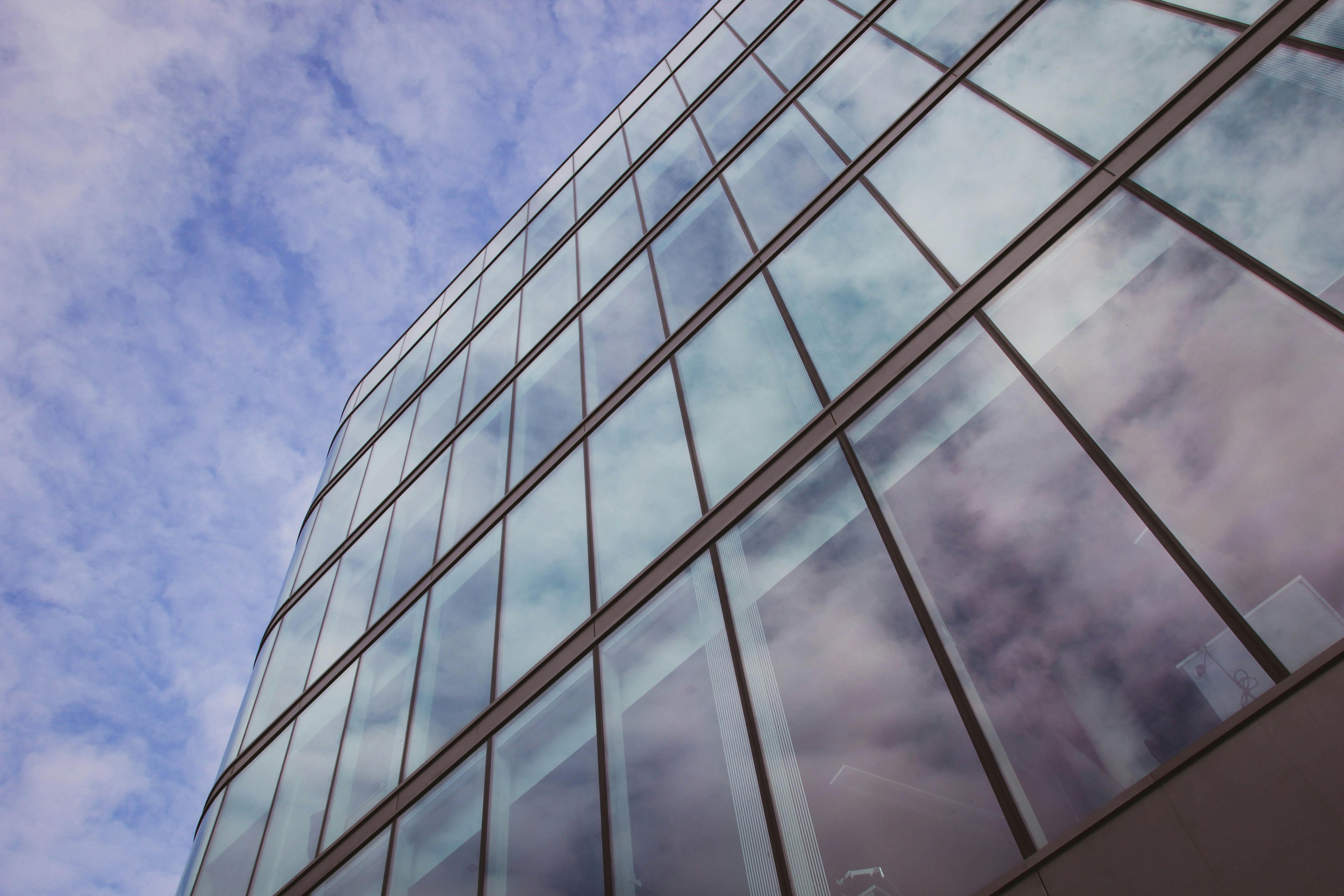 ---
Nurole named as UK Government supplier for non-executive and public appointments
We're delighted to announce that Nurole has been named as a UK government supplier for non-executive and public appointments.
Using our unique search methodology and network, we look forward to helping the Crown Commercial Service (CCS) fill non-executive and fixed-term public appointments roles in government.
Nurole's service for Government bodies includes: understanding buyer requirements; identifying and attracting the most relevant candidates; undertaking assessments and evaluations, and overseeing offers and appointments.
I'm delighted that Nurole has made it onto the list of government providers. I started the company because I believe that technology offers a better way to search for board talent. By democratising access to board roles through technology, we increase the level of competition. This results in more skilled, more diverse and more engaged board appointments at a lower cost than traditional search processes.
Susie Cummings, Nurole Founder
About the CCS and our agreement 
The CCS supports the public sector to achieve maximum commercial value when procuring common goods and services. In 2020/21, the CCS helped the public sector to achieve commercial benefits equal to £2.04bn - supporting world-class public services that offer best value for taxpayers.
Nurole has been named as a supplier on the Crown Commercial Service's (CCS) RM6290 Framework - Lot 3 (Non-Executive and Public Appointments).