Doctorlink required an independent director to support the executive team with the creation and execution of the digital product and technology strategy.

In thirteen days, Nurole's platform identified Mariano Albera, one of five Chief Technology Officers at Expedia, who brings 10-years' experience as a B2C digital CTO in the travel industry.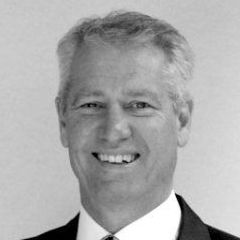 "We were impressed with the high quality of candidates generated through the Nurole platform. In addition to finding a strong shortlist for the Non-Executive role we also identified further profiles that could take on executive roles as the business grows. The Nurole team was also very supportive throughout the process. "
Andrew Gardner, Chief Executive Officer, Doctorlink