G's Fresh is a group of international businesses and an integrated grower-to-market organisation with growers on every continent to fulfil demand 52 weeks of the year. It has an annual turnover of c.£100m. The G's Chilled division sought a Non-Executive Chair to lead the high performing Board, ensure company governance, and provide insight and guidance on business development strategies to drive UK revenues and build the international business.

In ten days the Nurole platform identified Chris Thomas, the Executive Chair of Street Eats Food Ltd and former CEO of both Tulip UK and Adelie Foods.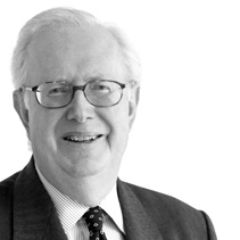 "As a first time user of Nurole, I was very impressed by the quality of candidates who responded to our advert. The best "long list" I have ever seen for a NED role. We were spoiled for choice. It was easy to move to a shortlist, interviews and then an offer."
Rodney Baker-Bates, Chair, G's Fresh Group