Charles Tyrwhitt is a founder-owned, multi-channel retailer that "makes it easy for men to dress well". They were looking for an experienced CEO, who believes passionately in product, to profitably grow the business from ~£200m turnover in both the UK and international markets.

In just 17 days, the Nurole platform identified Michael Stanier, the former Senior Vice President at Adidas AG and a Nurole crowd-sourced recommendation.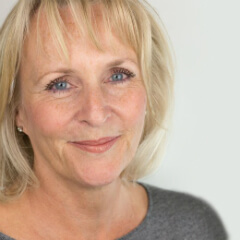 "Through Nurole, we identified a diverse range of exceptional candidates with deep retail and international experience."
Chris McManus, Chief Talent Officer, Charles Tyrwhitt