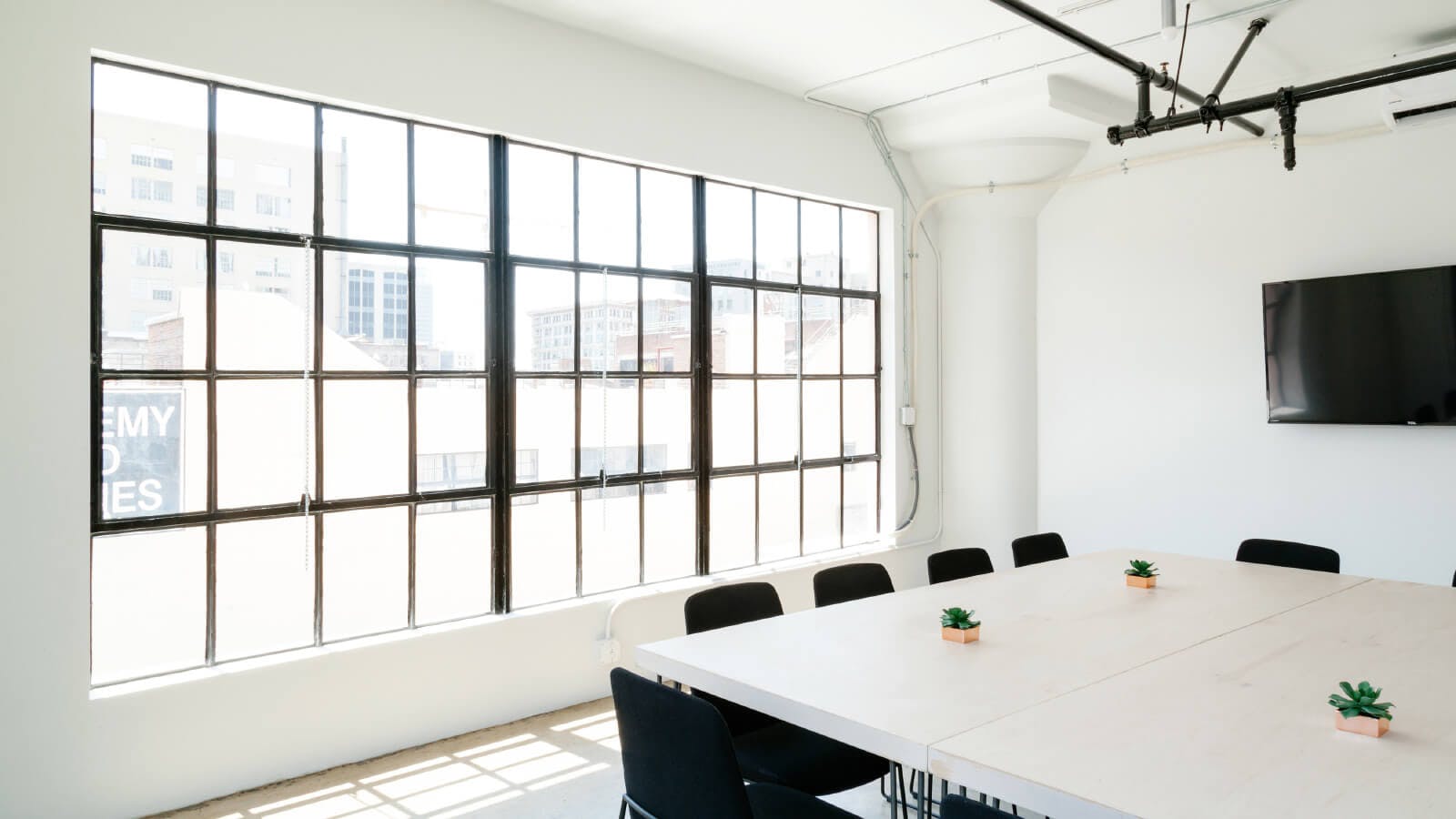 ---
Board moves - September 2022
Here are the appointments made by Nurole in September 2022 - congratulations to them all.
Indrajit Dey becomes Chairman of the Finance, Audit & Risk Committee at Education for the 21st Century (E21C)
Berenice Levenez becomes Trustee at In Place of War 
Neville Davis becomes NED at LoyaltyLion 
Ann Ewing joins the Remuneration Committee at Corpus Christi College, University of Cambridge  
Soraya Chabarek becomes NED at GIB Asset Management
Mary Gunn becomes NED at Edinburgh Worldwide Investment Trust
Ernest Poku becomes Independent Board Member at AECF LLC 
Deborah Richards becomes Independent Member of the People Committee at Parkinson's UK
Neil Garwood becomes Trustee at Heritage Railway Trust
Geoff Walker becomes Trustee at Abbeyfield 
Ed Warner becomes NED & Chair of the Leadership Board at Haysmacintyre LLP 
Stephen Wardell becomes NED at Haysmacintyre LLP
Jasper Judd becomes NED & Audit Chair Successor at Brown Advisory US Smaller Companies PLC
David D'Souza becomes Membership Trustee at Royal Society for Arts, Manufactures and Commerce
Sandra Boss becomes ESG/CSR Trustee at Royal Society for Arts, Manufactures and Commerce
Jackson Hull becomes NED at Open Market Energy
Alexandra Marks becomes Trustee at Standing Tall
Mark Welsh becomes Director at St John the Baptist Catholic Multi Academy Trust
Chris Web becomes Trustee at Exceed Academies Trust 
Stephen Cavell becomes Finance Director at Wickersley Partnership Trust 
Vineeta Manchanda joins the Audit & Risk and Members Committees at Worcester College, Oxford 
Chrispin Chikwashi becomesChair of the Audit Committee at Bath Spa University 
Anne Zaki becomesTrustee at Transparency International UK
Rachel Haworth becomes a member of the Independent Governance Committee (Digital/Consumer) at Phoenix Group Holdings PLC   
Nurole is the global platform changing the way organisations bring the best people on to their boards. Find out how it works for talented people looking for the best board level positions, and for organisations looking to hire the best board level talent.