Advent International - Equiniti
Non-Executive Director & Chair of the Remuneration Committee
+
View details
Advent-backed Equiniti sought an experienced FTSE 100 / 250 Remuneration Committee Chair who was suitably qualified for a (partially) FCA regulated business ahead of a potential IPO.

In three weeks, Nurole identified Dr Tim Miller, former Group Head of Human Resources at Standard Chartered and Remuneration Committee Chair at Michael Page Plc.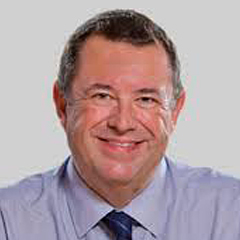 "We were very impressed by the calibre and range of applications. The software Nurole offers for managing the process and communicating feedback with the rest of the recruitment team enabled the whole process to run incredibly smoothly."
Kevin Beeston, Chair, Equiniti