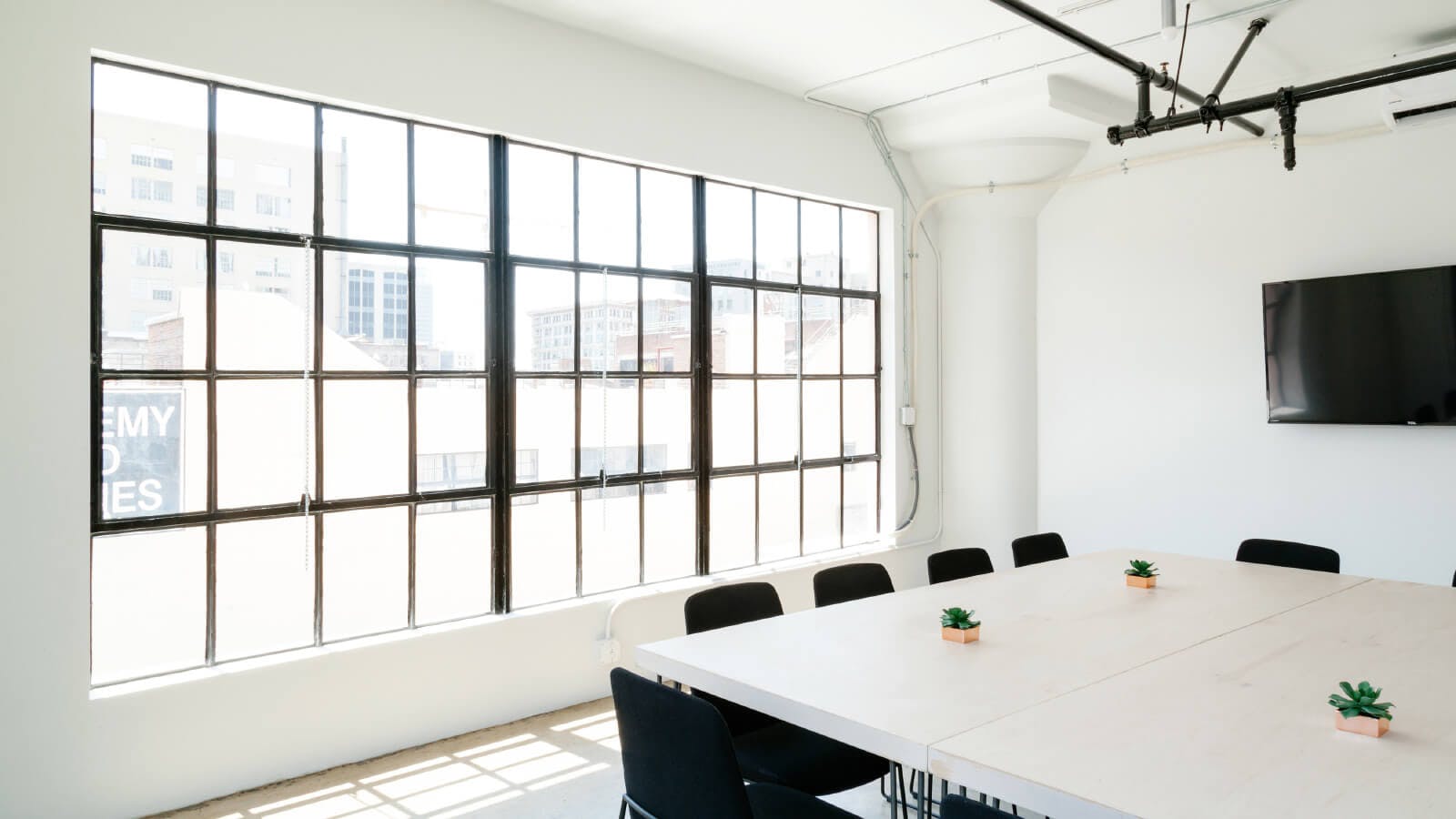 ---
Board moves - October 2022
Here are the appointments made by Nurole in October 2022 - congratulations to them all.
Meinhard Schmidt becomes Chair at Medimaps Group
Meinie Oldersma becomes Chair at CMS Distribution
Karen Ingham becomes NED at Ramsdens Holdings
Jonathan Hodgkin becomes Market Health Checker at the Water Industry Commission
Lisa Burger, Alex Younger, Janis Susskind OBE, Vanessa Kingori MBE and Michael Ward become Trustees at the Royal Opera House
May Calil becomes Chair at Chisenhale Gallery
Andrew MacLeod, Sarah Ewans and Sean Hird become Trustees at Council for British Research in the Levant   
Hermione Gough becomes Trustee at The Charter Schools Educational Trust 
Elizabeth Marsh becomes Trustee at McCarthy & Stone Charitable Foundation 
Adrian Montague, Alison Haig-Davies and Sarah Blondell become Trustees at Survivors of Bereavement by Suicide 
Deborah Warman becomes Trustee at Bournemouth University  
Rod Henwood and Caroline Hoare become Trustees at Aldridge Education 
Mark Edwards becomes Trustee of the Latymer Foundation
Katie Walcott becomes NED at Swim England
Mark Cripps becomes Governor at Box Hill School 
Alan Gilmour becomes Trustee at The Laurus Trust
Kim Chebator, Martin Pugh and Ruth Smeeth become Governors at Staffordshire University 
Faisal Jaffri and Chris White become Governors at Warwick Independent Schools Foundation
Nurole is the global platform changing the way organisations bring the best people on to their boards. Find out how it works for talented people looking for the best board level positions, and for organisations looking to hire the best board level talent.