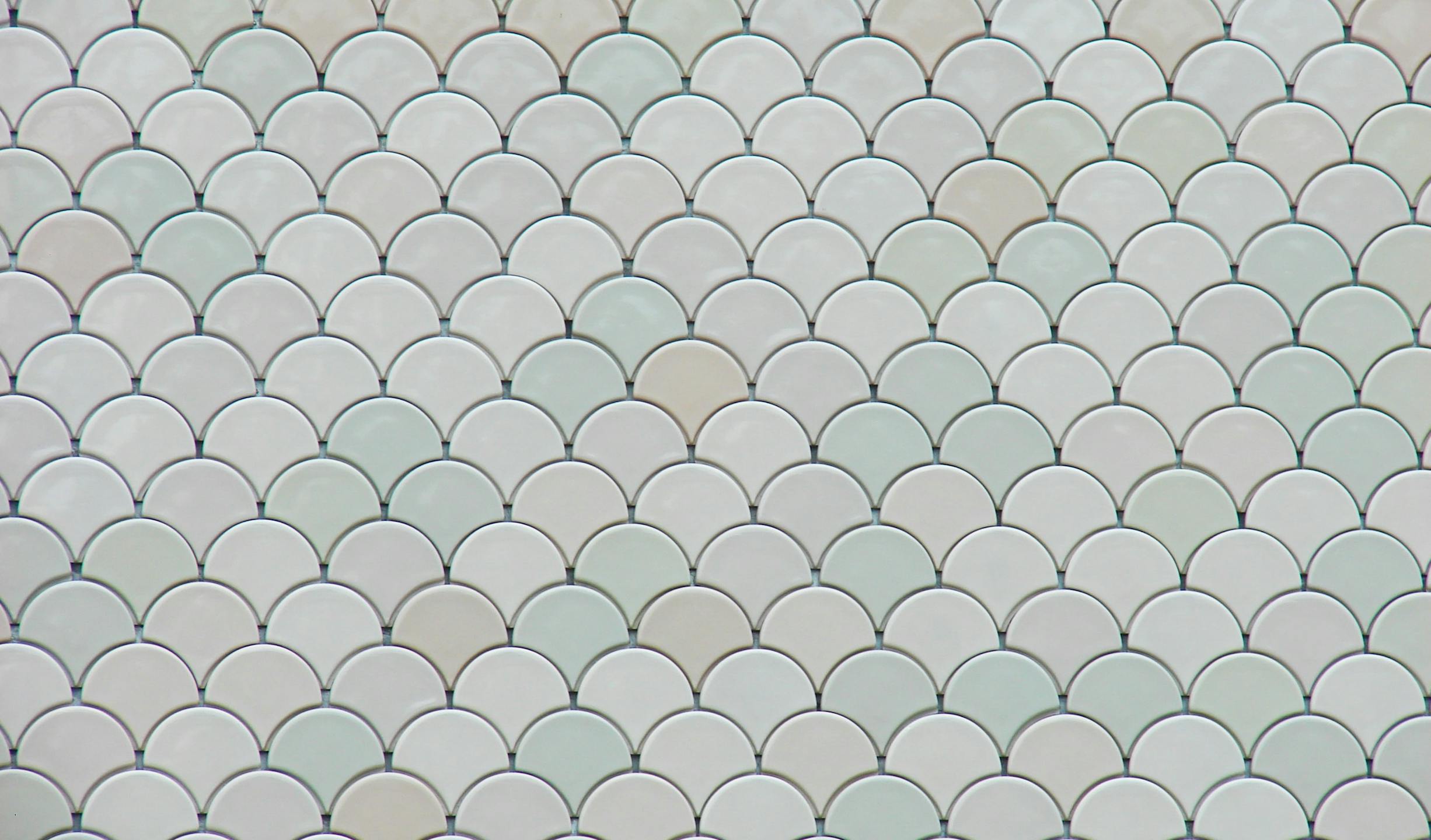 ---
About Nurole
Who we are and what we do
---
Nurole is the global platform changing the way organisations hire board-level talent.
We are breaking open the old headhunting processes – secretive searches that throw up safe and predictable names. This model isn't working, either for talented people keen to use their expertise in new ways, or for organisations that need fresh perspectives. 
By combining smart technology and industry expertise, we transform the boards of multinationals, start-ups, charities, government bodies, and everything in between.
It's the most efficient way to find high quality, diverse candidates and empowers brilliant people to apply for roles that match their skills, passions and availability.
---
Nurole was founded in 2014 by headhunter Susie Cummings.
She was convinced that in the digital age, there had to be a better way of hiring new board members beyond little black books and old boys' networks.
It turned out there was, and Nurole has led the way ever since. The Financial Times named Nurole one of Europe's fastest growing companies in both 2019 and 2020.