The Academies Enterprise Trust, the largest multi-academy trust in the UK, required a new Chair to drive delivery of its mission to 'inspire young people to make their best better'.

Through Nurole they identified Jack Boyer OBE, a Non-Executive Director of Mitie Plc and TT Electronics Plc, where he also chairs the Remuneration Committees and is a member of the Audit and the Nominations Committees.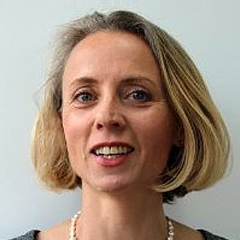 "Nurole has been an outstanding contributor to the success of Academy Ambassadors. When we look for the highest calibre people to lead the most challenging roles we look to Nurole and they deliver. The impact business leaders can have in raising standards for young people is not to be underestimated – Nurole candidates have been at the front of key changes at some of the largest and most successful multi-academy trusts in England."
Kirsty Watt, Head, Academy Ambassadors