The Landmark Trust needed a Trustee who could help them navigate an increasingly digital world.

In five days through a member recommendation Nurole surfaced Doug Gurr (head of Amazon China). They subsequently appointed two further trustees through the platform: Dame Liz Forgan DBE (former Chair of the Arts Council) and John Hastings Bass (Non-Executive Chair of Novae Group Plc).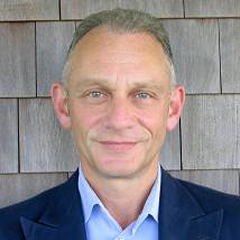 "We were delighted with all six applicants generated by this dynamic website. Our board is exclusively made up of individuals who have a real passion for the Landmark Trust. Traditional headhunters can't know who those people are but Nurole enables those people to let us know."
Neil Mendoza, Chairman, Landmark Trust