Wildscreen needed a new Chair and Trustees with backgrounds in fundraising and/or technology and a passion for wildlife conservation.

In six days, Nurole identified Peter Phippen (Director, BBC Worldwide) as chair and in three weeks, Nurole identified Sean Cornwell (CDO of Travelex) and Andrew Doe (founder of leading online wedding site confetti.co.uk) as Trustees.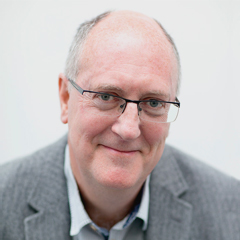 "Through Nurole I was appointed Chair of Wildscreen and we have since used them again to hire our new Trustees. I think they're one of the most impressive organisations in their field and my experience of them, both as a candidate and from the client side, has been wholly positive."
Peter Phippen, Chair, Wildscreen