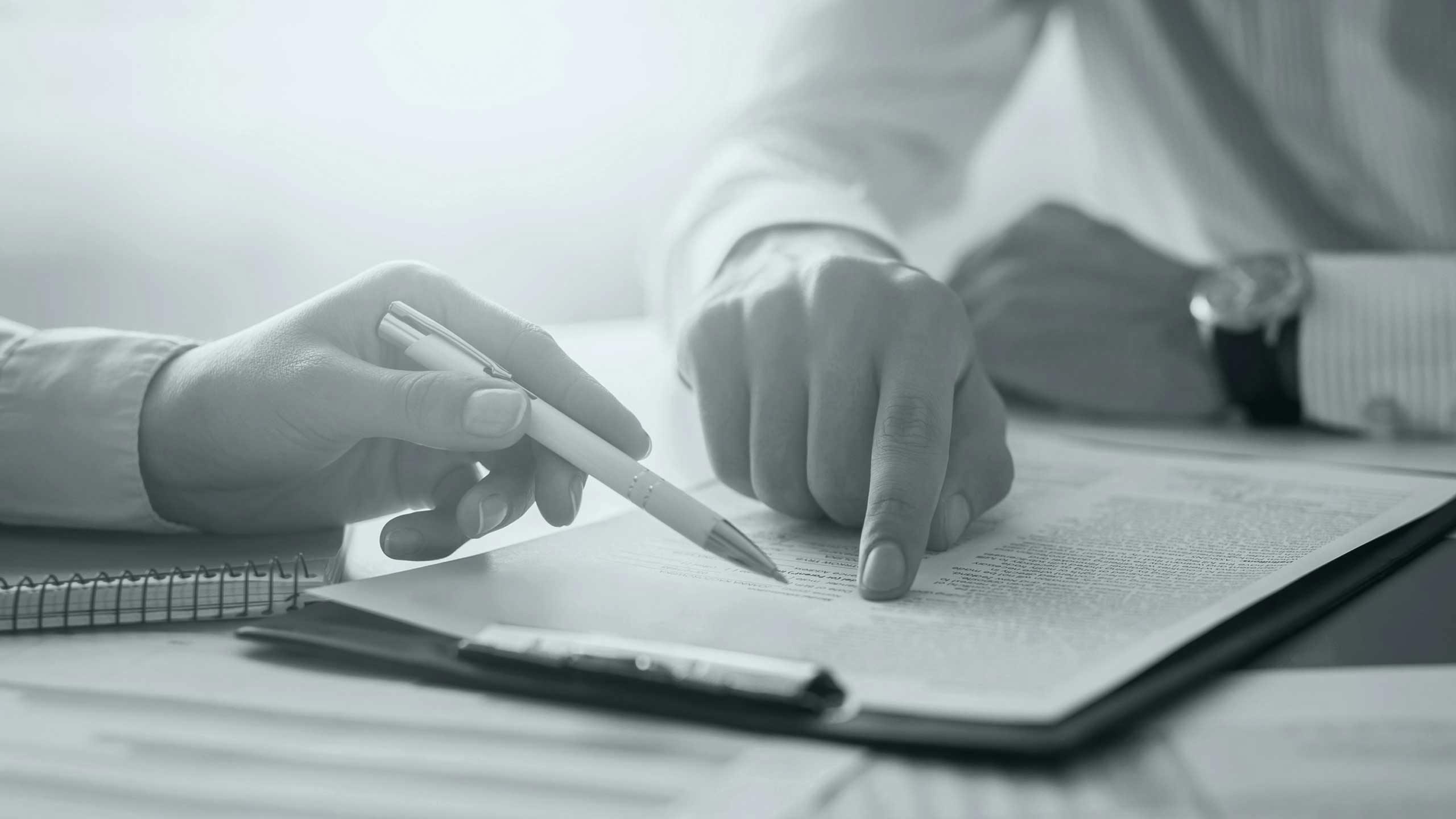 ---
Applicants guide
We know how exciting it is to see an opportunity that seems to perfectly match your skills, expertise and passions. But sometimes we receive applications that don't do the candidate justice, so here's three things to consider before you get started.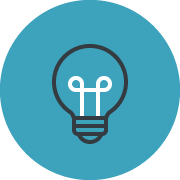 1. Read the spec carefully
Unlike a jobs board, our team takes the time to talk through every search with the organisation posting the role. Together we craft these specs to capture exactly what kind of person they are looking for, so make sure you've read it through in detail and know that every element is there for a reason!
2. Give good evidence
You will need to answer every question on the application, and the space for answers is deliberately limited to encourage clear and concise responses. The best candidates don't just list what they've done, but use their experiences to provide evidence that shows how and why they are suited to this particular position. Here's an example:
Question
Have you had CEO/Chair experience in a FTSE 250 publicly listed company? Please summarise your most relevant experience including key achievements.
A good response
"I was Chair of FTSE 250 Company ABC plc from 2006-2011. Key achievements during that period included the successful succession planning for replacing the highly regarded CEO and overseeing a successful launch into the US where we invested $20m and built a $200m turnover business in 5 years."
A less impactful response
"I have been a Chair for over 20 years all in service businesses many with international aspects. I am a dynamic, creative Chair with an investment mindset and good governance and supervisory skills."
To see what what good answers look like from recent Nurole board placements, take a look at our Successful Applications series.
3. Approach this like an interview
The way our platform works, the hiring organisation uses these applications to assess and compare candidates in some depth. So it's helpful to think of this as the first interview stage in the hiring process, because decisions about who to take forward will be made based on these forms. It's worth taking extra time to make sure your application is really presenting you and your candidacy in the best possible light.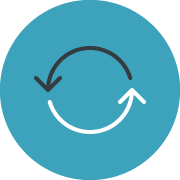 If not you, then who?
If you are not right for a role but you know someone who'd be perfect, then please recommend them. You'll find a recommend button next to every role on the site and in our notification emails.
Every time we place someone in to a paid board position based on a member's recommendation, we donate £500 to charity. So there's lots of reasons to feel good about putting forward someone from your network!
You can also recommend someone for Nurole membership without a particular role in mind by filling in this quick form.