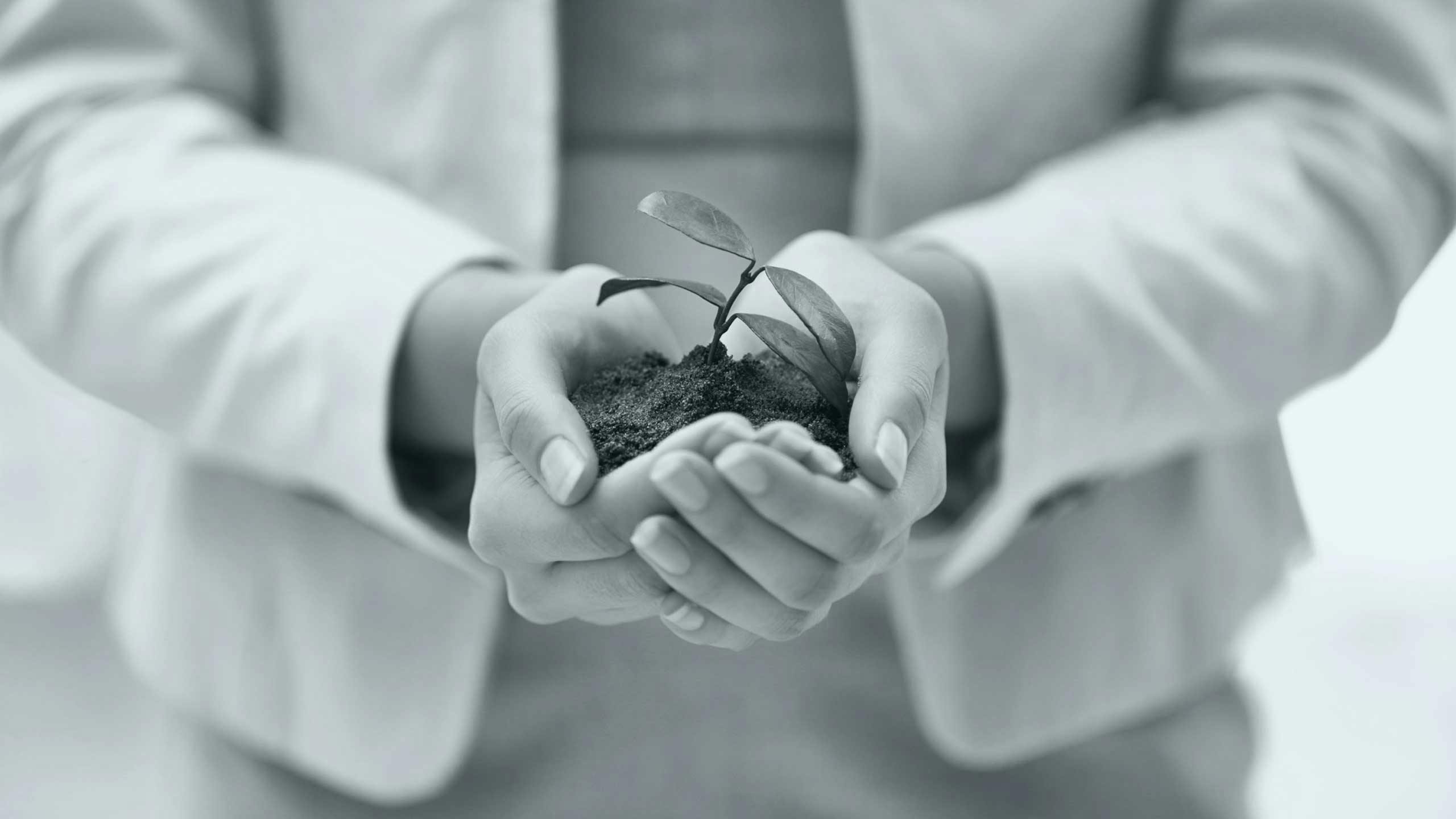 ---
Becoming a Trustee
Trustees have significant influence over the running of a non-profit organisation. If you are chosen to become a trustee of a non-profit, it is likely to be a highly valuable and rewarding move. Before becoming a trustee, it is important that you are familiar with the responsibilities that come with sitting on the board of a non-profit organisation.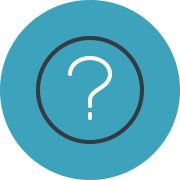 Who can become a trustee?
Beyond the minimum legal requirements, the governing documents of the charity will define who can be a trustee. Usually the only preclusions are disqualifications under the Charities Act (e.g. disqualified company directors, undischarged bankrupts or anyone removed as a trustee because of misconduct or mismanagement), not meeting the "fit and proper persons" condition, and failing any Disclosure and Barring Service (DBS) checks. The Charity Commission provide further detailed information relating to UK trustee roles in their guide: The Essential Trustee - what you need to know, what you need to do.
Each charity board will also require specific skills and experience that can help it achieve its aims (general management, finance, fund-raising, strategy, real estate, HR, digital marketing, regulatory, risk etc.). This is more important than ever as charities no longer settle for people they happen to know because they have become more aware of the value of a diverse boardroom. As a result, now is a good time to apply for a trustee role as many leading charities are looking to hire trustees for their boards.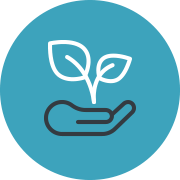 The responsibilities of a non-profit trustee
The key responsibilities of a trustee are:
To ensure that the charity is acting in the public benefit. This means that the charity must not have any objectives outside of this aim, such as to accumulate profit. To ensure a lack of bias a trustee should not profit from their role but may be remunerated according to the limitations set out by the charity and the law.
To establish that the charity is being run in a way that is compliant with relevant obligations set out by law (for example, in the UK by the Charity Commission of England and Wales), as well as its governing documents. This is a proactive duty and trustees are expected to stay abreast of legal and political developments relevant to their organisation, seeking professional advice when needed.
To always act in the best interests of the charity, and by extension, the general public. Consequently all decisions made by the board must be balanced, objective and based on adequate evidence. A trustee should consider both the short-term and long-term impacts of any decisions that they undertake.
Be a gatekeeper to the charity's resources, ensuring that they are managed appropriately and with the sole objective of supporting the charity's aims. The trustees will collectively decide on major financial decisions such as making investments or borrowing and assess the associated risks.
To act with reasonable care and skill. Since the role of a trustee is as a guardian rather than as a passive presence in the boardroom, it is imperative that trustees are well prepared, exercise their best skills to protect the organisation and dedicate appropriate time.
Finally, the trustees must ensure that the organisation is accountable both internally and externally. This means monitoring that all trustees and staff are acting in accordance with the charity's rules and regulations, as well as ensuring compliance with the law, including statutory accounting and reporting requirements. The trustees also must see to it that the charity runs as efficiently and effectively as possible.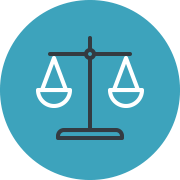 The law relating to trustees
The law generally protects trustees who have acted honestly and reasonably from personal liability, provided they have not derived personal benefit from their actions.
However, while extremely rare, it's not impossible for charity trustees to be held personally liable for financial losses caused by acting improperly or for third party legal claims against the charity that the charity can't meet (such as unpaid goods or services, employee claims, public injury liability cases or staff pension deficits).
The charity or its trustees can be liable for offences committed by the charity's staff (for example, under the Bribery Act or corporate manslaughter law).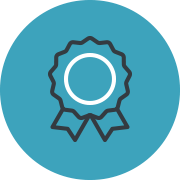 The benefits of becoming a trustee
Becoming a trustee and having the opportunity to use your skills and experience in the boardroom to steer a charity in a better direction is extremely rewarding on a personal level. As a trustee you may also pick up additional experience and a network that helps your own professional development - leading to new opportunities. Charitable roles are often cited as having a positive effect on both personal happiness and professional productivity.
In addition, for those seeking their first commercial non-executive role, having experience as a trustee is beneficial. Many executives are drawn to trustee roles as they are a great way to give back.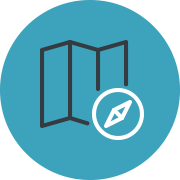 How to become a trustee
Ask around your network and find out what's out there. Give some thought to what areas you feel most passionate about - there is a whole spectrum of charitable organisations dedicated to anything from sport, education, healthcare, the arts to almost any other public good - if you feel you can offer the organisation skills that compliment those of their current board, then you have nothing to lose.
If you would like to be updated of the wide range of trustee roles that come on to the Nurole platform, then become a member by requesting an invitation to join. If you are already a member, then make sure to set your notification preferences to reflect your interest in trustee roles.