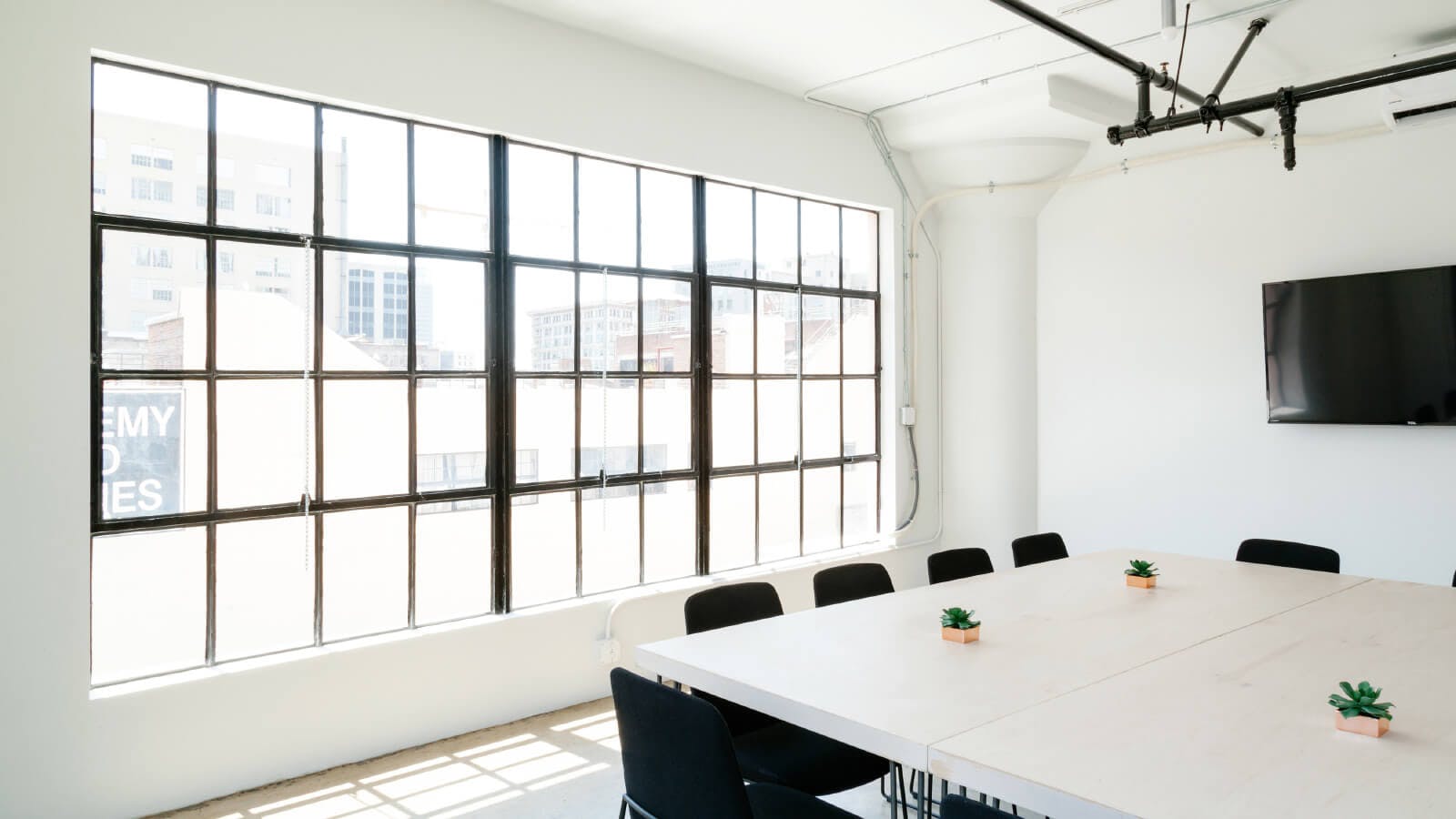 ---
Board moves - April 2022
Nurole's round-up of the latest board appointments for April 2022.
Here are the appointments made by Nurole in March 2022 - congratulations to them all.
Jill Jackson becomes Non-Executive Director at Royal London Unit Managers Ltd (RLUM) and Royal London Unit Trust Managers (RLUTM) Ltd
Andrew McKee becomes Non-Executive Director at The Travelers Companies, Inc.
Millicent Tracey becomes Growth Board Member of CI&T
Maeve Byrne becomes Non-Executive Director at Alpha Financial Consulting plc
Paul Sampat and Steven Berryman become Governors at Forest School
Mike Ore becomes a Trustee at Aldridge Education
Rachid Bengougam, Betty Huynh and Clive Brown become Trustee at The Pioneer Academy
Robert Turner becomes Chair at Whitefield Academy Trust
Peter Upton CMG and Kirsty Hewitson become members of court at Edinburgh Napier University
Jairaj Thakkar becomes Trustee at Reach South Academy Trust
Rob Alderson becomes Trustee & Treasurer at Eclipse Theatre
James Knowles becomes Trustee at AQA 
Andrew Roy, Sam De Silva, Jonathan Sinclair, Catherine Nesus, Sarah Emilie Leonard, Sarah Kennedy-Good, Peter Phippen and Peter Bird become Trustees at NZUK Link Foundation
Karen Miller becomes Non-Executive Director at NewRiver REIT
Andrew Power becomes Non-Executive Director at AM Best
Philip Kaye becomes Trustee Treasurer at The Bread and Butter Thing
France Kitton, Inga Thordor, Geoffroy de Chateauvieux and Greg Sage become Trustees at The Bread and Butter Thing
Ian Gambles becomes Trustee at The Ernest Cook Trust
Lynne Weedall becomes Trustee at The Prince's Trust
Jonathan Beck becomes Trustee at Medical Research Foundation
Vibhav Nuwal becomes Chair at The Karta Initiative
Mike Holt becomes Board Director & Chair of Finance Committee at Derby Diocesan Academy Trust
Harjinder Kaur and Justin Wilson become Board Directors at Derby Diocesan Academy Trust

Nurole is the global platform changing the way organisations bring the best people on to their boards. Find out how it works for talented people looking for the best board level positions, and for organisations looking to hire the best board level talent.