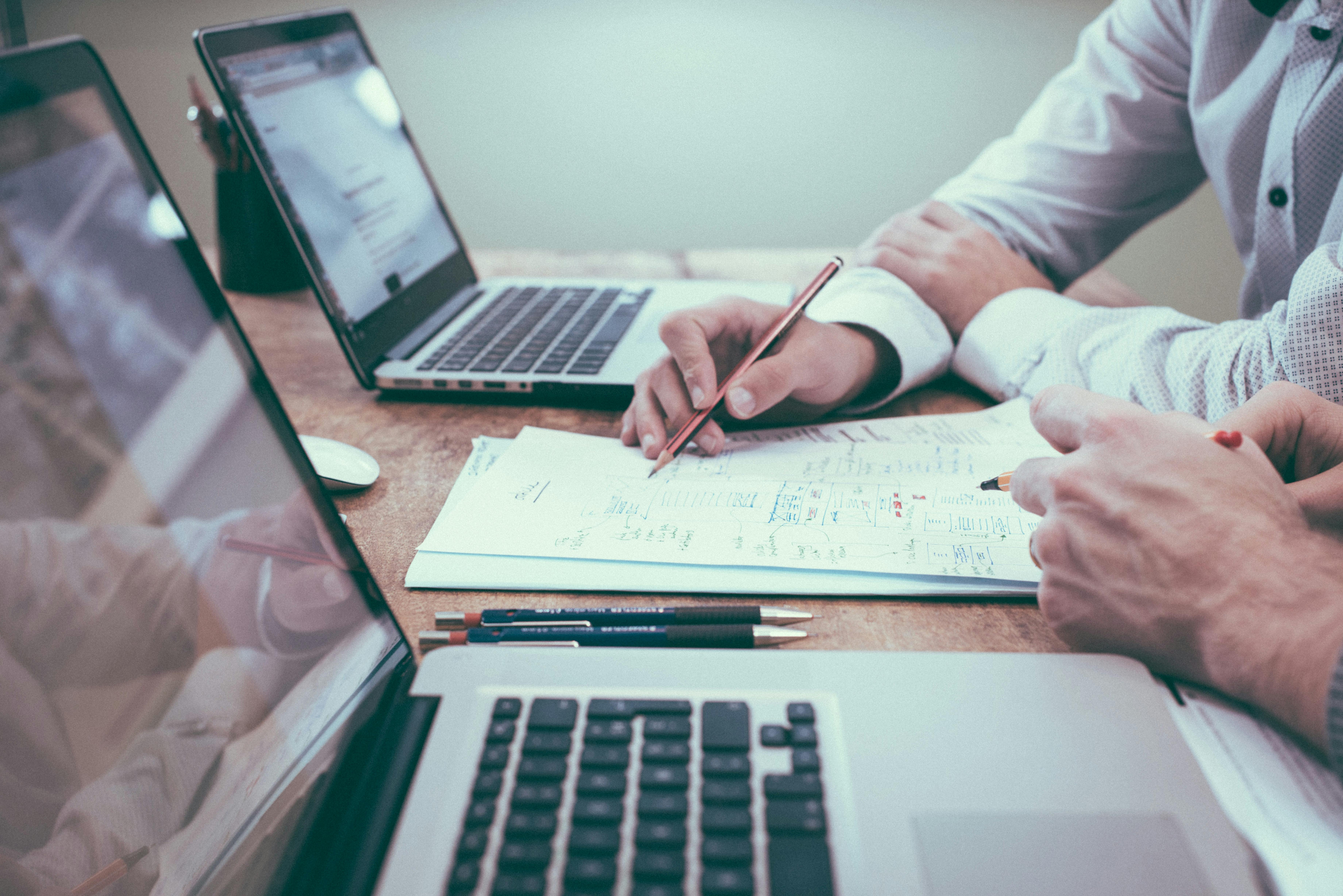 ---
How to Chair Your Financial Services Board | Chair at the Stratford Railway Building Society and the Shepherd's Friendly Society Joanne Hindle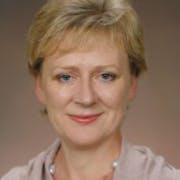 Joanne Hindle
Though she currently Chairs the boards of the Stafford Railway Building Society and the Shepherd's Friendly Society, Joanne Hindle is an experienced non-executive director who has lent her legal expertise to companies such as Campbell Page, Unum and the Bank of London and the Middle East.
🎙️ You can listen to the full podcast interview with Joanne on Spotify and Apple Podcasts
You can listen to the full eighth episode of the Enter the Boardroom with Nurole podcast for:
The impact transitioning a Chair has on the board
A framework for CEO performance management
Discovering whether your board understands the company strategy
Choosing the hiring methods for finding exceptional board talent
Tackling your first Chair role
The characteristics of the most valuable board members
As a long-serving Chair on a number of boards, do you feel that your diverse experience allows you and people like you to bring added value to organisations?
I think you need a mixture of breadth and depth to contribute to boards. As a Chair, it's something I've increasingly noticed when interviewing for new Non-Executive Directors (NEDs). For someone who's had a very standard long-term executive career in a single organisation, it's sometimes quite difficult to broaden their views and methods. 
I'm lucky that the vast majority of what I have done has been in financial services, so understanding the regulatory environment is a very transferable skill. You can take that basic skill and always find something new to learn. I think that is one of the key things a non-executive can bring to their role: being able to share experiences, knowledge or practices they've learned elsewhere and apply them to their new position.
For example, I've worked with a number of small and large organisations. I think it's helpful to be able to share the processes and procedures that some of the larger organisations have in place and almost take for granted with smaller organisations that may be struggling with their next step. In one instance, being able to call upon some of the approaches used by the Bank of London and the Middle East allowed the board of a smaller company I worked with to identify its important business services. 
On the opposite side of things, smaller organisations have tended to have a much greater membership focus, and so it's been very useful to take that focus and share it with more shareholder-driven larger corporations. One way we did this was through a form of member "speed-dating" where we sat down with a handful of board members for brief feedback on what they thought of our society and its service. This was especially interesting because it showed us that our membership base was not at all what we thought it was in terms of demographics and gave insight into the actual makeup.
As a Chair, what are your views on open- vs. closed-hiring? Do you find that the boards you've sat on have shown a bias either way?
Some organisations are very happy to advertise themselves, deal with the flood of applications and sort out the best. For those organisations, it seems to work enormously well and we've managed to recruit excellent long-term executive directors or Committee Chairs. Other organisations, regardless of size, much prefer to go the headhunter route, which also produces a good pool of candidates. 
To me, it seems to be very much the mindset of the hiring team, and I think what I've learned from the 15 to 20 years I've done this is to listen to the HR advisors as to what works best for them. For example, I've tried in the past to persuade a firm that used open advertising that perhaps the time had come to use a headhunter and it just didn't work at all. 
Having said that, what you have to be aware of when you're on a board is that, whatever hiring method you're using, it needs to be as open as it can be. Have the conversation with your headhunter about making sure they get as diverse a group of potential candidates as possible and guarantee your advertising is as accessible to as many people as you can make it.
In your first role, you had the Chair transition out of the board after your first meeting. Since then, what have you come to view as a good Chair transition?
A good Chair transition is one that achieves what is necessary to keep the board functioning. It doesn't necessarily have to be a smooth transition if that's not what the situation requires, but you have to know what it is you want to achieve. Is it something incredibly smooth where there's an orderly succession plan in place and the Chair is willing to go? Or, is it one where the Chair needs to go but doesn't see things that way? 
When I took over at Shepherd's Friendly it was incredibly smooth. The previous Chair was ready to go and I took over his position. We had a couple of meetings after his departure, however, which weren't great. At first, I thought it was just a case of my being the new boss, but I had Chaired before and so I gave it a lot of thought and talked to the CEO. We ultimately realised that, although they thought they were, the board may not actually have been strategically aligned. It could have been the difference in my style as a Chair that was causing these issues to come to the surface, but what seemed to be happening often was that we would come so far in the decision-making process and then the board would start picking at it.
Ultimately, I called a strategy day where we asked what our strategy was and what each board member thought it was. Within five minutes, we all looked around and realised we weren't aligned at all. So, we spent the rest of the day aligning ourselves and, from then on, we knew exactly where we were going and the nitpicking stopped. Though the actual transition was smooth in this example, what came afterwards was a deeper, organisational problem that I had to address. 
I'm a very basic, practical sort of person. My recommendation for new Chairs transitioning into a company is to talk to everybody. And, more importantly, listen. Have lots of one-on-one meetings to find out what people are thinking and how they're feeling throughout the organisation. So much of what goes on at a board level is about what people feel. It's getting the environment correct and identifying underlying problems to ensure strategic decisions can be passed without any issues. Assuming every board member fundamentally wants to be there, ask yourself what's wrong if it appears otherwise. You have to strike a balance between maintaining things in the way they've been done and introducing new ways of thinking and ideas so your board members are encouraged to contribute.
Nurole Insight
Joanne's first-hand experiences with Chairing boards within the financial services sector have given her insight not only into the ways in which incumbent Chairs can influence their boards and executive teams to maintain a sense of organisational stability during periods of transformational change but also into the ways newly-appointed Chairs can make lasting impressions through board management frameworks.
🎙️ You can listen to the podcast Enter the Boardroom on Spotify and Apple Podcasts to stay up-to-date on the latest in board-level expertise. 
Let's finish with a few quick fire questions...
One book every board member should read?
Maverick! by Ricardo Semler
Favourite quote?
"Non, je ne regrette rien." (No, I regret nothing.) - Edith Piaf
Favourite holiday?
Going on a Safari in Namibia 
Favourite restaurant?
Côte Brasserie
Favourite app?
Eat Your Books - I love to cook and it helps to organise my recipes