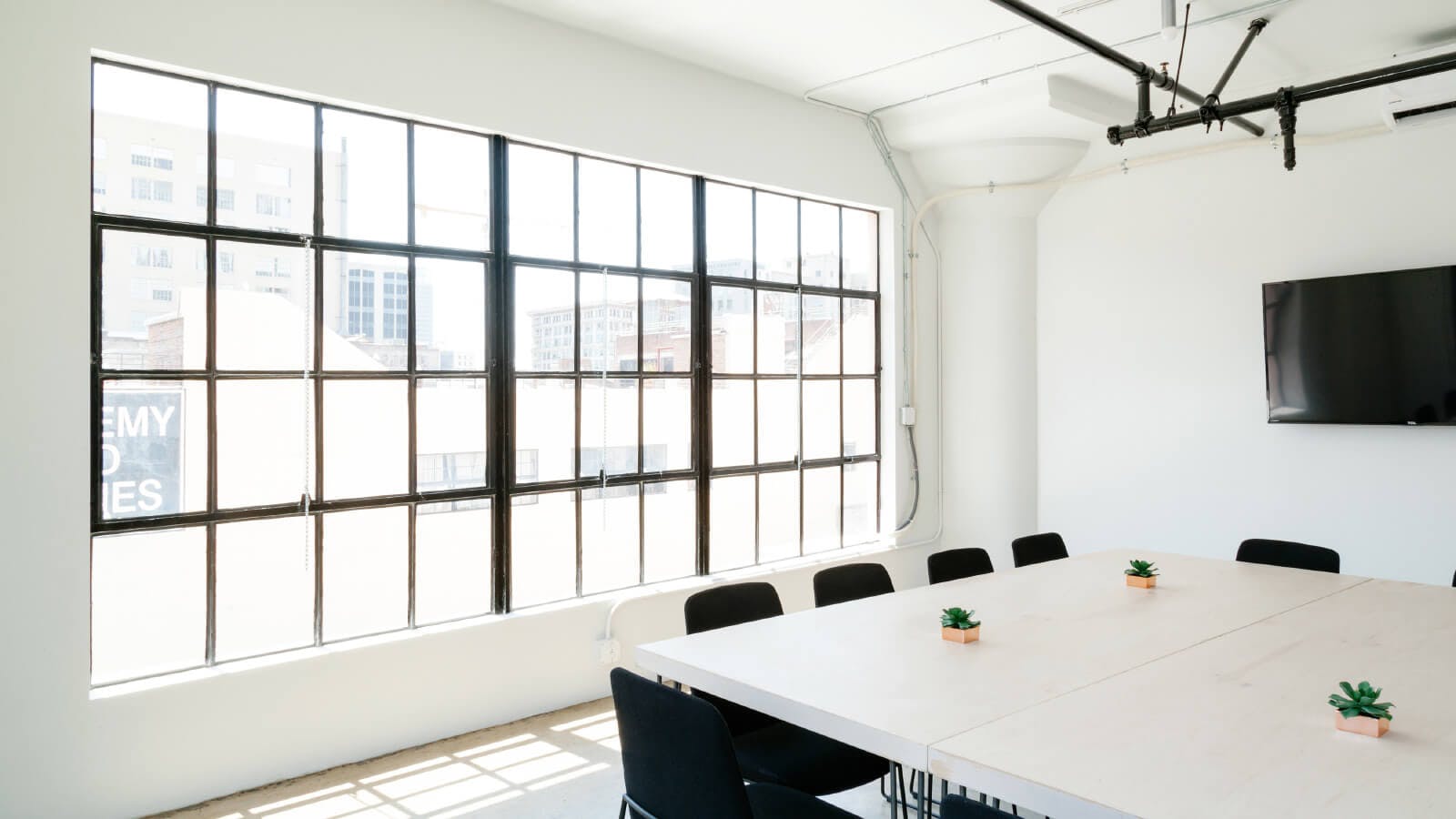 ---
Board moves - June 2022
Nurole's round-up of the latest board appointments for June 2022.
Here are the appointments made by Nurole in June 2022 - congratulations to them all.
Steven Fogel becomes Non-Executive Director at HarrisonParrott
Josephine Tubbs becomes Non-Executive Director at Unicorn AIM VCT plc
Richard Groves becomes Non-Executive Director and Walter Sioffi becomes Chair at BMCE Bank International plc
David Blumer becomes Pre-Deal Advisor at J.C. Flowers & Co.
Kate Jones becomes Non-Executive Director at Tesco Pension Investment
Ian Cordwell becomes Non-Executive Director & Chair of the Board Audit, Risk & Compliance Committee at Co-op Funeral Plans Ltd
Aled Williams becomes Non-Executive Director at Destiny Pharma plc
Linda Naylor becomes Chair at UK Biocentre
Harriet Jones, Michelle Teo, Deborah Parker and Vikramaaditya Vikramaaditya become Governors at the University of Northampton
David Farley becomes a Trustee at Harper Adams University Development Trust
George Scott and Julian Wood join the board of Whitefield Academy Trust
Inna Zhuranskaya, Paul Mullins, Olanike Jagun, Vivek Agarwal, Alain Rizk and Frank Neale become Governors at Laureate Academy
John Baker becomes Non-Executive Director at Southway at Rodillian Academy Limited
Gary Griffin becomes a Trustee at The Royal Alexandra and Albert School
Carey Robinson, Sannan Pervaiz, Sarah Mann, Ilona Harris and Vivian Chan become Trustees at Create London
John Good becomes a Trustee at Hope and Homes for Children
Massy Larizadeh becomes Non-Executive Director at Regional REIT
Gerard McQuade becomes Chair at Fibre Broadband Infrastructure Business
Peter McCusker and Ross James become Trustees at Brighton Dome and Festival Limited
David Austin becomes Trustee at Holocaust Memorial Day Trust
Marc Leppard becomes Lay Member of the Planning & Resources Committee at the Royal College of General Practitioners
Michelle Hill becomes Independent Trustee at BGF Foundation
Hans Muzoora become a Board Member at Root Capital
Sally Dicketts CBE becomes Chair at Learning with Parents

Nurole is the global platform changing the way organisations bring the best people on to their boards. Find out how it works for talented people looking for the best board level positions, and for organisations looking to hire the best board level talent.