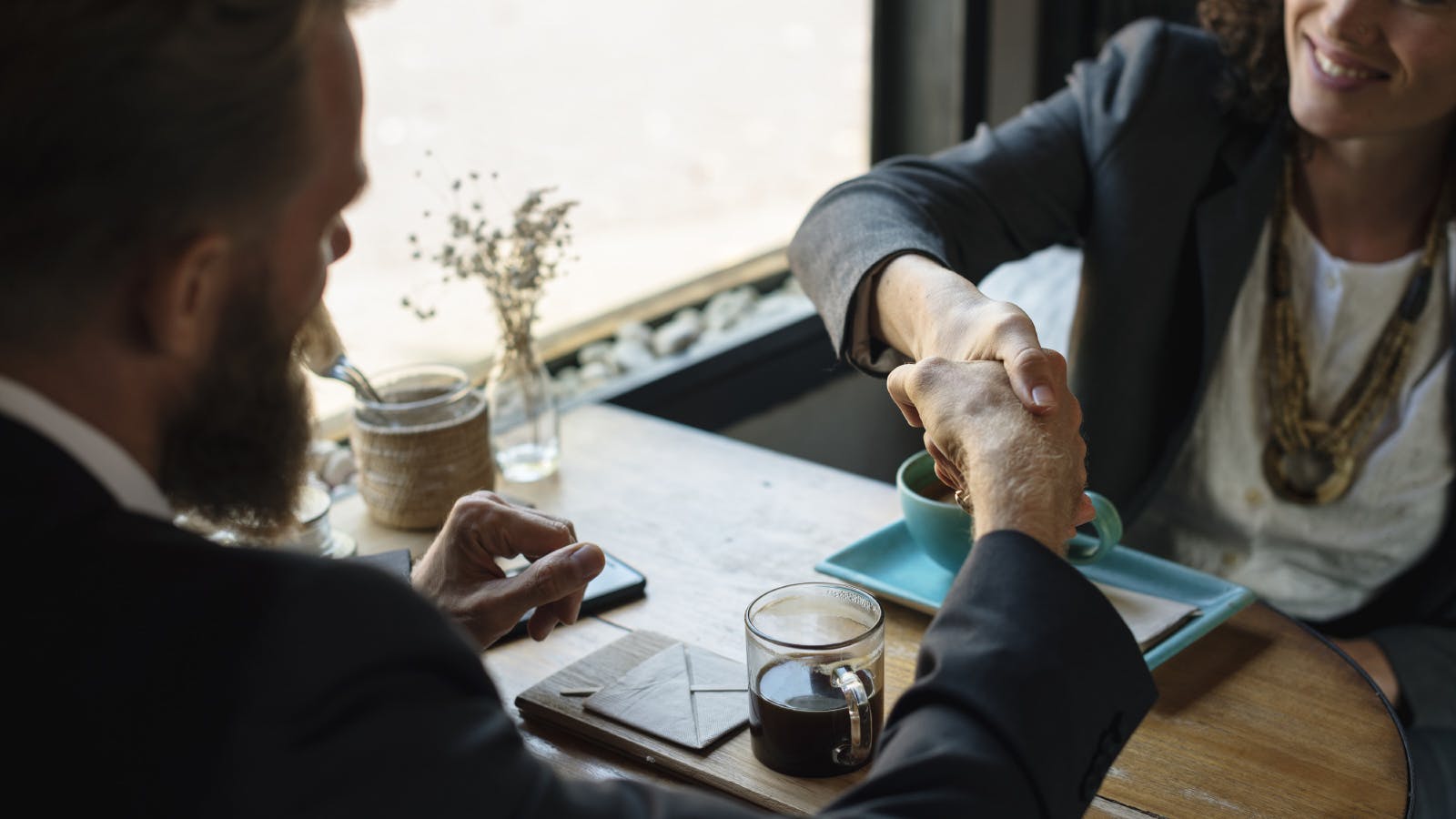 ---
Listed company improves board diversity
German online lottery group Zeal Plc hires the former Chief Financial Officer of online B2B auctioneer Go Industry Plc as its new Audit Chair.
Zeal Network is an online lottery provider based in the UK, with origins in Germany. The business was looking for a new Supervisory Board Member and Audit Chair. Through Nurole, they identified a number of very high calibre individuals with a range of sector backgrounds & nationalities, as well as a good gender balance. They eventually appointed Leslie-Ann Reed, a British female with a background in publishing and media, within a few months of the initial Nurole posting.
Leslie-Ann Reed is currently a Non-Executive Director and Audit Chair of Learning Technologies Group plc and was previously the Global Chief Financial Officer of Go Industry Plc, a London Stock Exchange listed technology PLC which is the global leader in online B2B auctioneering, valuation and asset management services. Having been appointed to the Zeal board as a result of her Nurole application, Leslie-Ann commented:
"Nurole has been a great experience from start to finish. The platform provides incredible transparency and speed when applying for roles, and the Nurole team were very supportive throughout the whole process."
Zeal Network CEO Helmut Becker ran the search process for Zeal, using Nurole's software. He commented:
"Nurole offers a fantastic service. We were keen to promote a woman to the board and in just a few weeks the Nurole platform produced several, as well as a number of other highly credible candidates. Nurole even offered us support after we identified our shortlist of six - it was all extremely professional. On top of that, it was great value too."
Nurole's belief is that diversity should be the natural by-product of a thorough search process. Although Leslie-Ann did not have the gambling sector background Zeal Network originally sought, her extensive audit and finance experience in international, high-growth organisations made her a great fit for the role. She brings both sectoral and gender diversity to the Zeal board.