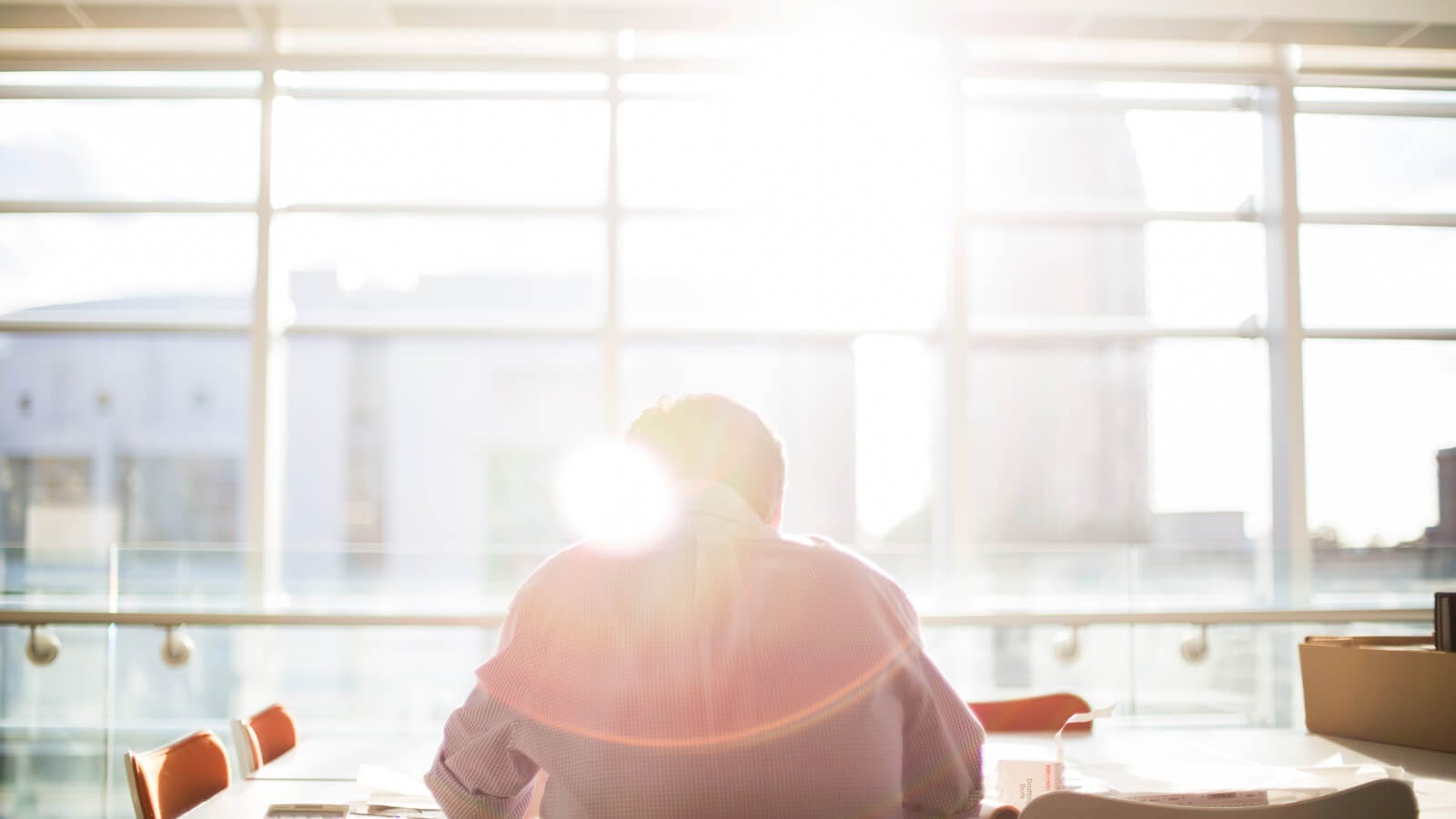 ---
What is expected of a non-executive director?
Ever wondered what being a non-executive director entails? Here Anna Tobin answers the questions that people thinking about taking on this exciting and challenging role have
Non-executive directors (NEDs) sit on the board of directors of a company or organisation. They are not involved in the day-to-day running of the company or organisation and don't work for it full-time. However, they have the same legal responsibilities as executive directors and they are expected to read all relevant paperwork, be in regular communication and attend board meetings.
As NEDs are not deeply involved in their organisation's processes, they are expected to look at its work more objectively, be the devil's advocate and pose the uncomfortable questions that the other directors who live and breathe the job may never otherwise consider. Think of NEDs as an organisation's parent figures, they are there to check over homework, listen and advise and they aren't afraid to challenge ideas that sound good, but might not work in practice.
Do you need board experience to become a non-executive director?
Although many NEDs do have previous board experience or hold current board positions, having board experience is not always a requirement. And, every board operates differently so the skills that you have gained from one position may not necessarily transfer to another.
You will quickly pick up how the board you join operates and your board colleagues should be happy to help if you're unsure of anything here. The board wants you for your skillset, you offer something that they don't have. This could have been gleamed from time spent as a CEO of a major retail company, but equally, those without board experience could find that their in-depth knowledge of say, digital marketing, is just as valuable.
Could I make a good non-executive director?
If you're just in it to top up your income no. NEDs need to be fully committed to their board, be willing to attend meetings, available at the end of a phone and be happy to put the time into reading through the paperwork.
You need to have a real interest in the organisation that you're joining. You mustn't just wait to be asked for input, you want to have the board at front of mind most of the time and be proactive. If you chance upon a news story that could impact the business or have an idea that could improve it, you should have a natural enthusiasm to drop the relevant person an email or phone call.
You might not be with the team 24/7, but if you want to be treated as part of it, you need to be proactive. If you have the time, effort and skill set to give, you have what it takes to make a great NED. Many boards are also looking to increase their diversity, so if you have all of this and you're a female and/or from an ethnic minority, you will be even more sought after.
How many days a month will my NED work take up?
Most NEDs work for their boards for between one and three days a month and are generally expected to attend all board meetings. To help broaden their global outlook, some boards actively seek input from foreign NEDs, in which case, onsite work may be more sporadic, but regular conference calls will likely be scheduled.
How much do NEDs get paid?
NEDs that work on third-sector boards don't typically get paid. NEDs working for commercial organisations can expect to be paid between £500 and £3,000 per day, depending on their level of expertise, the size of the company and the input they commit to. See the Nurole 2019 Independent Director Compensation Report for more information on this.