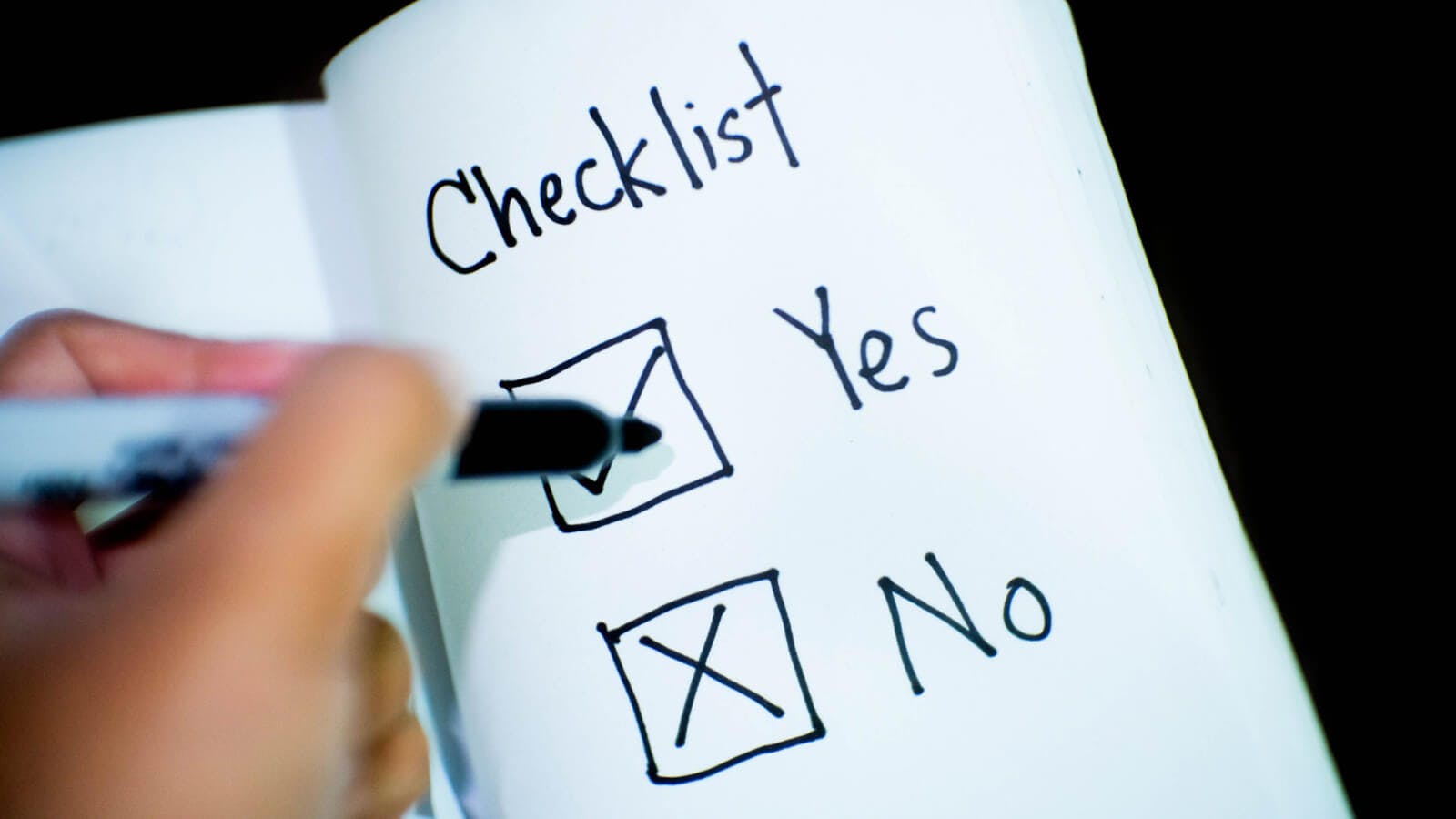 ---
Top tips for first time NEDs
It is not always easy to know when you are 'board-ready', but you won't know if you don't ask. Below we compile some top tips to help you prepare.
My advice would be to ask peers and colleagues in the first instance whether they think you are ready for your first board role. You can also talk to some of the top executive to non-executive career transition coaches - the good ones will only take you on if they think you will get there. Below are our top tips for aspiring first time NEDs.
Understand why you want to become a NED
What drives you? What is it about the role which interests you? You will likely be asked this in an interview and your answer could be what wins you the role. Also think about what will make you a great NED, what will set you apart from the other candidates.
Network
People won't find you if you don't get your message out there. Find the right events to go to and make sure you talk to the right people.
Prepare
Nobody has ever been rejected for being too well prepared. Work out in advance what you have to offer this company? What do you think it needs? What are their challenges and gaps? Be really well prepared by studying the company, its chairman, CEO, SID, and others who will interview you. Look at brokerage reports and, if applicable, rating agency reports and similar (Dun and Bradstreet, etc). Don't be complacent - it's amazing how many capable executives end up wishing they had prepared more for an interview - don't be one of them.
Be open minded
Expose yourself to a wide range of options, it might be that you should look at both pro bono and compensated roles to begin with. It is easier for a first-timer to get a role in a third sector organisation rather than a commercial one, and these roles can be great stepping stones (as well as being incredibly rewarding).
Be patient
The first one is the hardest but it's important to avoid companies which may damage your credibility. If you compromise you won't be a great fit and word will get out, making finding the second one more difficult. Make sure you can translate your executive experience into relevant NED skills.
Be persistent
Don't take it to heart if you don't get the first role you interview for. Keep trying and remember that the right role for you will be out there, it might just take some time.
Presentation
Sell yourself, remember that getting a NED position is like any other job search. Articulate your style and strengths in a CV alongside experience. Have strong references available. Often headhunters ask what you're looking for. Be as clear as you can about what you can bring to a board.
Invest in yourself
Invest in professional support because it will fast track your success. Here are some of the top executive to non-executive career transition coaches Nurole members work with. If you can't afford to, get an experienced NED or headhunter to review your CV.