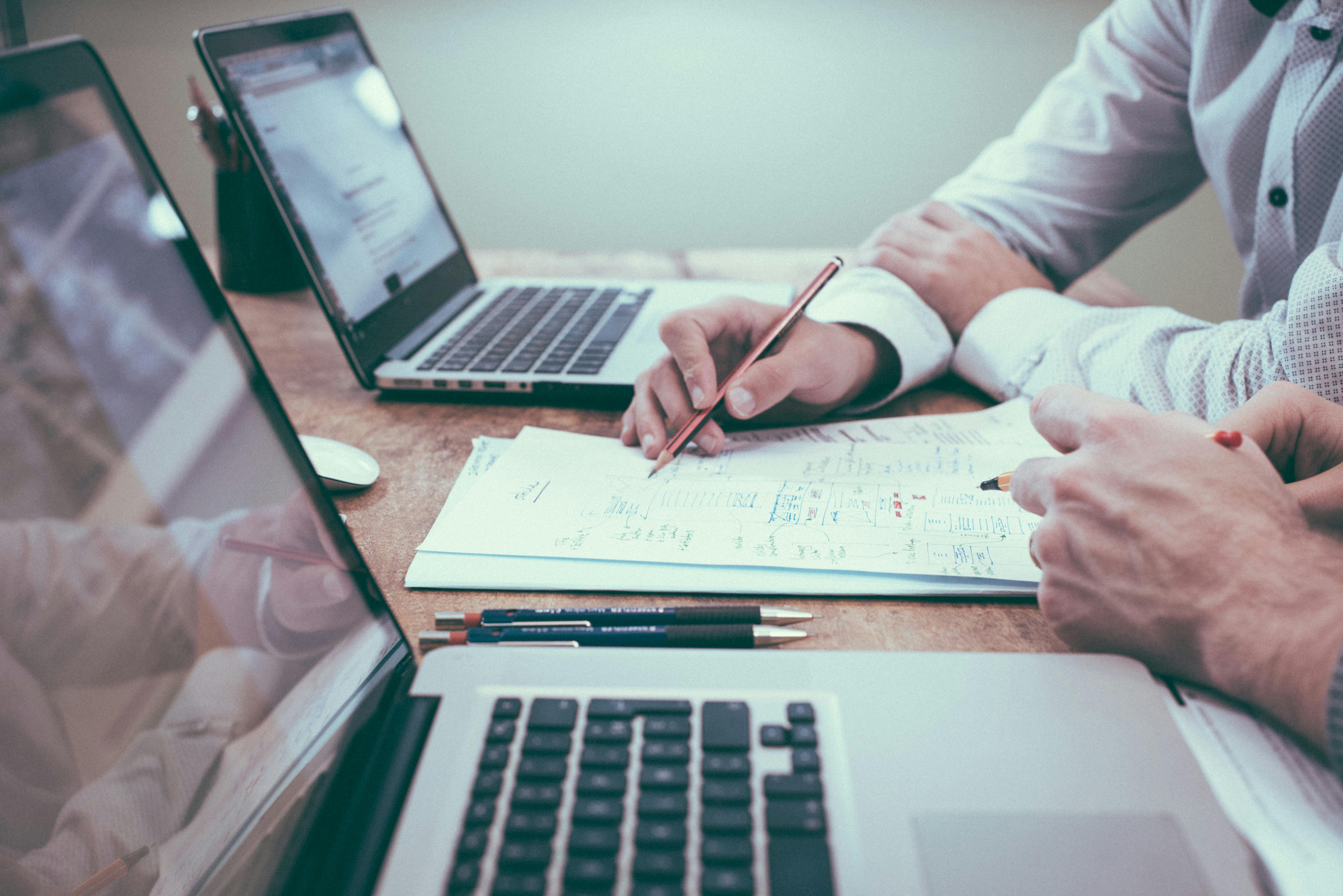 ---
3 Startups That Scaled Faster with Non-Executive Hires
When responsibilities start to build and executive leadership is stretched thin, the experience offered by independent directors can be the key to unlocking your next growth stage. 
At Nurole, we specialise in sourcing and placing board-level talent. For some insight into the impact the right appointee can have on unlocking commercial growth, here are three independent directors we've placed and how they introduced transformative change to their startups.
1. Martin Fincham and Veeqo - Achieving £1.3bn in processed orders with improved infrastructure
The Challenge
When inventory management system provider Veeqo received £3.3 million in Series A funding from Octopus Investments, it needed a Chair who could make the most of it.
The Chair
To achieve this, it used Nurole to secure candidates who could scale its value offering with experience in global go-to-market strategies and a deep technical understanding of SaaS systems and eventually found Martin Fincham.
The Outcome
Martin's past positions as Chair at global SaaS companies Evotix, BlackCurve and Scoro made him uniquely equipped to guide Veeqo's strategy for international expansion. In his time at the company, Martin was able to drive growth throughout its infrastructure, achieving over £1.3bn in processed orders. 
Though Martin left Veeqo in 2021, his contributions led to its raising a Series B round in the same year, which eventually led to a successful exit for the Welsh startup when it was acquired by Amazon in March 2022.
2. Jamie Murray Wells and Cheesegeek - Rebranding Digital Platforms and Increasing Public Profile
The Challenge
As the UK's first and only provider of direct-to-consumer artisanal cheese box subscriptions, Cheesegeek needed a Chair with senior omnichannel and operational experience.
The Chair
Their chosen appointee, Jamie Murray Wells, had significant entrepreneurial experience that would be relevant to Cheesegeek's commercial growth. As the founder of online glasses retailer Glasses Direct and the Head of Retail at Google, he knew how to successfully scale start-ups and navigate the e-commerce landscape at all stages of a company's growth. 
The Outcome
Since becoming Chair in April 2021, Jamie played a part in improving Cheesegeek's digital servicescape with a redesigned app to simplify the buying process. Under Jamie's leadership, Cheesegeek improved its public profile and secured new investments with an appearance on Dragon's Den.
3. Christine Cross and Oddbox - Securing Investments with Social Responsibility
The Challenge
Environmentally conscious fruit and vegetable delivery service Oddbox needed a Chair with a history of leading international consumer brands through fundraising and developing retail partnerships. 
The Chair
As a practised FTSE non-executive director with decades of international multichannel retail experience at companies like the Hilton Food Group and Coca Cola, Christine Cross's FMCG background allowed her to secure new investors for the growing company using her industry contacts. 
The Outcome
Christine's fundraising allowed the Oddbox team to undergo a rebranding that included sustainable delivery boxes and a Do Good Report detailing the steps it had taken as a business to reach a carbon net-zero by 2030. 
The Common Ground
Each of the independent directors above showed an ability to quickly enter their businesses and introduce meaningful strategic insights and outside perspectives. For companies seeking scale-up opportunities, recruiting an independent director could be pivotal in defining the next stage of growth.