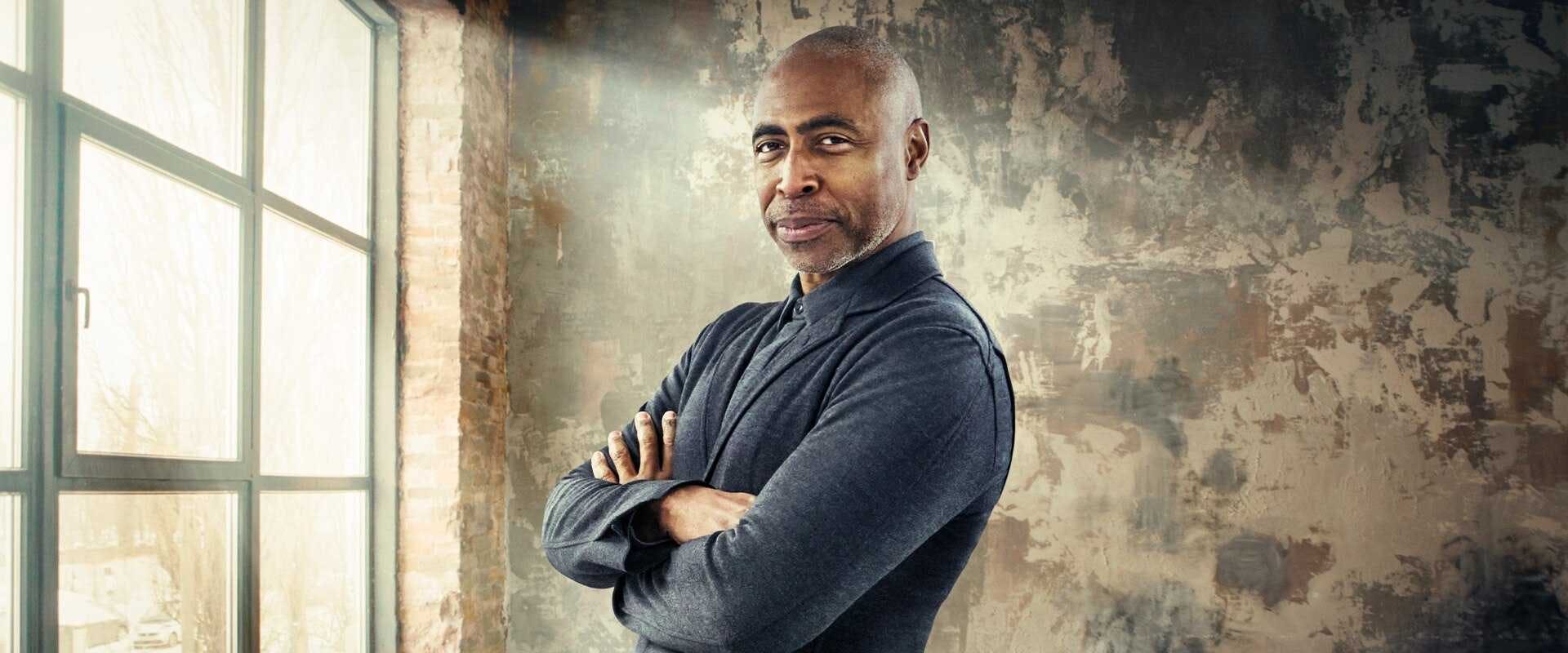 ---
Board Leadership as an Investor Director | Tech Nation Board Member and Impact X Founder Eric Collins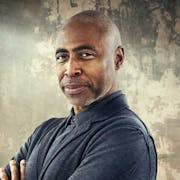 Eric Collins
Eric Collins is a serial investor and entrepreneur with years of experience in the tech sector. His executive and non-executive careers have been defined by his ability to zero in on opportunities to scale and grow. As a board member at Tech Nation, a former President Obama appointee, CEO and founder at Impact X Capital Ventures and the star of Channel 4 investment series The Money Maker, Eric's penchant for investment has influenced his boardroom perspective for the better.
🎙️ You can listen to the full podcast interview with Eric on Spotify and Apple Podcasts
In the fourth episode of Enter the Boardroom with Nurole, we sit down with American entrepreneur and board advisor Eric Collins. Eric is joined by Nurole CEO Oli Cummings for a one-to-one conversation covering:
Fostering healthy communication between boards and executive teams
Allocating board time to achieve effective results
Harnessing negotiation to influence and cooperate with other board members
Approaching board strategy as an investor director.

As an investor and media mogul, what have been your guiding principles while making board-level decisions?
It's actually having to make an affirmative decision that maybe the way that people would expect me to go is not the way that I have to go. [...] It's all about trying to figure out things that might disrupt my own plans and that would actually have the outsized potential for returns. And, in that way, I sound like any venture capitalist – not just looking at the companies that are in my portfolio, but looking at my own portfolio of opportunity that then comprises my life. 
Where are the moments that this mentality has gone wrong for you and what have you learned from those moments?
I had one back in 2010 while I was working in an organisation called Nuance Communications. When we were acquired, the thing that happened from the very beginning was that there was a difference in culture and in values, and I allowed that to cloud my thinking from the very beginning. Everyone who questioned my values or the culture that I was bringing with my company became enemies. They became people with whom I had to tussle as opposed to people from whom I could harness thinking and concerns to try rethinking what I was doing in order to get to a better place together. I had actually constructed what that organisation was and, in turning it over to someone else, I was not prepared to turn over my "baby". 
What I've learned is to understand that I am a custodian for those organisations for as long as I am a custodian for them. When someone else decides that they have a custodianship, it can look a little bit different. I needed to understand that I might need to turn over my "baby" to someone else who could do things with it that I never envisioned. And so that is an example of something that had not gone well and what I learned from it.
In The Money Maker you seemed to understand and relate to the problems of the founders and CEOs. What is your approach to connecting with and supporting them?
I believe a good board member should not take over the organisation, but try to understand the extraordinary individuals and teams in front of them. They have gone from the inertia of just thinking of something to actually producing it in a way that's so interesting and valuable that it catches my attention. 
From there, the question is how I can assist in making the company itself as effective as possible. For me, it is extremely important to be very clear, as anything that I suggest is going to be implemented by someone else. Any introduction I make will be followed through by someone else. Anything I transform will be someone else's responsibility. So I need to make sure that I spend time with those entrepreneurs understanding what kind of entrepreneur they are.
Not all entrepreneurs are the same. There are those who are workhorses ready to toil and toil and there are those who need a bit of empathy first. So the first thing for me as a board member is to observe and listen a little bit to see how the organisation functions. I then utilise that to determine the key elements I should focus on.
I think that's something you learn over time. I've been an executive and I'm an executive in my own company, so I understand what that looks like as an operating executive and I'm interested in something very different as a board member. I want to make sure those two roles stay very separate, so I'm pretty systematic in my approach. But it always starts with listening and observing. 
What do you think holds so many SMEs back from finding solutions for board-level recruitment?
I believe it is the same thing that holds us all back from making changes in our lives.
Most of the time we are muddling through. So many of us have wasted time and money with people who swear that they can help us, but then what they bring to the table does not address anything. Board members will constantly tell you what they can bring and it takes having them at the table for some period of time until you finally realise that something has gone wrong.
We have a high level of scepticism concerning board members, but we do not have a process to test that scepticism. I think that is where the problem is. We do not ask people important questions because they have 'lord' this and 'CBE' that in their names. Those things become impolite to ask and, quite frankly, that hard questioning around the actual, tangible value they provide is asked of any employee from the programmer straight through to the sales team or the CFO. We do not take that same approach at the board level.
I think that the process of interviewing, evaluating and determining who is going to be on the board can be value additive for all parties. Many people are using a script that they believe is interesting, but it feels very old school and not very useful. If you can find an organisation that has figured out a way to do this, I think it is transformative.
Nurole Insight
Eric's empathetic approach to managing boards and executive teams is one that factors in the importance of promoting healthy working relationships between board members and executive teams in driving growth, especially with fledgling start-ups and SMEs.
Oftentimes boards and executives are thought of as two separate entities that exist independently of one another both strategically and organisationally but bridging that distance until a relationship of mutual responsibility and understanding is established can ensure communication is effective and strategic decisions are implemented as efficiently as possible.
🎙️ You can listen to the podcast Enter the Boardroom on Spotify and Apple Podcasts to stay up-to-date on the latest in board-level expertise. 
Let's finish with a few quick fire questions...
One book every board member should read?
Where You Are is Not Who You Are by Ursula Burns
Favourite quote?
"If you want your prayers answered, get off your knees and hustle." - My Father
Favourite place to eat?
At home, with my partner's cooking
Favourite holiday?
The annual Collins family get-together
Favourite app?
YouTube