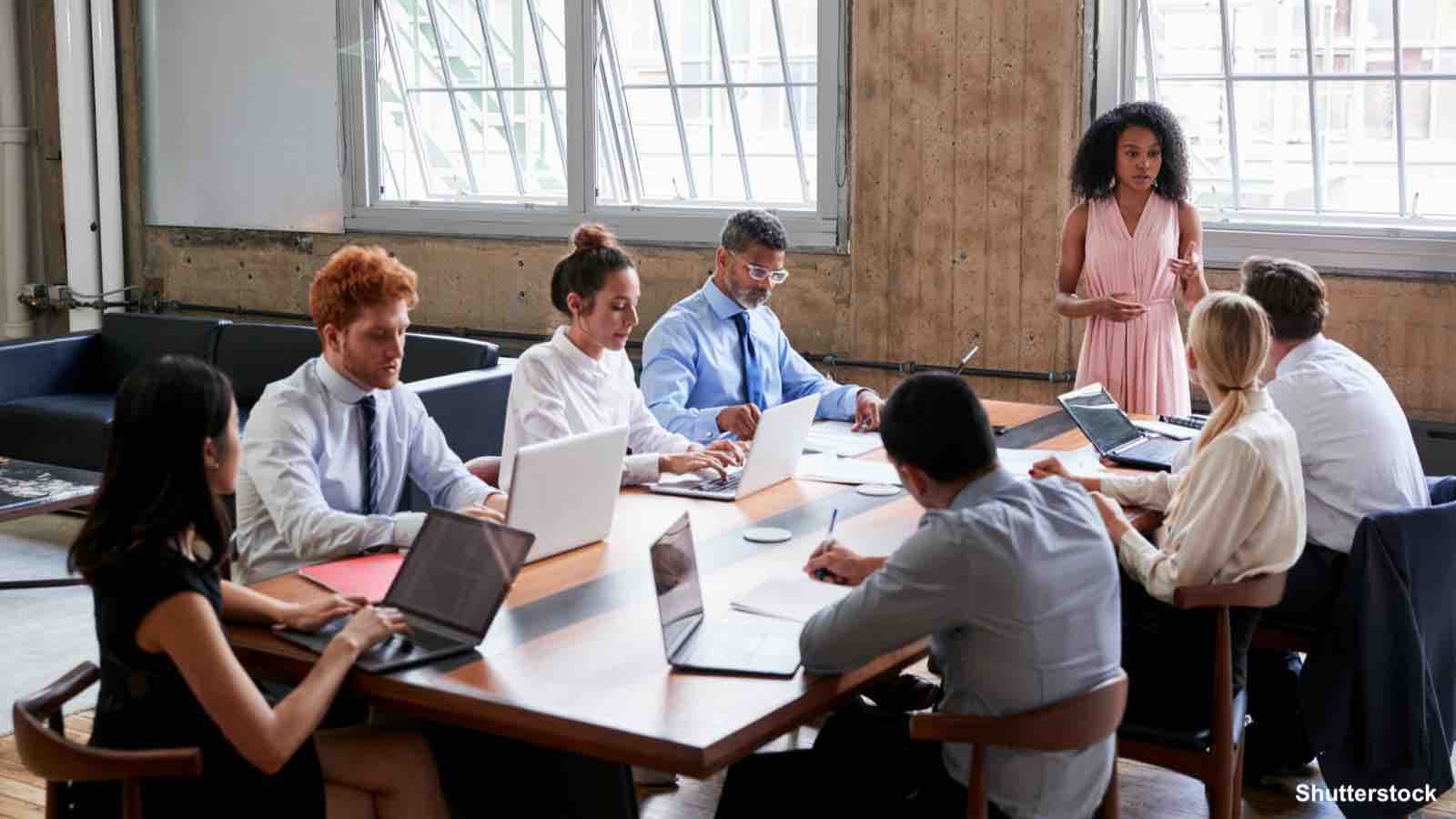 ---
Are headhunters partly to blame for the lack of ethnic minorities on boards?
In its first report published in 2017, the Parker Review set a target for all FTSE 100 boards to have at least one director from an ethnic minority background by 2021, the Parker Review 2020 says meeting this target is going to be a challenge
The Parker Review 2020, launched today by Sir John Parker, EY and the Department for Business, Energy and Industrial Strategy (BEIS), reveals that over a third (37%) of the FTSE 100 boards surveyed still lack ethnic representation.
In light of this, the Review states that it will be a challenge for FTSE 100 companies to hit the target set by the original Parker Review in 2017, 'One by 2021,' where all FTSE 100 boards are charged with having at least one director from an ethnic minority background by 2021.
There has been some progress, however. In 2017, over 51% of FTSE 100 boards had no ethnic representation on their boards, eleven additional FTSE 100 companies now have at least one ethnic minority director on their boards.
In his foreword to the 2020 Parker Review, Sir John Parker states: "there are many more qualified and competent people from minority backgrounds out there in the UK and internationally than we often believe; we just don't meet them – and all too often our head-hunters aren't introducing them to us."
Parker Review assesses FTSE 250 for the first time
For the first time, the 2020 Parker Review analysed the FTSE 250 boards and these were found to be even less diverse than the FTSE 100. Nearly three quarters (69%) of the FTSE 250 companies analysed (119 out of 173 companies) have no ethnic diversity on their boards. Across the FTSE 350, 59% have no ethnic representation on their boards (150 out of 256 companies analysed). And, when board leadership roles were assessed, it was found that just six ethnic minority directors hold the position of Chair or CEO in the FTSE 100 and nine in the FTSE 250.
"We recognise that meaningful change takes times, but the data tells us that the current pace of change is not quick enough to meet the targets set by the Review," highlights Arun Batra, EY Partner, CEO of the National Equality Standard and adviser to the Parker Review.
"Businesses need to continue to challenge traditional ways of working and legacy issues, and really investigate the talent that they have available in their business. While there isn't a one size fits all approach, there are certainly a number of initiatives we've seen that make a difference in some companies."
2020 Parker Review recommendations
In addition to those recommendations set out in the original Parker Review, the 2020 Parker Review had these further recommendations, which focus on measuring board level diversity and helping to build a pipeline of board-ready candidates.
Engage - FTSE 350 companies must engage constructively on this issue and report on the ethnic diversity of their boards. A small number of companies did not respond to the Review's request for data.
Report – The Review pushes companies to report fully on their ethnic diversity policies and activities as part of their reporting requirements and in compliance with the Corporate Governance Code. Ideally, this should cover the board appointment process and the work of the nomination committee.
Recruit - Executive recruiters must be more proactive in 'marketing' highly-talented ethnic-minority candidates and in applying their voluntary code of conduct. The Review points out that recruiters have already supported the Hampton-Alexander Review's aim to increase female board representation. The Parker Review recommends an extension to this initiative to cover ethnic diversity.
Develop - A pool of high potential, ethnic-minority leaders and senior managers should be developed as part of a cross-sector sponsorship/mentoring programme. These individuals should be sponsored by CEOs across the FTSE 350 through a well-structured and facilitated scheme.