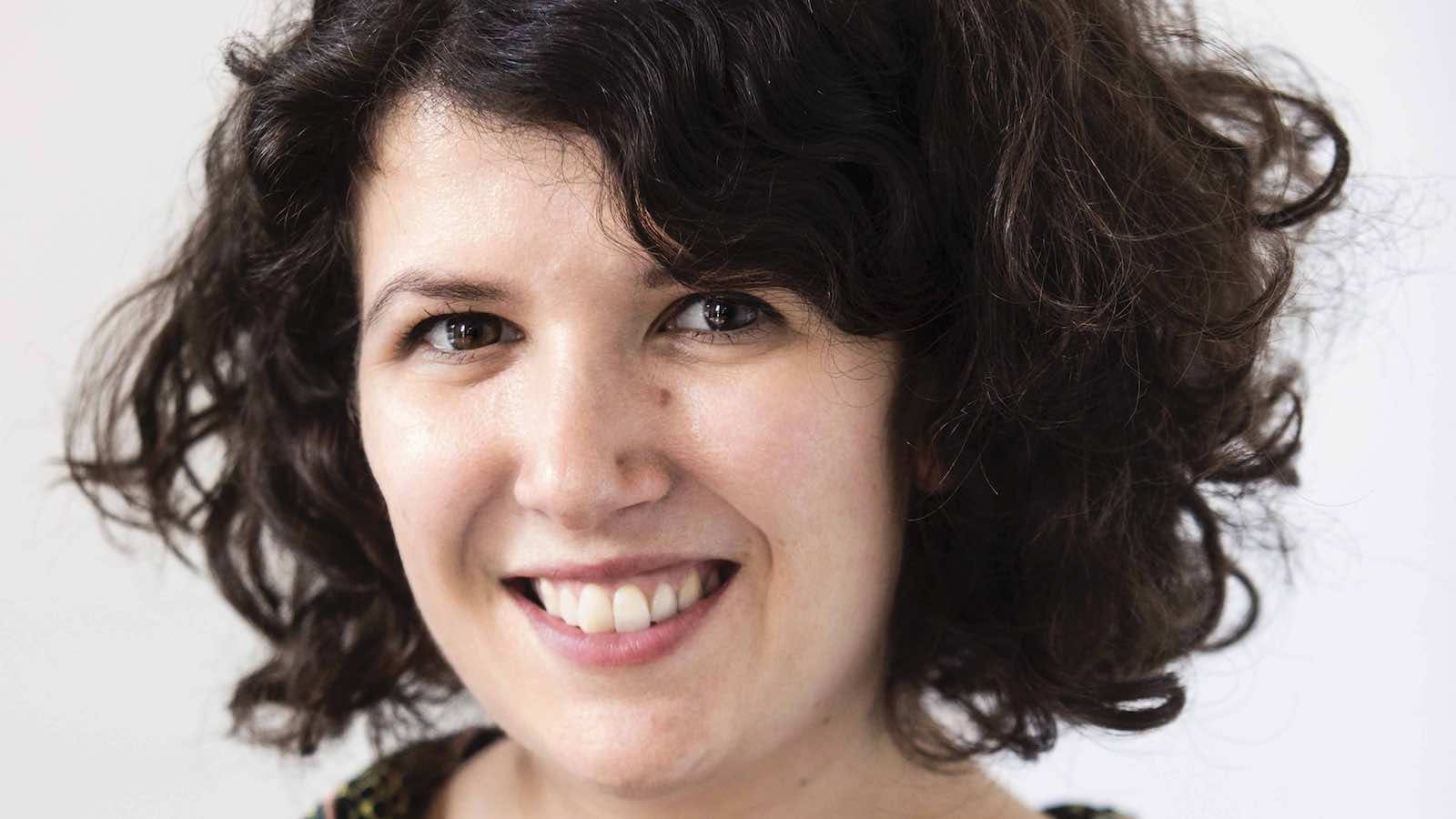 ---
How do you measure corporate culture?
Katie Jacobs, Senior Stakeholder Lead at the Chartered Institute of Personnel and Development (CIPD), considers the different methods organisations are adopting to measure corporate culture and how this can help them comply with the Corporate Governance Code.
There exists no shortage of 'inspirational' quotes about corporate culture. But when it comes to nailing down what it actually means for your organisation, and making sure stated values are more than just words on an office wall… that is when things get trickier.
It's part of the reason why the Financial Reporting Council's (FRC) annual review of the UK Corporate Governance Code, released at the start of this year, criticised the FTSE100 for failing to report effectively on longer term sustainability, including: stakeholder engagement, diversity and culture. "Many companies are grappling with defining purpose and what an effective culture means, with too many substituting slogans or marketing lines for a clear purpose," it said.
In my last post, I wrote about why I believe the shifting context – in which regulators, government, employees and the public expect more from organisations than ever before – means the time has never been more opportune for HR directors to take up seats on boards as non-execs. The need to report on culture and employee voice as part of the revised Corporate Governance Code, to get beyond "slogans [and] marketing lines," makes this particularly pertinent.
At the CIPD, we have held a number of Chief Human Resources Officer (CHRO) meetings on this topic to get a sense of how involved HR leaders are in this agenda, how they are approaching the revised Code requirements, and what challenges are standing in their way. Here are some of the insights:
The best HRDs are leaning in
A FTSE100 HR director recently told me that he has never before had so many conversations with his board about people and culture. Whereas people issues might have been tacked onto the end of the agenda (or not covered at all), now every meeting involves in-depth conversation around culture, talent or people risk. The best HR leaders are very much 'leaning into' this opportunity.
When it comes to the measurement and assessment of culture, there's a recognition that this needs to go beyond the basic engagement survey, with suites of workforce metrics (e.g. workforce composition, diversity metrics, investment in training, retention) and narrative reporting.
Beyond measurement, HR leaders should be helping their organisations to drill down into purpose and make it real. That means going beyond a statement. Purpose needs to connect through to values, behaviours and processes, for example, how performance is judged, measured and rewarded.
Complying with the Corporate Governance Code
The Corporate Governance Code suggests three ways to enhance employee voice in the boardroom: a director appointed from the workforce, a workforce advisory panel, a designated NED, or a combination. Most organisations we've heard from are going down the NED route. CHROs welcome board members 'walking the floor' ­– although they point out some board members need a little more help than others in being comfortable and authentic in doing so.
Some are using workforce advisory panels, made up of diverse groups of employees from around the organisation (this could include contractors as well as full-time employees). One Chief People Officer (CPO) said her CEO had decided on this model as he viewed it as "going beyond box-ticking." Very few are exploring having workforce representatives on boards, with many believing it places too much pressure on one employee to represent the views of a diverse workforce.
Barriers to overcome
There is the potential for some emergent tension in having NEDs assigned to culture, with a lack of clarity over where accountability lies. It means the lines between exec and non-exec responsibilities can blur, with execs viewing culture as something for which they need to be fully accountable.
The poor quality of people data and legacy HR systems is a big challenge, both internally and externally, with investors saying they are not able to find the workforce information they would like. But while data is essential, there are also worries among some HR leaders around any move to 'quantify' culture, which risks making it just another box to tick.
Several CPOs expressed that while other business leaders tend to welcome a focus on culture in good financial times, it often slips down the agenda in tough times. But as most corporate failures (and there have been a lot to choose from over the recent past) come down to something going wrong in leadership and culture, this needs the same attention paid to it as financial matters. It's a challenge to get it right, but arguably the stakes have never been higher.
Katie Jacobs is senior stakeholder lead at the CIPD, the professional body for HR and people development. She is an expert on workplace issues and a former business journalist. She was previously editor of HR magazine and has written for several publications, including the Financial Times and The Times