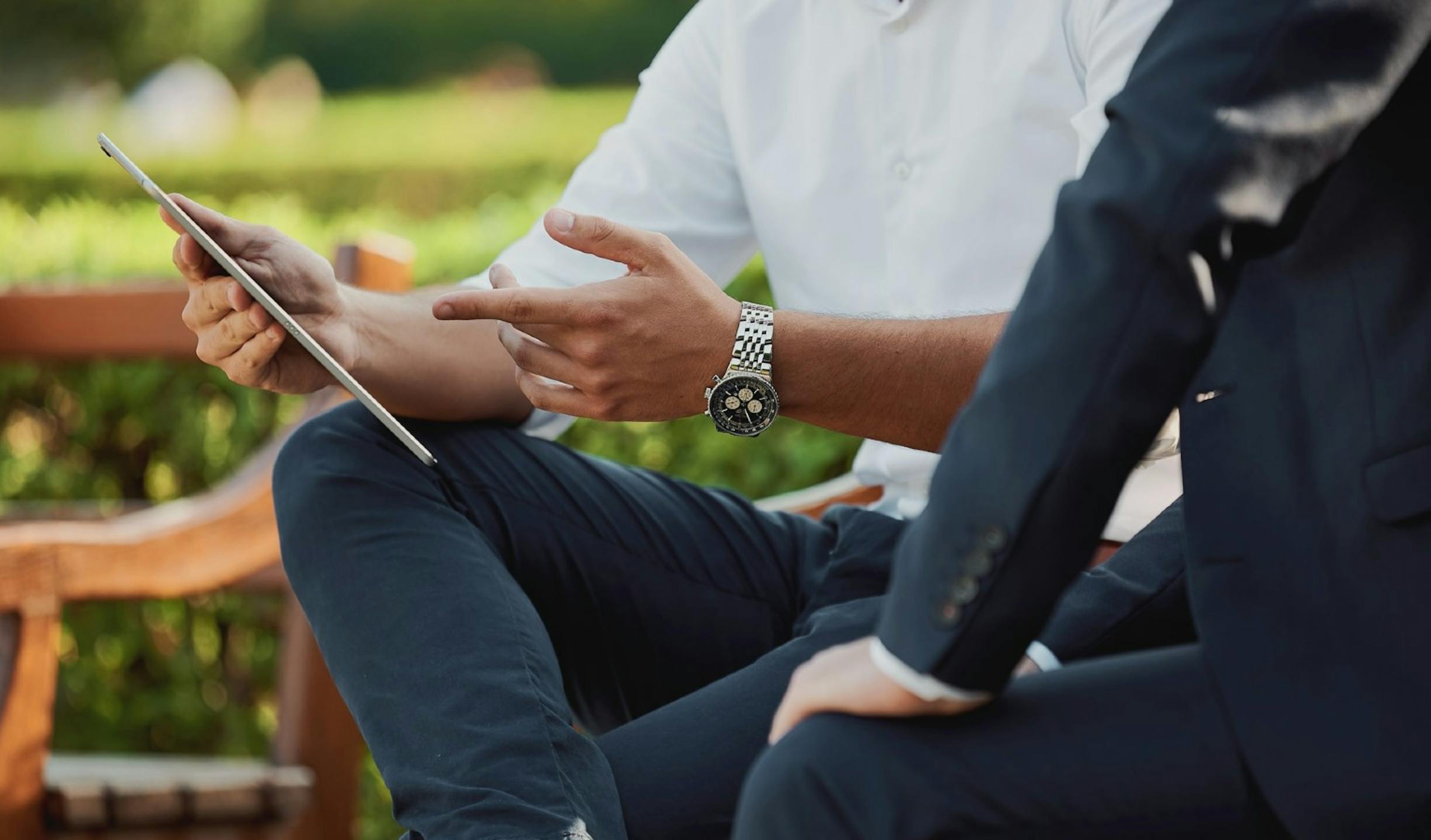 ---
Change the way your board hires
---
Resources for influencers
Dear Chair template
To help forward-thinking individuals persuade their organisation of the merits of using Nurole for identifying their next board hire or advisory board member we have put together a template below which can easily be copied and pasted into an e-mail:
Dear [Chair],
I recently discovered Nurole.com who are changing the way organisations hire board-level talent. I think we should consider using them for our next board appointment.
They specialise in board-level roles (Chairs, independent directors, advisory board members and trustees) and have become the market leader with over 1,000 placements in 23 countries across four continents in a very short period.
Nurole has an impressive collection of case studies demonstrating the success of their approach with a wide range of organisations from startups to publicly listed multinationals in every imaginable sector which you can find by clicking here. They also have associations with prominent organisations such as the Institute of Directors and Harvard Women Execs on Boards.
A few things about Nurole's approach struck me as particularly compelling:
Open hiring: Nurole's platform allows boards to run what they call an "open hiring" process. This enables organisations to cast the net wider by inviting candidates to submit evidence of their suitability for a role rather than a traditional firm's reliance upon personal closed networks. Independent research suggests candidates hired through an open hiring process outperform on "every conceivable dimension". It's quite a claim but seems credible and they've produced a persuasive report on why boards should embrace open hiring, which you can read by clicking here. We can even anonymise a role if there is a sensitivity.
Powered by technology: Nurole's technology-based approach extends beyond an enlarged candidate pool. Their platform's efficiencies translate to expedited recruitment timelines and materially lower costs than a traditional search. The fee is also heavily weighted towards success so it's a low risk option for us. Of course if the search effort did not prove successful, we could always pursue other avenues.
Delivered by people: I was initially concerned that this might be a bit like a jobs board and we would get overwhelmed by a deluge of candidates or have a low chance of success. But Nurole is what they call a managed marketplace with a team of experts delivering the service who have in excess of one hundred years of headhunting experience, ensuring the experience at least matches a traditional search.
I also liked their track record on diversity - a by-product of open hiring seems to be more diverse candidates, not just in terms of protected characteristics (ethnicity, gender, age etc) but in every sense of the word. They have some good statistics on their diversity impact which you can read by clicking here. 
If you agree, I suggest we book a call to better understand how they might support us with our next board hire. Let me know if you'd like me to set that up, or if it's easier you can do yourself by clicking this link. 
Best,
[Influencer]
---
Want to speak with someone?
Speak with our team to learn more about how we can help your board.
Book a call
---
Is your board fit for purpose?
Use Nurole's free board assessment tool to identify the gaps on your board.
Use our free tool