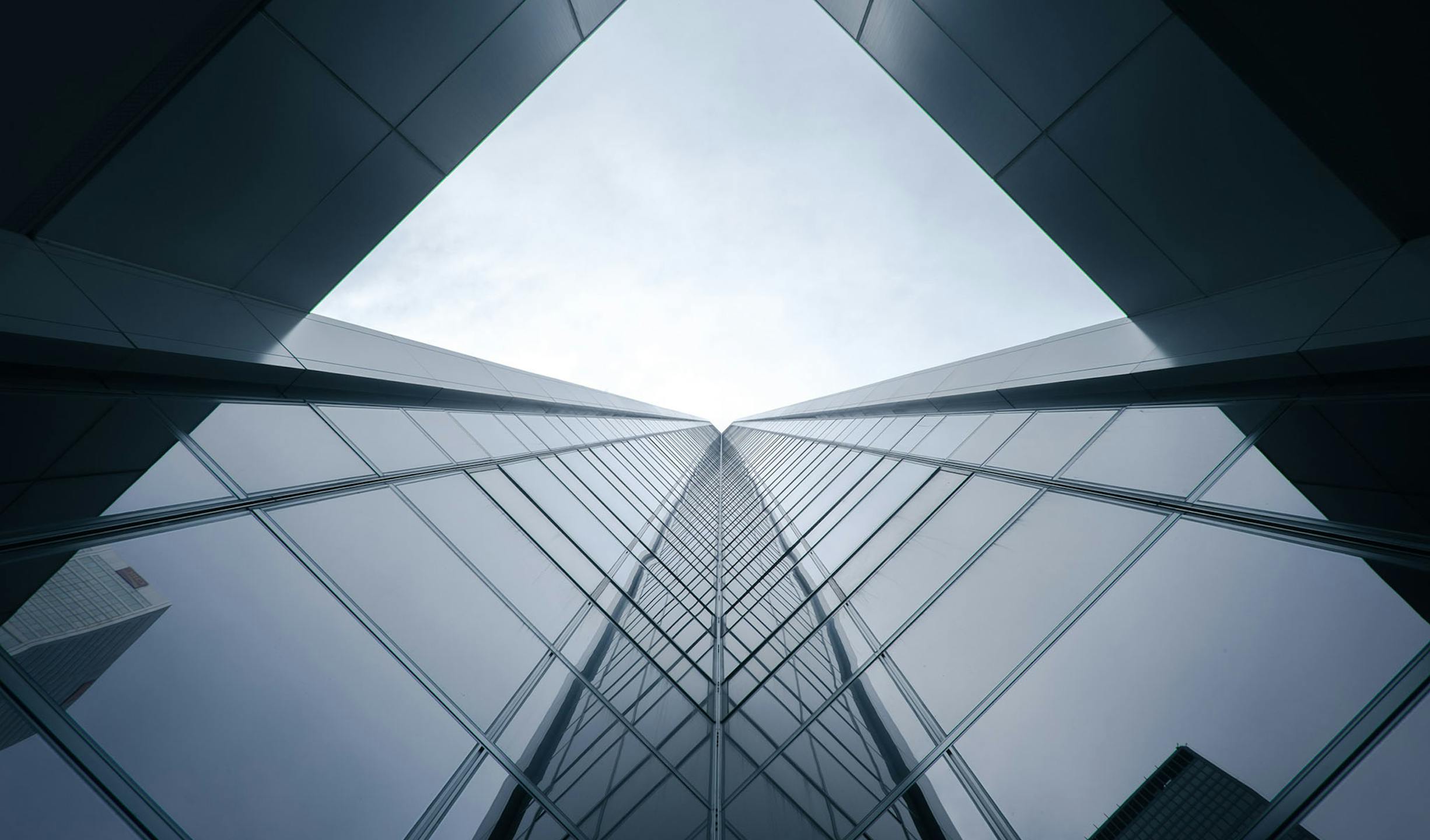 ---
Assess your board
Is your board fit for purpose?
Find out if your board is fit for purpose
Board skills gap analysis
As part of our commitment to constant innovation in the board hiring space, Nurole is piloting a board skills assessment tool. The tool provides a structured approach to identifying the gaps on any board, helping organisations avoid blind-spots in their board-level decision making.
The tool can be used by anyone familiar with the board and includes the option to invite multiple participants to provide a more rounded perspective.
Click on the link below to access and complete the assessment and receive a free report with your scores and analysis of the key gaps on your board.