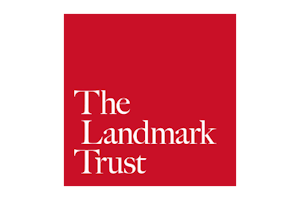 The Landmark Trust, which rescues buildings of historic or architectural importance across Britain and Europe, needed a Trustee who could help them navigate an increasingly digital world.
In five days through a member recommendation Nurole surfaced Doug Gurr who was running Amazon in China. The trust subsequently appointed two further trustees through the platform: Dame Liz Forgan DBE (Deputy Chair of the British Museum and former Chair of the Arts Council) and John Hastings Bass (Non-Executive Chair of Novae Group Plc).
---
We were delighted with all six applicants generated by this dynamic website. Our board is exclusively made up of individuals who have a real passion for the Landmark Trust. Traditional headhunters can't know who those people are but Nurole enables those people to let us know.
Neil Mendoza
Chair, Landmark Trust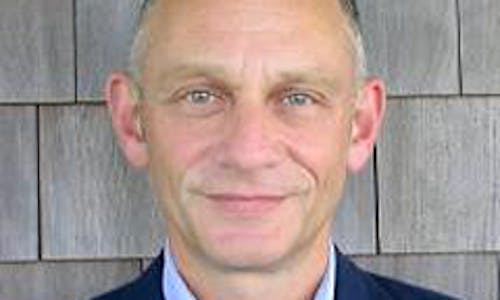 Client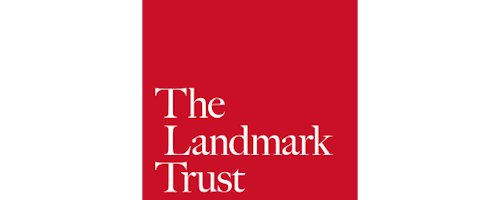 ---
I would never have found out about this opportunity through my regular headhunting contacts alone. Nurole levels the playing field and empowers busy professionals to take direct charge of their portfolio careers.
Doug Gurr
President China, Amazon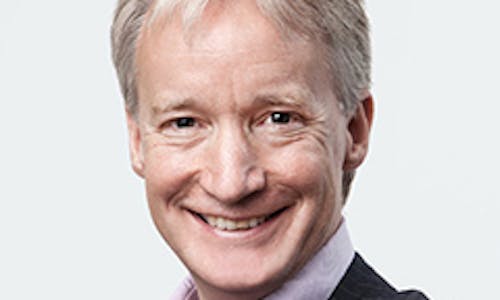 Successful candidate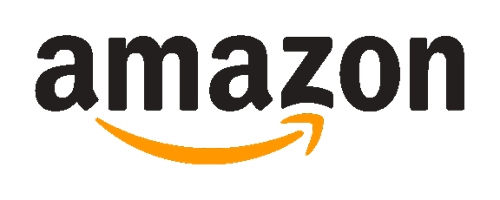 ---
Nurole provides me with open and easy access to really interesting board roles. The system allows me to focus my attention on those roles that interest me rather than just those roles for which someone else thinks I would be right.
Dame Liz Forgan DBE
Former Chair, Arts Council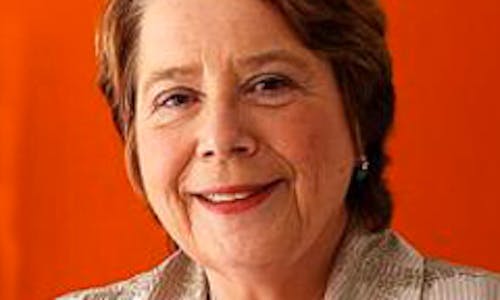 Successful candidate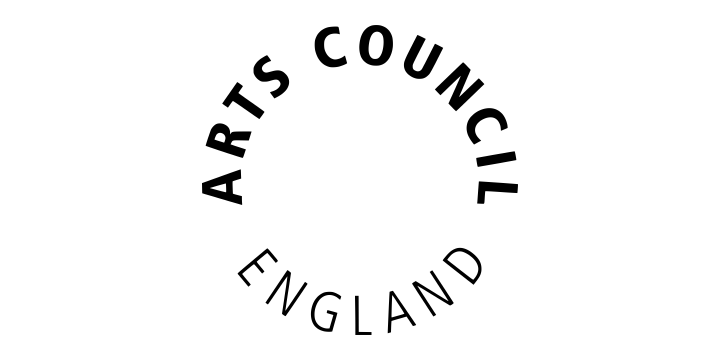 ---
I had been keen to do some work in the heritage sector since giving up my full-time executive role. Having worked exclusively in finance, it was difficult to track down what is on offer. Nurole provides an excellent gateway into the rest of the world.
John Hastings Bass
Non-Executive Chair, Novae Group PLC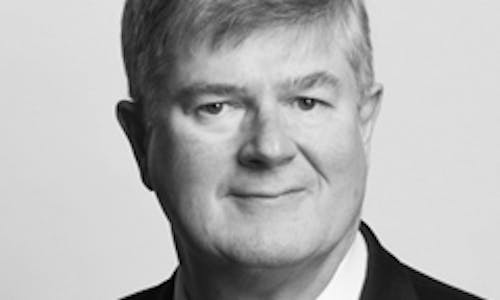 Successful candidate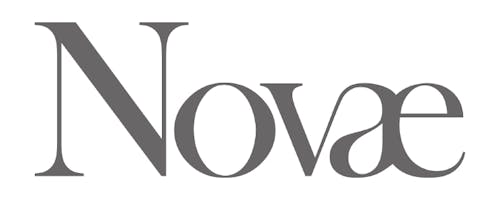 Nurole provides best-in-class hiring for forward-thinking boards. We blend the power and reach of technology with a very human understanding that every role, every organisation and every candidate is different. Contact us to discuss your next hire or find out more about becoming a member here.