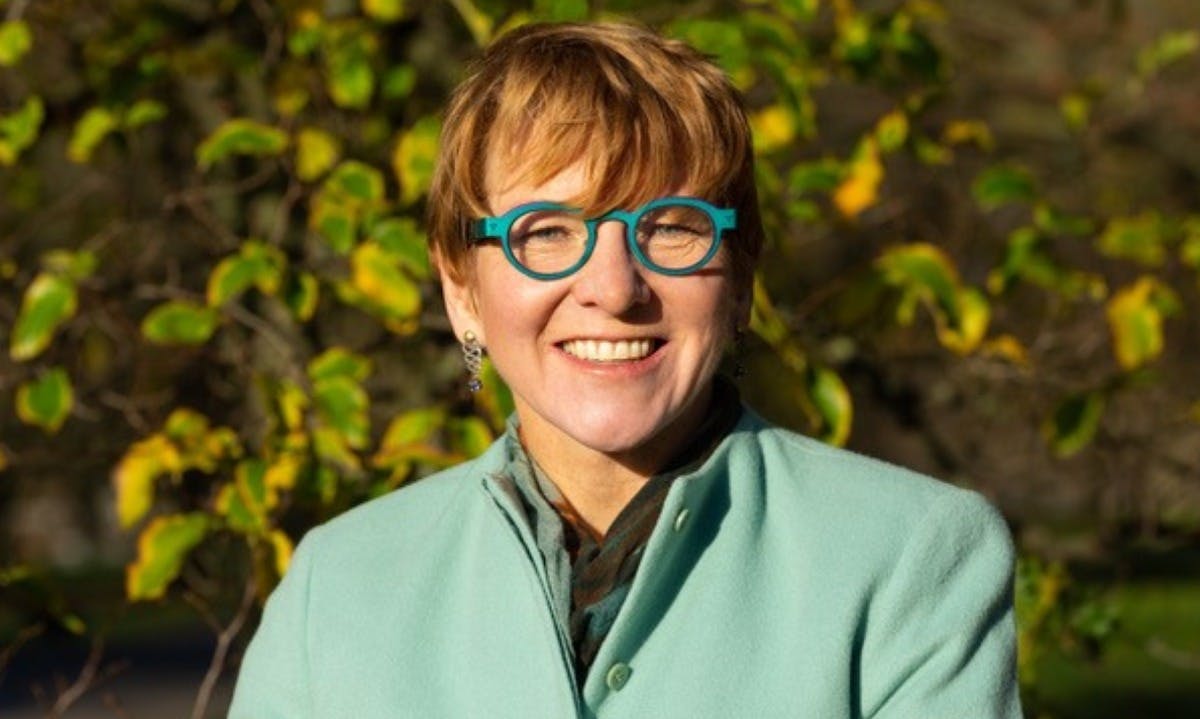 ---
Fine-Tuning Boards for Better Impact | Independent Director and Chair, Margaret O'Connor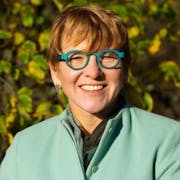 Margaret O'Connor
Margaret is an independent director at Chrysalis Investments and a highly experienced Fintech operator who has acted as a Chair for a pioneering pan-Africa venture capitalist fund and as an independent director for a FTSE 250 pre-IPO fund.
🎙️ You can listen to the full podcast interview with Margaret on Spotify and Apple Podcasts
Welcome to the second episode of Enter the Boardroom with Nurole, where we question some of the brightest minds of the boardroom to provide the key strategic insights you need to develop your board team and maximise results as a corporate figure.
This week we speak with Margaret O'Connor, an international investor and financial expert who has been instrumental in boosting the profile of start-ups on a global scale with an emphasis on developing economies while serving on the boards of Chrysalis Investments, PayToday and Launch Africa.
Joined by Nurole CEO Oli Cummings, she discusses international strategy, board composition and non-executive Key Performance Indicators (KPIs) with a mind to fine-tuning boards for high-impact performance.
What are some of the insights gained from your C-Suite career that you have since used to add the most value as a non-executive and Chair?
The board must understand that they need to bring the management team along. When they're being challenged by a potential strategic pivot, international expansion or cross-border expansion, some board members can be impatient. They think they know the answer, and they'll rush to a resolution the management team hasn't weighed in about. It's really important to get over that impatience and to remain open to the POV of the management team – they're the ones who are going to implement the strategy.
In board meetings, there's a lot of time tension. We generally have an aggressive agenda to get through in a short period, and there's a lot of financial value locked up in the boardroom. But certain board members may have something to offer the management team or a need to work through an issue – it doesn't have to be in the board meeting.
Having preparatory calls or meetings where you identify a blockage in the system and spend time with frank conversations, strategic trade-offs and getting to a healthy board debate where we can come together on the strategy. Sometimes that means putting off a resolution to a future date. 
On the other hand, I have a board that continuously kicks decisions down the line, which is unhealthy. It's about being realistic concerning when you need to make a decision and ensuring that the management and board are listening to and learning from each other for the best financial results and cohesion for the company.
How has your experience with start-ups, private equity investors and emerging markets helped to shape your views on board composition?
The appropriate number of independent directors depends on the sector and the life stage of the company. As a consultant, I used to do digital transformation training for listed financial institutions and I would walk into a boardroom with 12 to 15 members and wonder who was making the decision there. In many cases, these boards were too big for an effective organisation that needed to evaluate very complicated decisions, and that's where subcommittees have an important role to play.
As a founder, we had a very small board of around four to five people that grew as we gathered institutional investors. When you move beyond four into seven, it may be important to have independent directors who provide gender, race or generational diversity because investor directors are often in the mid-to-late stages of their careers and working with highly disruptive tech companies.
There's merit in having an independent director who's a digital native more closely aligned to the product's evolutionary lifecycle, particularly when it's customer-facing. On the other hand, some may want the maturity of a very seasoned independent director who has been through several financial cycles and technology lifecycles. 
Employee satisfaction and talent retention are also key challenges for many knowledge economy corporations. In emerging markets, we saw a lot of junior boards with millennials, but I think it's appropriate that some of that millennial leadership be included in the main board.
I try to take that sensibility into my tech investment fund roles to ensure that all of the boards in our portfolio companies have members who can raise their heads above the spreadsheet. In the case of start-up management, for example, we all know some founders are not the right people to take a company through to late-stage growth, investment and potential IPO.
Having board members who assess and change the mix in a founding management team can give organisations the scope to change and scale. They can question if we offer them the right mix of professional training and development as well as mentoring to ensure they are appropriately skilled and resourced to manage any transition across company life stages.
How do you assess board performance? What metrics do you use to formalise that process?
I love that question. When I joined the PayToday board as the first independent director and Chair, I had the privilege of coming up with a process to create key KPIs around strategic vision and values and then playing to the strengths of each board member by giving them unique KPIs linked to the strategic investor they represented and their responsibilities. I was tasked with educating these board members from incumbent organisations.
What I found to be effective was a mix of solutions. We sometimes had independent experts come in as guests to do a workshop or a Q&A on a topic, we'd send board members on executive education programmes on topics of crucial strategic importance to the organisation, we'd go on strategic retreats and work together on an area of disruptive technology or human capital management… And then, of course, there are podcasts! They're like mini MBAs, right? They're a form of digital training people can pursue.
One of my areas of research and development now is cyber risk management strategies, so I've kind of created my pathway by reaching out to subject experts who are looking at cyber risk management. Having both tech and human factors interact can help the group come together in a shared learning experience. 
I think KPIs are unique to the organisation. The financial measurement KPIs are very straightforward, but the communication, listening and human capital management are much harder to evaluate.
For Fintech, I used capital structure and evolving and cross-border growth. It's dependent on the commercial strategy of the organisation and to what extent the board can and should influence it. So, in an early-stage company, the board can play a more activist role, while in a listed company the board is there to guide, not roll up their sleeves. 
Nurole Insight
Margaret highlights the dual challenge board members face - working out the right answer and how to convey it. There's no use in knowing what to do if you alienate or fail to get buy-in from the executive team.
The tools presented by Margaret can support boards that are wrestling with challenging topics in ways that extend past facing them head-on.: Pre-meetings, delegating to smaller working committees, framing discussions around options rather than one solution, and avoiding rash decision making are all functional methods for making more productive use of board time.
🎙️ You can listen to the podcast Enter the Boardroom on Spotify and Apple Podcasts to stay up-to-date on the latest in board-level expertise. 
Let's finish with a few quick fire questions...
One book every board member should read?
Anthro Vision by Gillian Tett
Favourite quote?
"Pack less stuff and bring more money." - My Mother
Favourite holiday?
Cycling with my best girlfriends in the world in Portugal
Favourite app?
Starling Bank