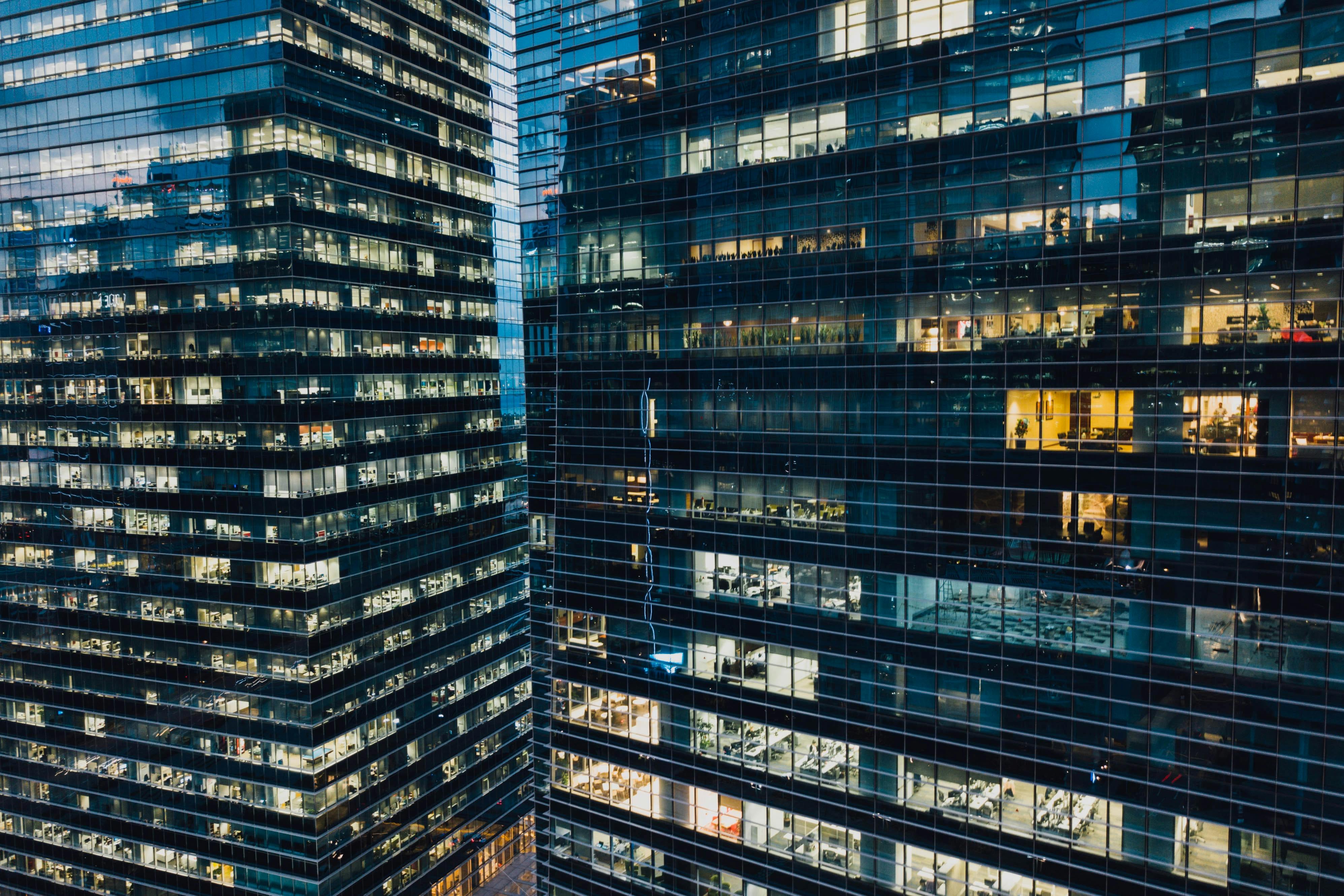 ---
Board moves - March 2022
Nurole's round-up of the latest board appointments for March 2022.
Here are the appointments made by Nurole in March 2022 - congratulations to them all.
Mark Walker and Dawn Turner join the Board of B&CE
Mary Gavigan becomes Non-Executive Director at TransRe London Limited
Damien Marmion and Samantha Blackie become Non-Executive Directors at Medical Protection Society
Joanne Hindle becomes Chair of Co-op Funeral Plans Ltd
Peter Mather becomes Senior Independent Director at Net Zero Technology Centre
Erik Meijer becomes Non-Executive Director at BBlockDox
Rebecca Allen becomes Non-Executive Director at Miappi
Susannah Nicklin and Sonia Powar join the Investment Committee at Frog Capital
John Cleland becomes Chair of Hotpod Yoga
Paul Lewis and Samantha Bagnall become Non-Executive Directors at FSE Group
Danielle Bekker becomes Non-Executive Director at SkinBioTherapeutics plc
Matthew Taylor becomes Non-Executive Director at a Pre-IPO Automotive Components Business
Ian Cleminson becomes Non-Executive Director at Surface Transforms plc
Osman Qureshi becomes Trustee Treasurer at Palmusic UK
Cindy Lim joins the Finance Committee of AQA
Dorothy Miell becomes Chair of Royal Conservatoire of Scotland
Kevin Nagle Florence Hayden and Rishi Madlani become Council Members at the University of Leicester
Juliet Oosthuysen becomes Governor at Staffordshire University
Joanna Price becomes Chair at the University College of Osteopathy
Paul Layzell becomes Chair Designate of Herts for Learning
Abigail Dombey, Jackie Burn, George Scott and Arianna Kelly become Trustees at Wickersley Partnership Trust
Weiye Kou and Giuliano Gregorio become Trustees at IRM Educational Foundation
Briony Bowers becomes Governor at Abingdon School
Glyn Clark and Charlotte Heiss become Trustees at The Bridge Renewal Trust
Stephan Burow Bimal Patel become Governors at Kingston University
Kathy Taylor and Sylvia Hamilton join the Remuneration & People Committee at Moorfields Eye Charity
Jon Gisby become Chair of Punchdrunk Enrichment
Jennifer Rademaker becomes Chair of Fine Cell Work
Russell James becomes Trustee of British Universities and Colleges Sport
Joshna Rughani, Saqib Mustafa, Nicola Koppelmann, Kim Chua, Sibylle Tretera and Suzanne Wolfe become Trustees at artsdepot
Laura Tough, Osei Sankofa and Sonya Dey become Non-Executive Directors at Kent Cricket
Caroline Hoare, Matthew Ranson and James Stirling become Trustees at Peer Productions
Laurie Benson becomes Non-Executive Director at Bonhill Group plc
Carolyn Rand becomes Audit Committee Chair at PCI-PAL plc
Alistair Gibbons becomes Chair of the Audit Committee at Integrity Action
Amit Sethi and Richard Field become Non-Executive Director at Blatchford
Erik Shani joins the board of the Riverside Language Program
Cate Ballantyne joins the Board, and Tumai Murombo and Sacha Backes join the Advisory Council at The Copper Mark
Caroline Fryar, Janis Sanders and Lisa Geary become Trustees at The Healthcare Management Trust
Stephen Oldfield and Jon Florsheim become Trustees at The Institute for Agriculture and Horticulture
Mark Jones, Jonathan Lea and Sharon Kindleysides join the board of The Sutton Hoo Ship's Company
Peter Wallach, Stephen Dobson and Sara Popplewell become Council Members at the University of Chester
Helen Higson and Alison Mayne become a Fellow at Winchester College
Gareth Hussey becomes Senior Advisor at Octopus Investments

Nurole is the global platform changing the way organisations bring the best people on to their boards. Find out how it works for talented people looking for the best board level positions, and for organisations looking to hire the best board level talent.