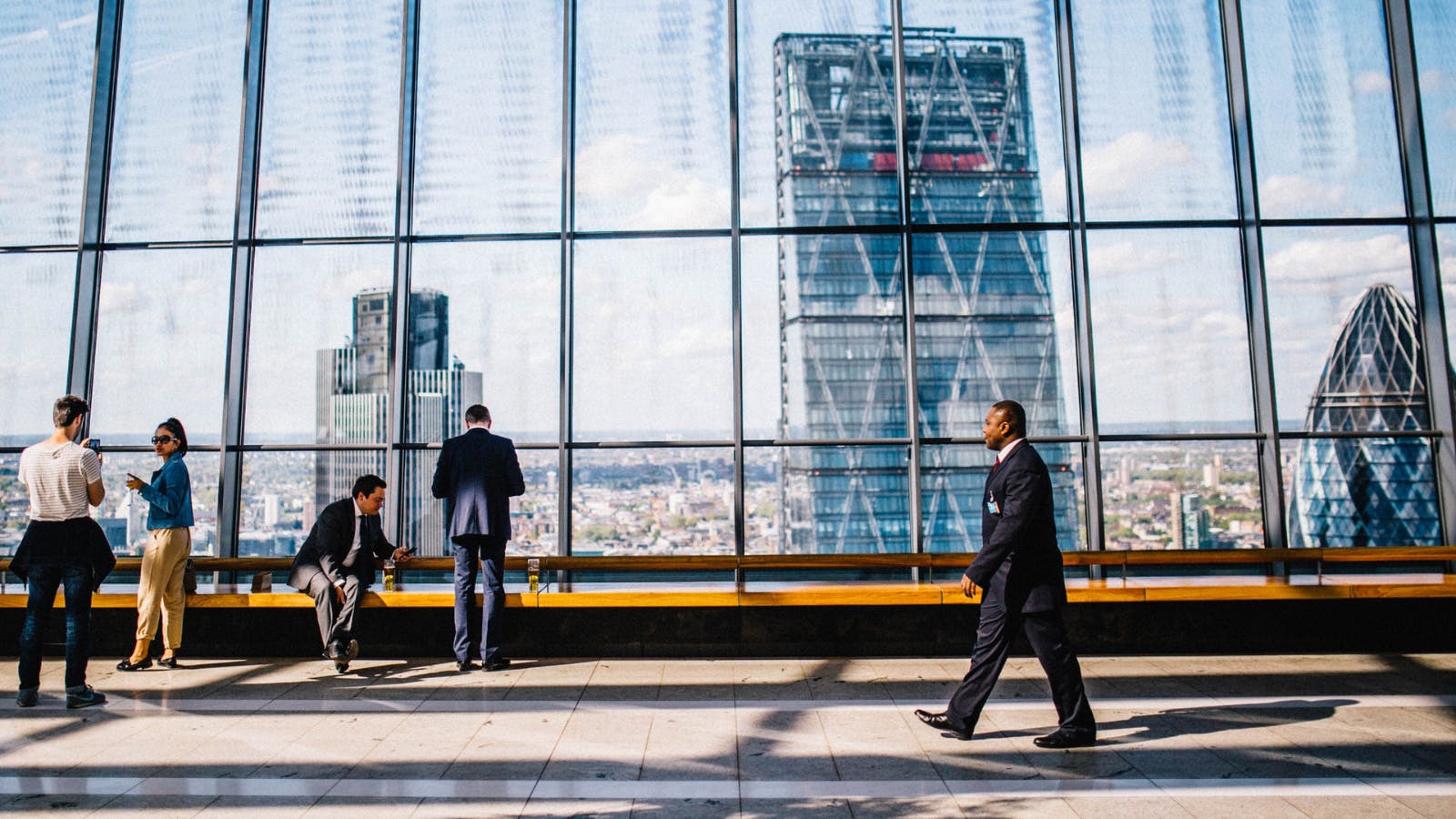 ---
Why be a non-executive director?
The experience offers significant value but the opportunity to give back is priceless.
Susie Cummings, Chief Executive and Founder of the board-level headhunting platform Nurole, started the company with the aim of creating a sophisticated digital portal to better enable organisations and individuals to find the right people or the right roles for them. In this blog, Susie asks the question: what's in it for the non-executive director?
When I started Nurole, the board-level headhunting platform, I wanted to break the appointment of non-executive directors out of the old boys' network, where people get hired based on a wink and a handshake. Nurole empowers individuals to put themselves forward for non-executive roles on both commercial and non-profit boards. The relationship between organisations and their board members should be symbiotic, but is often challenging and demanding. So is it worth taking on a non-executive directorship and how attractive are the roles in education?
I believe that the experience gained by non-executives from being on a board is invaluable. The most obvious benefit is, of course, career development: you will be at the table with experienced people from whom you will learn huge amounts in areas to which you would otherwise have no exposure. You may, for instance, gain an understanding of how an audit committee works, succession planning, the art of great chairmanship, or general good governance. This can make you eligible to be considered for more senior roles elsewhere.
But there are even more compelling reasons: taking on a non-executive directorship gives you the opportunity to engage with an organisation without a direct financial interest. It's your moment to give something back and ensure that the organisation has the corporate governance it deserves.
Taking on a non-profit role in an area in which you're particularly interested—the arts, say, or education—allows you to engage with it at a working level. You don't have to watch from the side-lines but can get "entrepreneurially involved," as one Nurole alumnus puts it. Nowhere else can you take on a passion project and shape the direction it goes in.
Chris Benson is not who you would typically place on a board. At 32, he is about half the age of a typical board member. Yet this private equity executive is exactly the sort of talent whose skills should be represented on more boards, where age diversity can be a real bonus.
He was appointed to Floreat Education's board, which runs a chain of schools. Floreat was founded by James O'Shaugnessy, formerly Director of Policy for David Cameron, and is chaired by Martyn Rose, one of the UK's most successful entrepreneurs. In the last year, the Trust has had two new free schools approved, held a pioneering Summer Institute for education training, been to the USA to look at their latest developments in education, and won an award to develop "character education". There's a pace and diversity of work for education boards that's extremely appealing.
Throughout my career, I have watched changes to non-executive recruitment in education with interest. Supporting the next generation in achieving their potential can be a highly rewarding and inspirational experience. What makes these educational roles so unique and attractive to a new generation of non-executives is the chance they give you to make and measure impact at pace.
With the pace of change and range of activity, you will need to be aware of the time commitments. By taking on a board role, you undertake a responsibility to meet at the appointed times and if your schedule is already frantic, you should consider whether you really have the time.
A non-executive directorship brings tremendous responsibility but, when the relationship works best, it also brings great benefits—both to the individual and the organisation.
This blog post was originally published by Academy Ambassadors, a non-profit organisation set up to bring inspirational educationalists together with talented business leaders to build better multi-academy trust boards. Academy Ambassadors and Nurole work together to bring new talent into education governance.