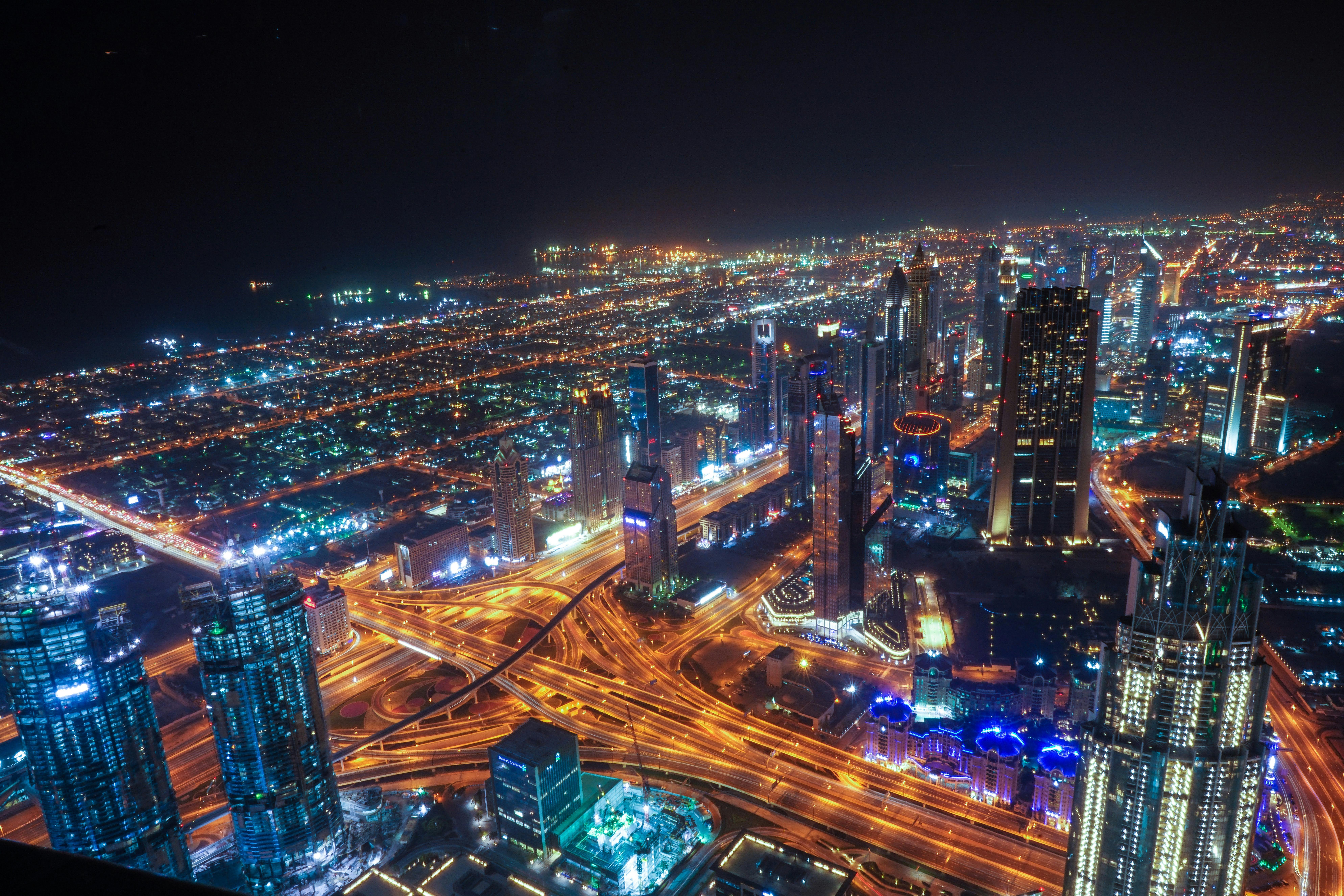 ---
The Role of Certainty in Uncertain Times | AIM Thought for the Month - March 2023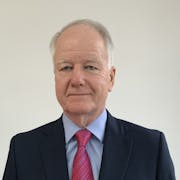 Jock Lennox, Johnson Service Group Chair
Jock Lennox is Chair of AIM-listed Johnson Service Group, NED and Audit Committee Chair at Barratt Developments, and Chair of the Audit Committee Chairs' Independent Forum. He was formerly Chair of Enquest and Hill & Smith Holdings, and NED and Audit Committee Chair at Dixons Carphone, A&J Mucklow Group and Oxford Instruments. An accountant by training, before his non-executive career, Jock was a partner at Ernst & Young. 
We are currently facing all sorts of uncertainty in the business environment. Though "uncertainty" may be "the only certainty there is", the immediate issues are, hopefully, atypical. A major war in Europe, a global pandemic, Chinese spy balloons shot down over America, three different Prime Ministers in a year - wherever you look, the world seems to be going through a particularly tumultuous moment. 
How to deal with that uncertainty is the most pressing question for me in my capacity as Chair of Johnson Service Group. As one of the stewards of the business, my focus is very much on how we can provide sufficient stability for the executives so that they can continue to be bold and innovative in the face of circumstances which can leave one feeling anything but innovative and bold!
I subscribe to the idea that stability provides the platform to take risks. The executives need to know that we have their back. Critical for me is being confident that the business is sufficiently resilient; and that's a key learning from having been through the impact of the pandemic. Keeping on top of financial headroom, supply-chain certainty and people capacity for example, have been key ingredients; we don't want something unexpected to sink the ship. 
At the beginning of the pandemic, before I joined Johnson, the board took the decision to strengthen the balance sheet through a share issue. Naturally, different people took different views on that decision and it wasn't popular on all sides. However, in the context of resilience, the increased capital and liquidity has provided the space for our executives to think broadly about the future. We haven't been continually drawn to short term crises.
Like most organisations, we are having to think seriously about sustainability, and we have been able to commit to a long-term sustainability strategy outlined in The Johnsons Way. Our executives have been able to dedicate time and resources to this initiative in a way that would have been impossible if they were constantly fighting financial fires. Moreover, moving forward they can invest in the Way, without being overly concerned about the company pulling back from the initiative in a knee-jerk reaction to an existential challenge. 
The current economic climate is forcing us to think about what cost-structures we can justify, nevermind what we do about passing costs onto customers. An easy and expedient short-term solution is to take a sharp knife to costs.
I feel it's the board's duty to provide a longer-term perspective: short-term cuts might hamper our ability to seize new opportunities once the economy regains its health, and withdrawing resources from long-term, value-driven programs such as employee development will compromise the trust between our colleagues and the executives, eroding the secure culture which allows for the bold thinking that will make us thrive. 
At an individual level, board members can also help to create stability by having the conviction to act according to a clear set of personal and aligned values. When there is so much external uncertainty, internal consistency is particularly important. No matter our different backgrounds and experience it's important that we have a common grounding that we can fall back on.
For this to be authentic and sustainable we need to have a belief system that we rely upon as opposed to always thinking how others might judge us. We need a consistent measure of fairness that others can understand and relate to.
And given the uncertainty one of the real puzzles is how to have reward systems that have sufficient flexibility such that they are both fair and are seen to be fair to our executives.
In my view as NEDs our success is to enable the executives to be successful. In order to achieve this, board members need to act in a fair, consistent and accountable manner. By delivering a resilient business and acting consistently around a clear set of values we can create the environment that engenders the bold-thinking needed for our executives and organisations to flourish - notwithstanding the mayhem that is taking place externally!