Shift.ms
Trustee
Shift.ms is a charity that delivers patient-led e-health solutions for a global community of people with multiple sclerosis (MS). The charity was looking for Trustees who could guide its progress and ensure it reaches all those who need support through their diagnosis journey.
---
How non profit organisations are using Nurole to change the way they find trustees.
Find out how much it would cost you to hire through Nurole.
---
In ten days Nurole identified Zera Ong. Zera recently graduated in law from Oxford and is already a Founder of Zelta Technologies, a digital healthcare start-up, which explores neurodegenerative diseases. She is also a legal associate at Evox Therapeutics and was a Trustee at Westbourne Park Family Centre.
Read Zera Ong's interview here.
---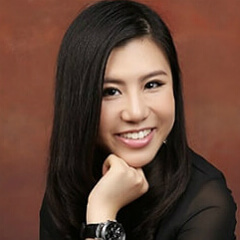 Zera Ong
Former Trustee , Westbourne Park Family Centre
(Successful candidate)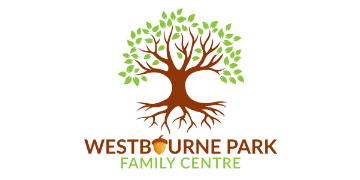 "I was referred to Nurole. Upon registration, I selected the filters that alerted me to roles in education and healthcare and the trustee role at Shift.ms came up. What stood out to me about this role was that Shift.ms had just celebrated its tenth anniversary and that they'd been on an exponential growth trajectory. At present, Shift.ms is focusing on expanding their online membership network and forging digital collaborations with the NHS and pharma companies, both of which are areas that I have an interest in and to which I may be able to contribute. The process of applying via Nurole was very smooth overall."
---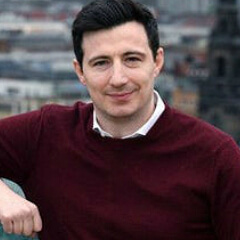 George Pepper
Co-founder & CEO, Shift.ms
(Client)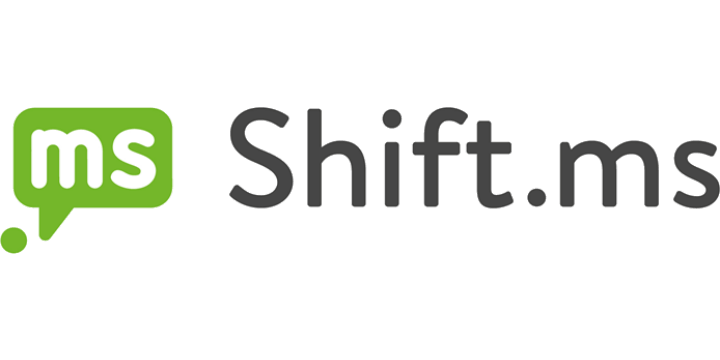 "This is the second time we've used Nurole to source trustees and we couldn't be more pleased with the outcome. The process was quick, efficient and easy, and we are delighted to have found two fantastic candidates to join our board."