Zeal
Supervisory Board Member & Audit Chair
Zeal Network is an online lottery provider based in the UK, with origins in Germany. The business was looking for a new Supervisory Board Member and Audit Chair, and were keen to add improve the diversity of the Board. Through Nurole, they identified a number of very high calibre individuals with a range of sector backgrounds & nationalities, as well as a good gender balance. They eventually appointed Leslie-Ann Reed, a British female with a background in publishing and media, within a few months of the initial posting.
Zeal Networks initially used the "NuroleDirect" service for candidate generation, but were able to take advantage of Nurole's flexible offering by switching to a full headhunting service once they had seen the high quality of the candidates. The Nurole team provided support throughout the process and helped Zeal Network identify the perfect candidate.
---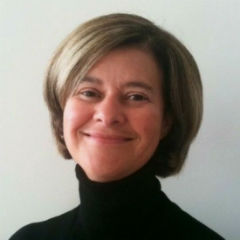 Leslie-Ann Reed
NED and Chair of Audit, Learning Technologies Group
(Successful candidate)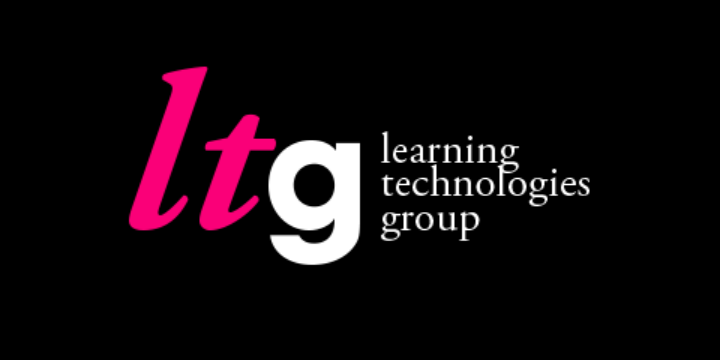 "Nurole has been a great experience from start to finish. The platform provides incredible transparency and speed when applying for roles, and the Nurole team were very supportive throughout the whole process."
---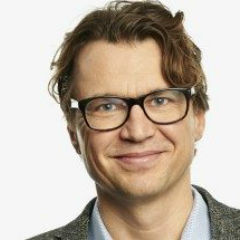 Helmut Becker
CEO, Zeal Network
(Nurole Client )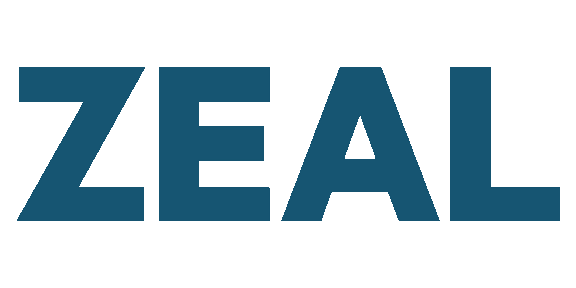 "Nurole offers a fantastic service. We were keen to promote a woman to the board and in just a few weeks the Nurole platform produced several, as well as a number of other highly credible candidates. Nurole even offered us support after we identified our shortlist of six - it was all extremely professional. On top of that, it was great value too."