Zeal
Supervisory Board Member & Audit Chair
Zeal Network is an online lottery provider based in the UK, with origins in Germany. The business was looking for a new Supervisory Board Member and Audit Chair, and were keen to find candidates with a background as a PLC CFO who could improve the diversity of their all male Board.
---
Why public companies use Nurole to improve board diversity without compromising on quality.
Find out how much it would cost you to hire through Nurole.
---
In six days Nurole identified Leslie-Ann Reed, a NED and Chair at Learning Technologies group and the former CFO of Metal Bulletin PLC (MB) & Go Industry PLC (GOI).
---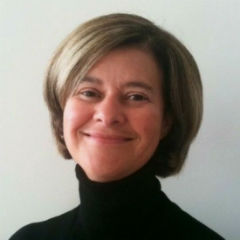 Leslie-Ann Reed
NED and Chair of Audit, Learning Technologies Group
(Successful candidate)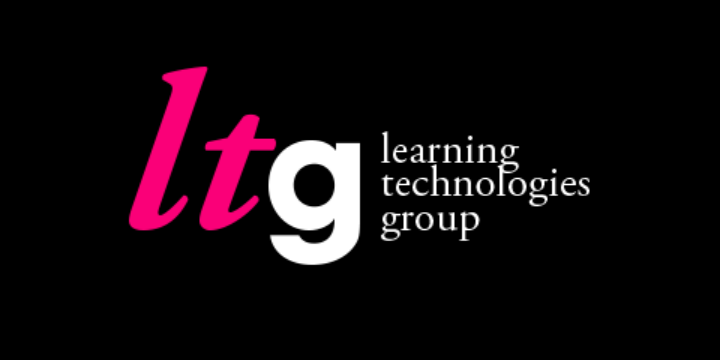 "Nurole has been a great experience from start to finish. The platform provides incredible transparency and speed when applying for roles, and the Nurole team were very supportive throughout the whole process."
---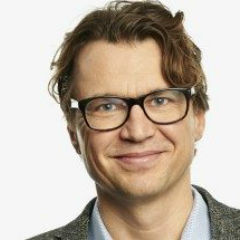 Helmut Becker
CEO, Zeal Network
(Nurole Client )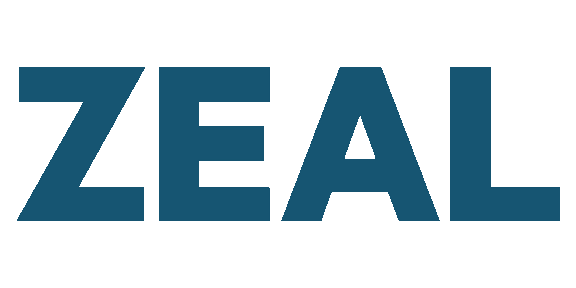 "Nurole offers a fantastic service. We were keen to promote a woman to the board and in just a few weeks the Nurole platform produced several, as well as a number of other highly credible candidates. Nurole even offered us support after we identified our shortlist of six - it was all extremely professional. On top of that, it was great value too."