Working Chance
Trustee
Working Chance was looking to appoint new Trustees to help realise their ambitions for the future.
Through Nurole they identified Susan Round (Head of Talent & Learning at BP), Simon Marshall (former Managing Director at Serco) and Nick Tesseyman (Managing Director, European Bank for Reconstruction & Development).
---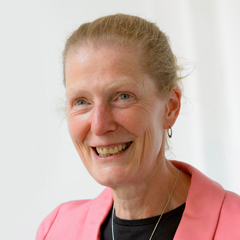 Jocelyn Hillman OBE
Founder and Chief Executive, Working Chance
(Nurole client)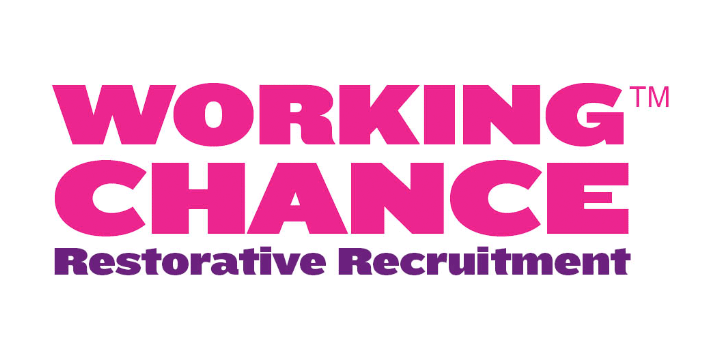 "As a charity Nurole provided amazing value – to be able to attract such a strong group of applicants resulting in three appointments to our trustee board was nothing short of miraculous."