Nutmeg
Chair Successor
Nutmeg is the UK's largest, and fastest growing digital wealth management service, specialising in investments, ISAs and pensions. They sought to appoint a Non-Executive Director who had the skill set and experience to be able to step into the Chair role within twelve months of the initial appointment. The new Chair would play a key role in maintaining a strong connection between the board and the executive team, which would be critical to achieving Nutmeg's growth objectives in the coming years. The ideal candidate needed to have a successful track record, as group/divisional CEO, within a high growth financial services or technology B2C business.
---
Find out how much it would cost you to hire through Nurole.
How the best private equity investors use Nurole to find better talent.
---
In just over a month Nurole surfaced William Reeve, a self described 'investing geek' who has built two successful businesses, Fletcher Research and LOVEFiLM.com, from scratch to successful exits. He is currently CEO of Goodlord.co, and NED at Dunelm Plc. He is also a former NED/investor in numerous high-growth companies including CMA, Graze, Smart Pension, Secret Escapes, and Zoopla to name a few. William's breadth of experience in scaling B2C digital companies, made him the ideal candidate for the role.
Read William Reeve's interview here
---
William Reeve
CEO, Goodlord.co
(Successful candidate)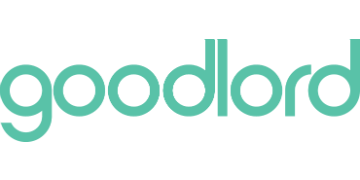 "It [Nurole] has been absolutely terrific. I have always had an interest in investment - I've always had a geeky interest in asset management but never had that on my CV so a classic headhunter would never have realised I was interested in a role like Nutmeg. The traditional model for non-executives misses a load of the talent out there - the moment you post it you get a completely different talent pool, bringing into the open things that have been behind closed doors. I am great a believer in transparency and meritocracy."
---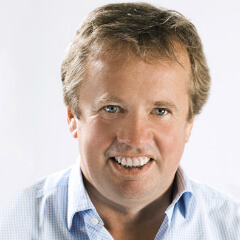 Tim Bunting
Non-Executive Chairman , Nutmeg
(Client)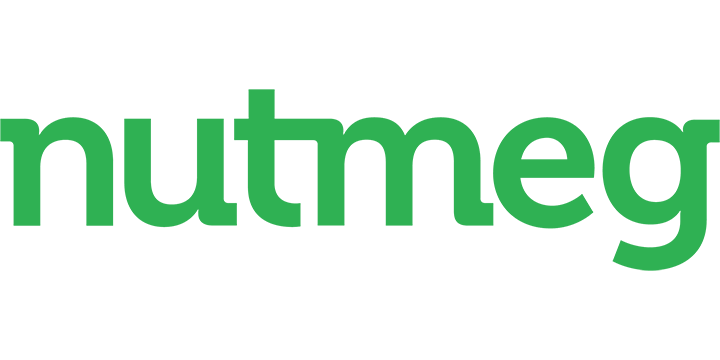 "Nurole generated a longlist of high calibre and relevant candidates. We were delighted to appoint William Reeve as Chair who brings considerable experience scaling B2C digital companies. Nurole is easy to use and the supporting team were always available to help with the process."