The Kennedy Trust for Rheumatology Research
Trustee
The Kennedy Trust for Rheumatology Research is a long-established and successful charity that provides sustainable, long-term funding of medical research into rheumatic and related musculoskeletal, immunological and inflammatory diseases. The Trust sought to strengthen its Board by the addition of a new member who had experience as a lawyer or governance experience at a senior level in another capacity.
---
Find out how much it would cost you to hire through Nurole.
Learn why impact-focused organisations recruit through Nurole to experience better hiring outcomes.
---
Through Nurole they appointed Victoria White, Vice President (General Counsel) of Legal, Compliance & Corporate Affairs for Kraft Heinz and Mark Dighero, former Corporate Partner for city law firm Allen & Overy and Senior Counsel at Touchstone Innovations Plc.
---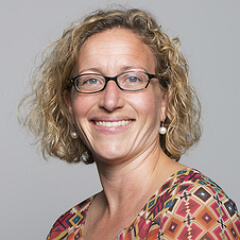 Victoria White
Vice President (General Counsel) Legal, Compliance and Corporate Affairs, Kraft Heinz
(Successful candidate)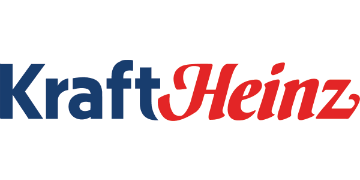 "The Nurole platform is easy to use and great for accessing a broad and interesting range of opportunities, that I would otherwise not have known about."