UBM plc
Chief Executive Officer, EMEA
Headquartered in London, UBM has over 3,750 people, based in more than 20 countries world-wide, creating over 300 events for more than 50 industry sectors – ranging from fashion to pharmaceutical ingredients. UBM's portfolio of events is large and high quality. A broad sectoral spread and wide geographic distribution combined with the overall global scale of the portfolio provides an inherent breadth and resilience that underpins the revenues and earnings of the business.
At this exciting stage in its growth and development they were seeking a CEO to lead its EMEA division. Through Nurole they identified Lucy Dimes, the CEO of Fujitsu UK & Ireland.
---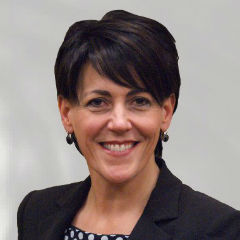 Lucy Dimes
Chief Executive Officer, Fujitsu UK & Ireland
(Successful candidate)
"Nurole is disrupting the executive search world, creating transparent executive search at a very senior level. The fact that UBM was using Nurole to advertise this role was a great attraction. I strongly believe in role modelling what you are evangelising."
---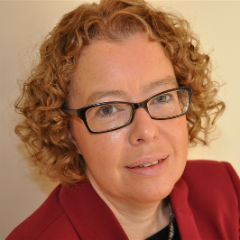 Eleanor Phillips
Group HR Director, UBM PLC
(Client)