UBM plc
Chief Executive Officer, EMEA
Situation: UBM, a FTSE 250 global business-to-business (B2B) events organiser headquartered in London, wanted to find a new CEO for EMEA.
Approach: Through a Nurole posting run in-house alongside a traditional search process, UBM were matched with candidates offering a successful track record of leading digital transformation, sales leadership and customer insights.
Outcome: Lucy Dimes, the former CEO of Fujitsu UK & Ireland who had led highly successful global transformation programs in BT and Alcatel Lucent.
Nurole helps publicly listed companies access a higher quality, more diverse pool of candidates with fifty percent of Nurole placements in listed companies being female.
---
Publicly listed companies are requiring anonymous search.
---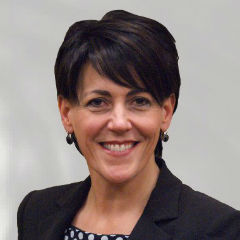 Lucy Dimes
Chief Executive Officer, Fujitsu UK & Ireland
(Successful candidate)
"Nurole is disrupting the executive search world, creating transparent executive search at a very senior level. The fact that UBM was using Nurole to advertise this role was a great attraction. I strongly believe in role modelling what you are evangelising."
---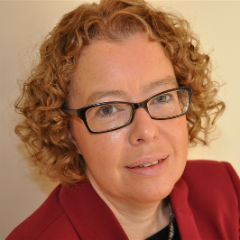 Eleanor Phillips
Group HR Director, UBM PLC
(Client)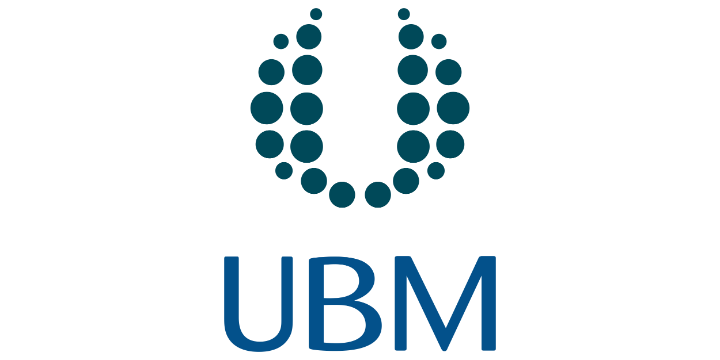 "We liked the concept of Nurole and were keen to trial the service. Due to the time pressure of our search we went with a hybrid approach using Nurole and a search firm. We were pleased with Nurole's reach, and the quantity and quality of responses. The candidate we finally hired was introduced to us via Nurole. We would be keen to use their services again."