Comic Relief
Trustee
Comic Relief is a major charity based in the UK, with a vision of a just world free from poverty. Since they first launched in 1985 their mission has been 'to drive change through the power of entertainment'. They sought a Trustee with a genuine passion for Comic Relief's vision, who is able to add value to the charity through expertise, counsel and sound judgement.
---
Find out how much it would cost you to hire through Nurole.
How non profit organisations are using Nurole to change the way they find trustees.
---
In six days Nurole identified Tom Shropshire, the Corporate Partner & Global Head of US Practice at Linklaters Llp and Trustee for Prostate Cancer UK. Tom has served on and advised, a number of different boards of directors and executive management committees on a range of matters over the last decade. His extensive experience and commitment to making a positive change in the UK and around the globe, made him the perfect candidate.
Read Tom Shropshire's interview here
---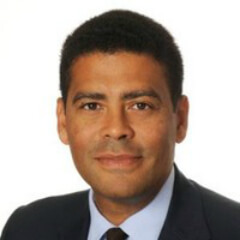 Tom Shropshire
Corporate Partner & Global Head of U.S Practice, Linklaters
(Successful candidate)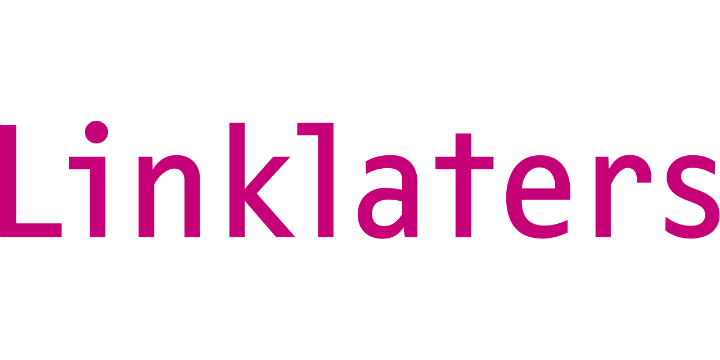 "My experience with Nurole has been excellent and it has presented me with roles that I would not otherwise have been presented with. Having been part of the Parker Review that made recommendations on ways to enhance the ethnic diversity of UK boards, I have found the insight and access that Nurole has created to be a very important tool in breaking down longstanding barriers. Nurole was able to match my skills, experience and preferences with that of Comic Relief, and I am truly grateful for the assistance Nurole provided. I am also aware that they were very helpful in helping Prostate Cancer UK (where I am current trustee) find very qualified, and ultimately successful, trustee candidates."