The Merchants Trust PLC
Non-Executive Director
The Merchants Trust PLC, a FTSE 250 investment trust, needed an Audit Chair and new non-executive directors who could enhance the board's cognitive diversity. They wanted candidates who had been CFO's in large and mid caps for the audit chair role and candidates with FTSE board experience who had held CEO or CFO roles for the NED roles.
---
Why public companies use Nurole to improve board diversity without compromising on quality.
Find out how much it would cost you to hire through Nurole.
---
In eleven days, Nurole identified Timon Drakesmith (CFO of FTSE 100 Hammerson PLC) as Audit Chair and in four weeks Nurole surfaced Mary Ann Sieghart (former Editor of the Times) and Sybella Stanley (Director of Corporate Finance at Reed Elsevier Group PLC) as Non-Executive Directors.
Read Simon Fraser's interview here
---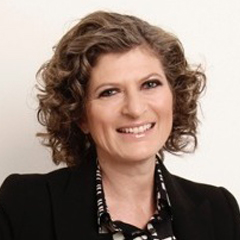 Mary Ann Sieghart
Former Assistant Editor, The Times
(Successful candidate)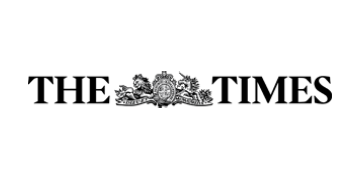 "Surely it's better to advertise it to see who might be interested? There may be all sorts of people you wouldn't have thought of approaching who turn out to be interested and that's a very good way of improving the diversity of your board as well."
---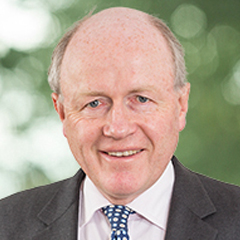 Simon Fraser
Chair, The Merchants Trust PLC
(Nurole client)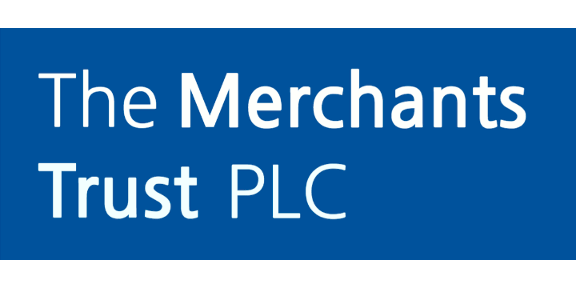 "We are delighted with this result. We were impressed by the calibre and range of the long list provided by Nurole, nearly every applicant seemed well-suited. Out of the eight we shortlisted it was difficult to choose which to take forward. In the end we appointed two rather than one."
---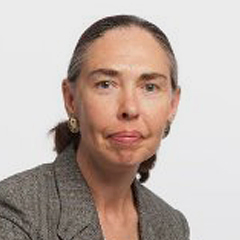 Sybella Stanley
Director of Corporate Finance, RELX Group PLC
(Successful candidate)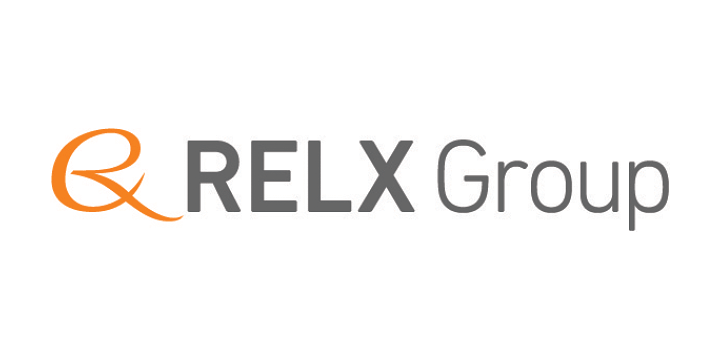 "As Nurole grows it's giving better and better access to many interesting and relevant roles and it's far more efficient for both individuals and organisations."
---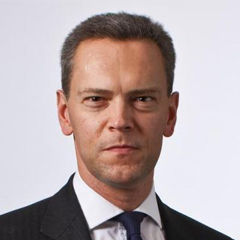 Timon Drakesmith
Chief Financial Officer, Hammerson PLC
(Successful candidate)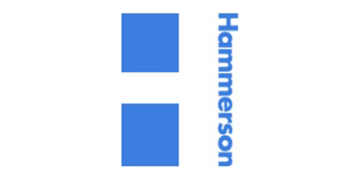 "As a candidate, I was impressed by the professionalism and insight provided by Nurole. I have recommended the platform to several of my contacts."