Hackney New School Academy Trust
Non-Executive Director/Trustee
The Hackney New School (HNS) Academy Trust, was founded in 2013 and comprises of both a primary and a secondary academy. They sought to appoint two NEDs with experience in strategic leadership and governance at the senior management level. The core vision for the schools is to provide pupils with access to the widest range of opportunities in life by fostering academic excellence and instilling self-belief, intellectual curiosity and responsibility towards others in society.
---
Find out how much it would cost you to hire through Nurole.
How non profit organisations are using Nurole to change the way they find trustees.
---
Within two days Nurole surfaced Teresa Beach, COO and MD at JLT Group and Alexander Crossman, former MD of Deutsche Bank AG and Headteacher / Trustee at The Charter Schools Educational Trust.
---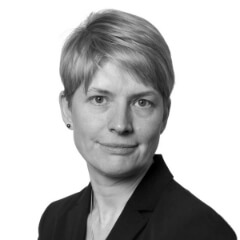 Teresa Beach
Chief Operating Officer / Managing Director, JLT Group
(Successful candidate)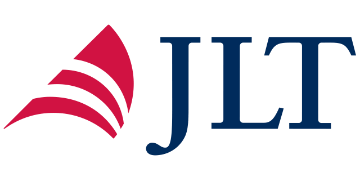 "I've been impressed by Nurole's ability to connect me with opportunities that are interesting and relevant to me. It was easy to apply - and I'm delighted that the skills and experience I could offer were what HNS and REAch2 needed."
---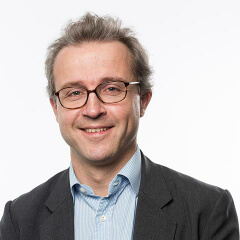 Andreas Wesemann
Co-Founder & Chairman, Hackney New School Academy Trust
(Client)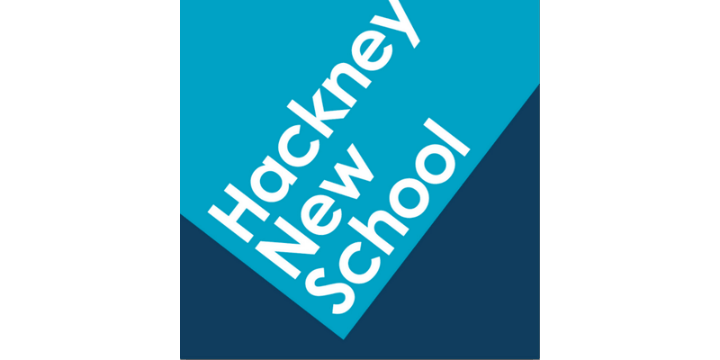 "We were very impressed by the quality of the candidates who applied for our NED role through Nurole, so much so that we appointed two of the Nurole applicants. We're looking forward to having them both on the board and seeing the positive impact they will undoubtedly have on the Academy Trust."