The King's Fund
Investment Committee Member
The King's Fund is an independent charity working to improve health and care in England. Their vision is that the best possible health and care is available to all. They sought an Investment Committee Member with a track record of success in overseeing the investment and stewardship of invested assets, with significant investment experience from an Asset Manager, Institution or Charity.
---
How non profit organisations are using Nurole to change the way they find trustees.
Find out how much it would cost you to hire through Nurole.
---
In just over a month, the Nurole platform identified a strong long list of candidates. The King's Fund's liked two so much that, rather than miss out on one, they decided to expand their committee to accommodate both.
---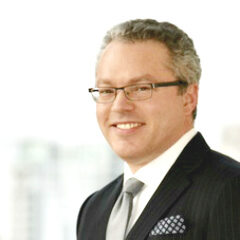 Ted Holmes
Member of the Board, City of London Investment Trust
(Successful candidate)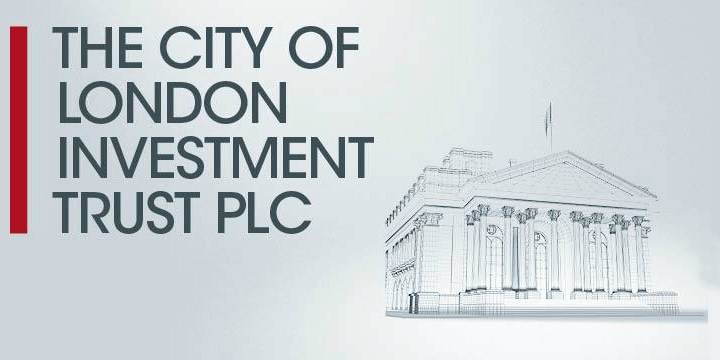 "As for my experience with Nurole, I think it is great. You all provide excellent insight on what the role requires, feedback on where the candidate stands in the process and why they were eliminated from consideration. Very professional and how recruiting should be done. No one does it better."
---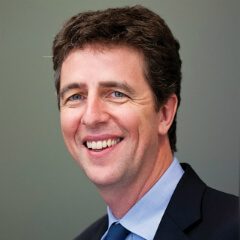 John McLaughlin
Former Head of Investment Solutions, Schroders Investment Management Ltd
(Successful candidate)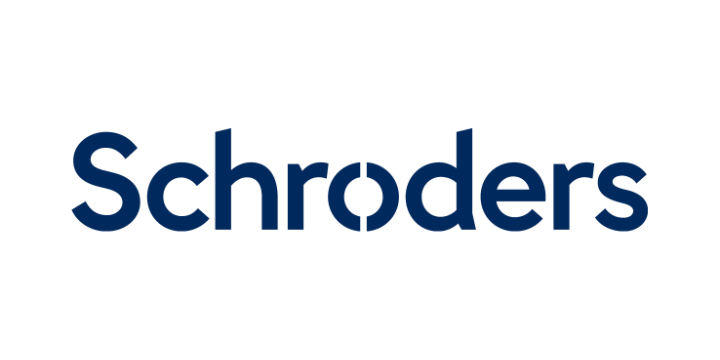 "I was very satisfied with the Nurole service, the quality of the opportunities on offer and the way they were filtered to suit my own interests and experience."
---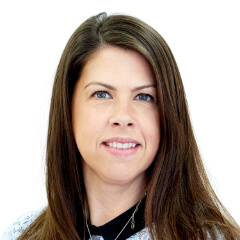 Lucy Johnson-Brown
Governance Support Manager, The King's Fund
(Client)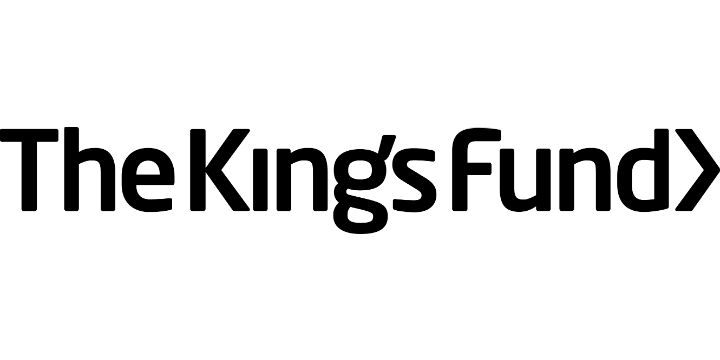 "Nurole generated lots of excellent candidates – far more than previous recruitment rounds using existing networks. The process was efficient and easy to track, with useful reporting and allowing for timely updates and amicable interactions between us and our applicants. Our experience has been very positive, with help and advice from the Nurole team throughout the process."