Uber London Limited
Non-Executive Director
Uber, the global taxi technology company that is evolving how the world moves, sought to appoint a Non-Executive Director for its UK board. The successful profile needed to bring FTSE 350 PLC Non-Executive Board experience operating within a large, complex, ideally highly regulated organisation with significant corporate governance obligations.
---
Find out how much it would cost you to hire through Nurole.
How Nurole's unique platform helps venture capital find better board talent.
---
Within twenty-four hours Nurole identified Roger Parry, Chairman of YouGov plc and former CEO of Clear Channel International, and not long after identified Susan Hooper, Non-Executive Director for The Rank Group plc and Wizz Air plc.
Read Roger Parry's interview here
---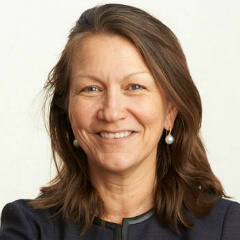 Susan Hooper
Non Executive Director, The Rank Group Plc, Wizz Air plc, Affinity Water, DExEU
(Successful candidate)
"I like that Nurole's platform allows me to filter which roles I am informed about and, if I want to apply, when I share my details with an organisation. Uber's in-house talent team did an excellent job using Nurole's software to facilitate the process and it was a great experience as a candidate - I was always informed and kept up to date."
---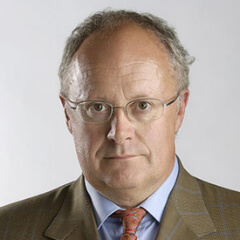 Roger Parry
Chairman, Oxford Metrics, YouGov, MSQ Partners
(Successful candidate)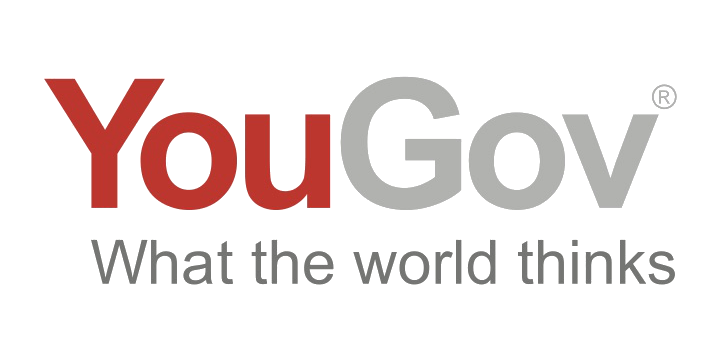 "The process was simple, transparent and rapid."
---
Thibaut de Vos
Manager, Executive Recruiting, Uber
(Client)

"We posted the role on Nurole in conjunction with conducting our own recruitment process. We sought profiles with large-scale PLC non-executive experience and strong regulatory profiles. The Nurole platform generated a fantastic mix of candidates and we were very pleased to hire two people who will prove highly valuable to our newly established UK board."