Girls' Day School Trust
Trustee and Audit Committee Member
The Girls' Day School Trust (GDST) is the UK's leading network of independent girls' schools, and the largest single educator of girls in the UK. There are over 19,000 pupils in the 23 independent fee-paying schools and two academies located across England and Wales. They sought to appoint a trustee with education and governance experience who could help further the work and aims of the Trust, and to chair the GDST Academy Trust Board from mid-to-late 2019.
---
Find out how much it would cost you to hire through Nurole.
Learn how Nurole promotes diversity for consumer, retail and leisure recruitment.
---
In less than four weeks Nurole identified Stuart Ross, former FD of British Gas Trading Ltd, ex-CFO of European Directories Holdings BV and Northgate Information Solutions, where he is currently NED. Despite not having a background in education, Stuart's extensive senior management experience and his abiding passion and belief in the power of education made him the perfect candidate.
---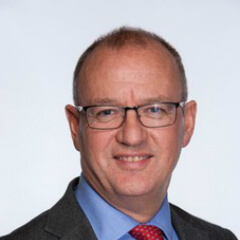 Stuart Ross
Former CFO and Non-Executive Director, Northgate Information Solutions
(Successful candidate)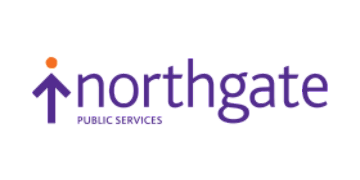 "Applying for the Trustee role at Girls' Day School Trust through Nurole was an easy and straightforward process. I am passionate about the power of education and excited about this new opportunity."
---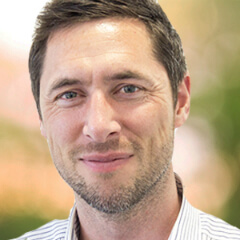 Martin Pilkington
Strategy Planning Director, Girls' Day School Trust
(Client)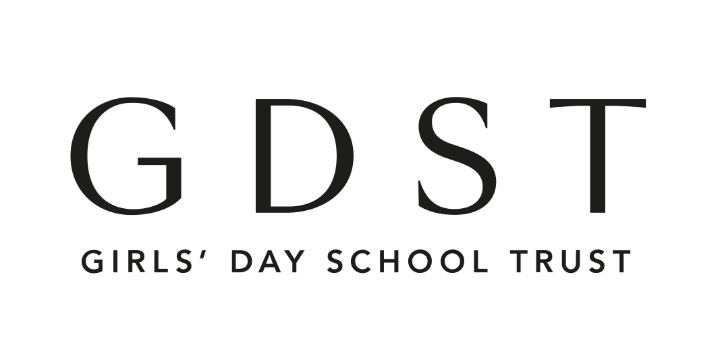 "Through Nurole we found two new Trustees to take up two different roles on our Board. Our search generated a diverse shortlist of candidates with an exceptional range of skills and experience across multiple sectors. We were impressed by how efficient and streamlined the Nurole process was and look forward to using the system again."