Corpus Christi College, Oxford
Chair of Remuneration Committee
Founded in 1517, Corpus Christi is a close-knit and vibrant Oxford college, committed to academic excellence with 240 undergraduates and 115 graduate students. Its ancient buildings are some of the most beautiful in Oxford and the staff includes 40 academic Fellows, all of them distinguished teachers and researchers in their fields. The College sought an experienced Chair who had high integrity and experience in handling senior level remuneration to Chair the College's Remuneration Committee.
---
Find out how much it would cost you to hire through Nurole.
How non profit organisations are using Nurole to change the way they find trustees.
---
Through Nurole they found an ideal candidate in Stuart Laing former Ambassador in Oman and Kuwait for the UK Foreign and Commonwealth Office and former Chair of Anglo-Omani Society.
Read Stuart Laing's interview here.
---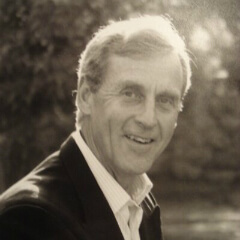 Stuart Laing
Former Ambassador , UK Foreign and Commonwealth Office
(Successful candidate)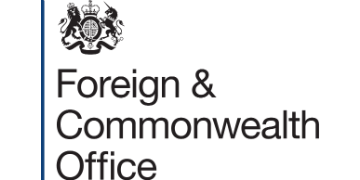 "I had made a couple of applications that didn't work, and then the one that did, and I've found the system works very well. The process of offering opportunities that you can look at and discard if they don't suit you, or put in an application for if they do, it all works very smoothly."
--- (Client)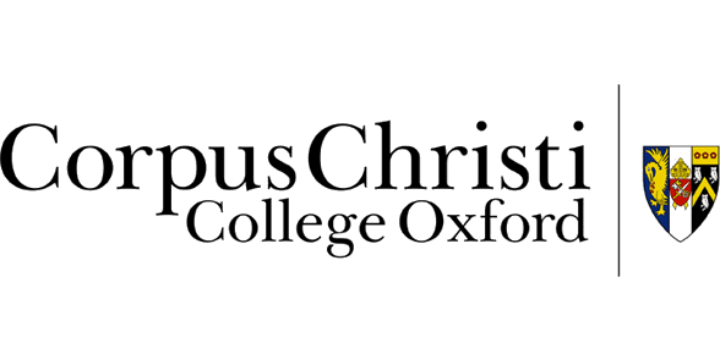 "We were delighted with the successful candidate and valued the reassurance provided by the Nurole platform that all the candidates we considered were actively interested in the advertised role. From the perspective of a public sector institution, the platform provided the transparency of an open search process, at a price that we could justify for a non-remunerated role. Communication was excellent throughout, and the technology of the platform worked very well: it was intuitive and reliable. "