Star Capital - Synergy LMS
Finance Director
Star Capital portfolio company Synergy LMS, which provides sterile linen and laundry management services to hospitals and other healthcare providers, sought a strategic Finance Director to work with the senior management team and support the further growth of the business in both existing and adjacent markets.
Through a public posting on Nurole they identified Andy Holdcroft, former CEO of Rehabworks, a leading integrated provider of holistic health & wellbeing services including rehabilitation, preventative, assessment, EAP and occupational health, who previously served as FD at Oasis Healthcare.
---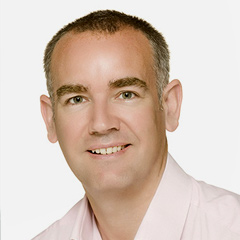 Andy Holdcroft
Former CEO, RehabWorks
(Successful candidate)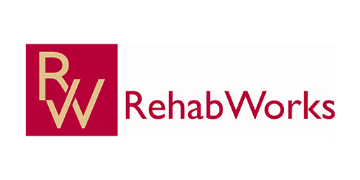 "I'm often approached directly by search firms but what I like about the Nurole concept is that it gives you access to high quality private equity CFO roles with minimal effort whilst preserving your anonymity."
---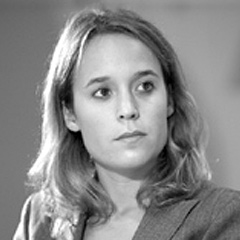 Laura Carballo
Partner, Star Capital Partners
(Nurole client)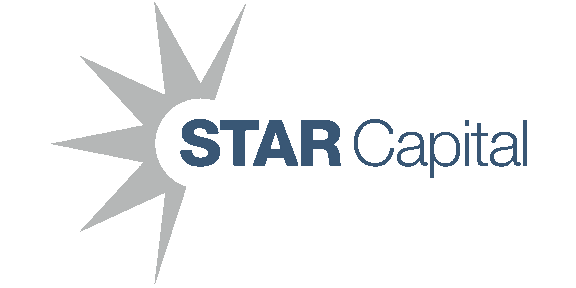 "The number of quality applications we received for the FD role we posted far exceeded our expectations. We had trouble narrowing them down to a short list! The system was user friendly and the Nurole team were supportive."