Standard Life Investment Equity Income Trust PLC
Non-Executive Director
Standard Life Equity Income Trust PLC, which aims to achieve above average income from equity investment, with the aim of growing the dividend at least in line with the Retail Price Index while also achieving capital growth, were seeking a Non-Executive Director with a record of achievement in their executive career, experience at board level, and familiarity with the investment world.
---
Why public companies use Nurole to improve board diversity without compromising on quality.
Learn why investment trusts use Nurole for board recruitment.
---
In fourteen days, Nurole identified Caroline Hitch who had been running HSBC Global Asset Management's flagship retail multi asset portfolios ($10bn) which invests in collective investment vehicles and a non executive director of the Asian Total Return Investment Company (ATRIC), an investment trust investing in Asian equities.
---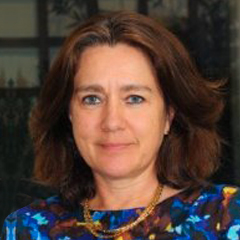 Caroline Hitch
Global Multi Asset, HSBC Global Asset Management (UK) Ltd
(Successful candidate)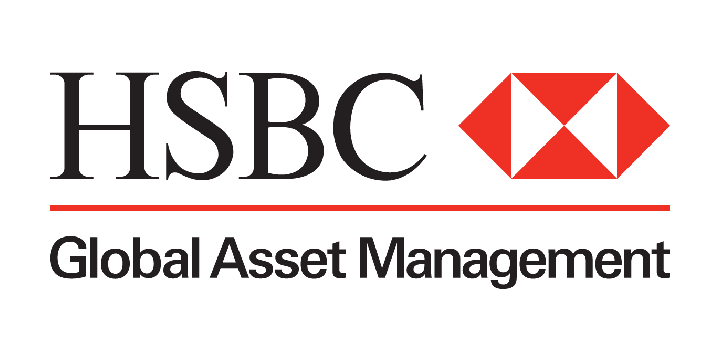 "I am a big fan of Nurole. A key reason is the use of defined tags for areas of expertise, interest etc. which allow a timely email alert when any new role of potential interest is posted. I have applied for several roles (successfully in one case) and each time the process was as smooth as can be."
---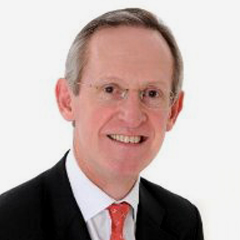 Mark White
Non Executive Director, Standard Life Investment Equity Income Trust
(Nurole Client)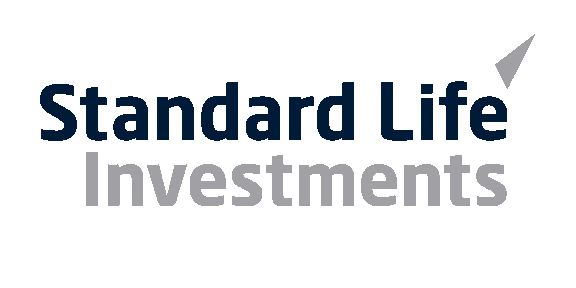 "The Nurole process spread the net wider and enabled us to reach candidates we might otherwise not have reached. The board is very pleased with the result."