Baronsmead Second Venture Trust
Non-Executive Director
Baronsmead Second Venture Trust (BSVT) is a tax-efficient listed Venture Capital Trust that was established in 2001 with the aim of achieving long term investment returns for private investors. The BSVT Board sought to appoint an Independent Non-Executive Director, the successful candidate needed to have Chair experience at an investment trust or VCT.
---
Find out how much it would cost you to hire through Nurole.
Learn why investment trusts use Nurole for board recruitment.
---
In less than four weeks Nurole identified Sarah Fromson, Head of Risk at Wellcome Trust Ltd.
---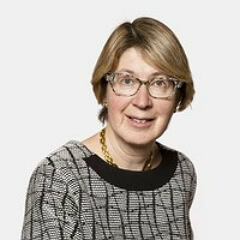 Sarah Fromson
Retired recently as Head of Risk, Wellcome Trust Ltd
(Successful candidate)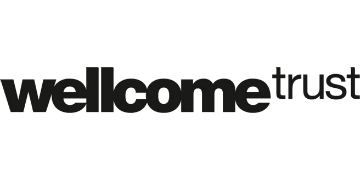 "I found the Nurole process to be very straight forward and submitting an application was simple and fast. I'm excited to be joining Baronsmead Second Venture Trust as a Director."
---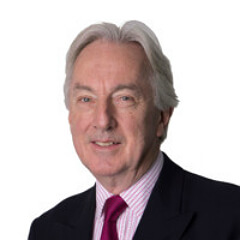 Anthony Townsend
Baronsmead Second Venture Trust
(Client)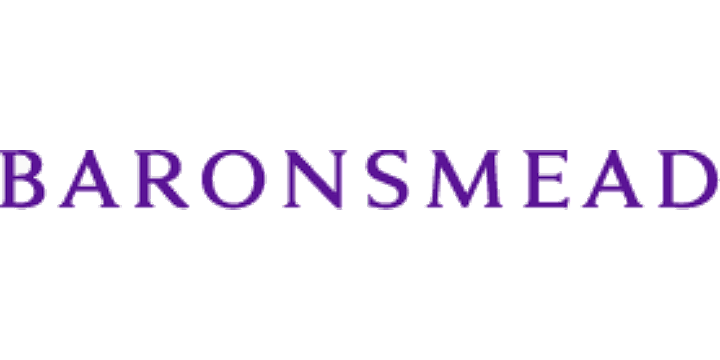 "VCTs are interesting but complex investment vehicles. We were seeking a Chairman-elect who would relish the challenge and bring a new dimension to the board. Nurole's methodology offered access to candidates who might not appear on conventional head-hunters' radar but had put themselves forward for good reason and the use of modern IT appealed greatly. We were delighted with the result."