Berkshire Youth
Trustee
Berkshire Youth has been serving the young people of Berkshire, delivering excellent and efficient youth support services for over 75 years. They are looking to strengthen and refresh their Board in a time of great change in the way youth activities are delivered and funded, both by the statutory and voluntary sectors. They were particularly looking for candidates with expertise in fundraising and developing business networks and/or marketing / PR.
---
Find out how much it would cost you to hire through Nurole.
How non profit organisations are using Nurole to change the way they find trustees.
---
In less than four weeks Nurole identified Sarah Atkinson. Sarah is a former Journalist, Director of Corporate Social Responsibility at FTSE 100 software giant Micro Focus and has held Senior Communications positions at telecom firms Cisco and BT Cellnet, before running her own PR agency for several years. Sarah also served on the board of techUK – an organisation driving the digital agenda in Government for three years and today chairs techUK's Diversity & Skills Council.
Click here to read Sarah Atkinson's insights on how can boards better connect with younger generations
---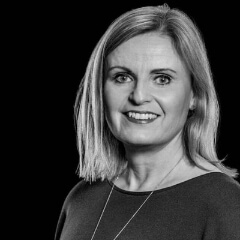 Sarah Atkinson
Vice President, Communications, EMEA, CA Technologies
(Successful candidate)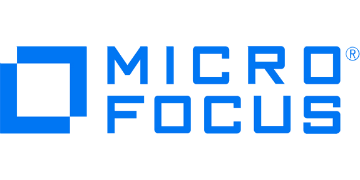 "One of the reasons I think Nurole is so successful is that it helps firms to proactively reach out to female and more diverse talent. It's broader recruitment - not just a chair's own networks, but a wider net."
--- Revd Lady Denise Brown
Board Member, Berkshire Youth
(Client)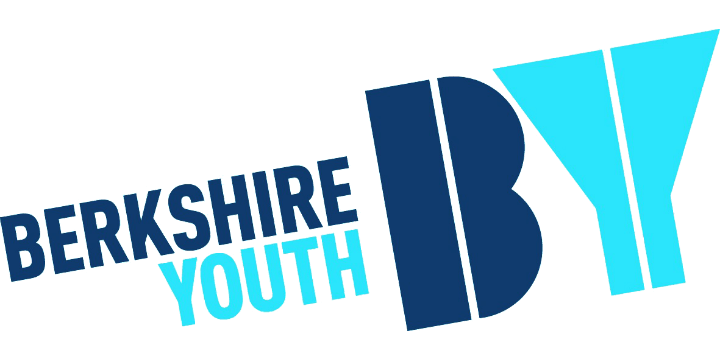 "We're a regional Charity operating in a challenging environment but with a positive strategy and big ambitions. We wanted to use Nurole's platform to help strengthen and refresh our board. Through Nurole we found someone of superb quality who could not have been a better fit for what we were looking for."