UK Sailing Academy
Trustee
UK Sailing Academy (UKSA) is a youth development charity based on the Isle of Wight (Cowes) delivering maritime training and education to approximately 10,000 young people per annum. Their charitable purpose is not only educational but they are also particularly committed to providing opportunities to individuals from harder to reach groups. They sought to appoint Trustees who would bring experience in governance, the hotel/catering sectors, or maritime.
---
Find out how Nurole can help you find your next board or c-level role
---
Through Nurole they appointed Samantha Axtell, Ole Bettum and Rear Admiral Richard Stokes. Samantha is the former Governor of the Skinners' Kent Academy and former Bain & Co Director; Ole is the Founder & Managing Partner of Bestport Ventures LLP and Trustee at The Dulwich International Schools Foundation; Richard is the Director of Infrastructure, Engineering & Logistics for the Royal Navy.
---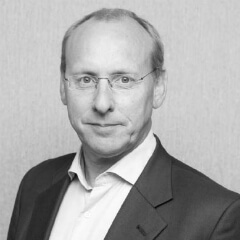 Ole Bettum
Founder & Managing Partner , Bestport Ventures LLP
(Successful candidate)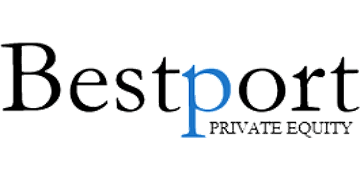 "I was recommended to the platform specifically for the position of Trustee at the UK Sailing Academy. Having admired the work they do at UKSA for many years I look forward to actively and constructively assisting in their future development."
---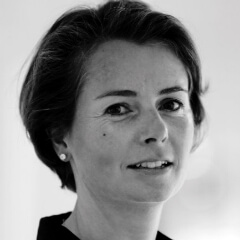 Samantha Axtell
Former Director, Bain & Co
(Successful candidate)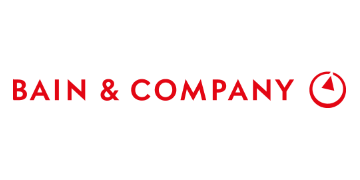 "I was recommended to Nurole for the Trustee role at the UK Sailing Academy. The role of Trustee at UKSA was a great match for my experience and expertise and I'm a huge supporter in their ability to enhance the life skills of young people and provide them life-changing experiences on the water."
---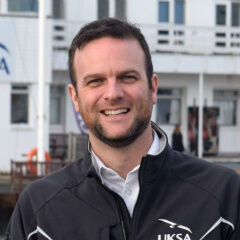 Ben Willows
CEO, UK Sailing Academy
(Client)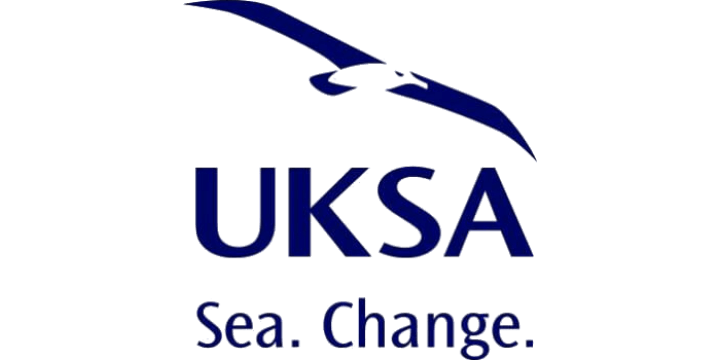 "UKSA sought trustees to join our board and help us deliver our Vision and Mission so that the charity's reach and the impact can continue to grow. Through one posting on Nurole, we have appointed three new trustees and we have been impressed both by the calibre of candidates who applied for the role and by the service provided."