LIGNIA Wood Company Limited
Non-Executive Chair
LIGNIA® Wood Company is a producer of sustainable modified wood. The company is helping to tackle issues around the limited supplies of legal and sustainable hardwoods – such as reducing deforestation and increasing sustainability awareness - by producing a modified wood with the brand name LIGNIA®. They sought to appoint a Non-Executive Chair who had experience in fundraising and scaling a start-up from no revenues to £10m+ revenues.
---
Find out how much it would cost you to hire through Nurole.
How non profit organisations are using Nurole to change the way they find trustees.
---
In four weeks Nurole surfaced Russ Cummings, former CEO of VC-backed Touchstone Innovations Plc, Non-Executive Director at British Patient Capital, a wholly-owned commercial subsidiary of British Business Bank plc, the UK government's economic development bank.
Click here to read Russ Cummings discuss NEDs, the future of business and mountain climbing
---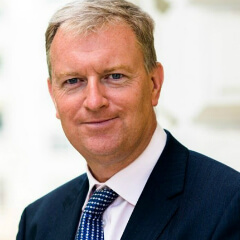 Russ Cummings
Non-Executive Director, British Patient Capital
(Successful candidate)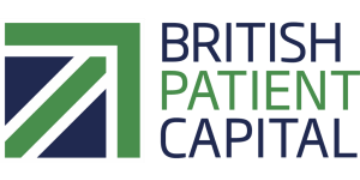 "Nurole is a complementary resource to add to your personal networks."