The MS Society
Trustee
Over 100,000 people in the UK have MS. It's unpredictable, and different for everyone. It's often painful, exhausting and can cause problems with how people walk, move, see, think and feel. The MS Society is a community for people living with MS, through the highs, lows and everything in between. The MS Society sought new Trustees who would play a critical role in setting the direction of the organisation, and setting and upholding the values and culture of the charity.
---
Find out how much it would cost you to hire through Nurole.
How non profit organisations are using Nurole to change the way they find trustees.
---
In four weeks Nurole identified Rufus Olins, Group's Executive Committee at The Co-operative Group, former Chief Executive of Newsworks Ltd and former Chief Executive and investor at Warc Ltd.
---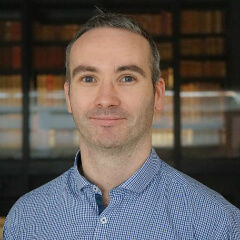 Aaron Gallagher
Governance Manager , The MS Society
(Client)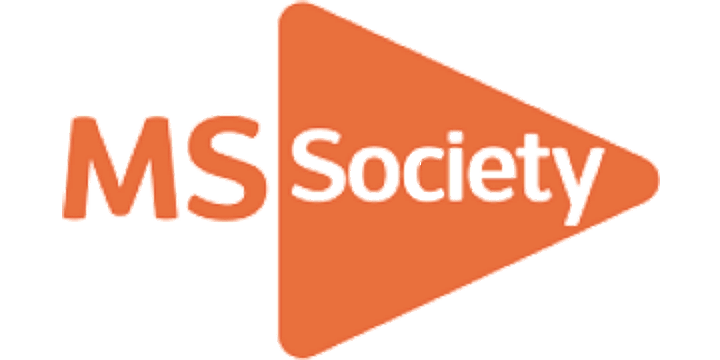 "Nurole provided us with a very professional service, which led to some great trustee applications from individuals with a connection to our cause. The platform was easy to use and tailored to our organisational needs, and the support received was professional, personal and comprehensive."