IntegraFin
Non-Executive Director
IntegraFin Holdings plc is a British company which provides platform services, via Transact, to UK financial advisers and their clients. It is listed on the LSE and is a constituent of the FTSE 250 Index. They sought to appoint an Non-Executive Director who had a senior-level background in the UK regulated financial services, board-level UK listed company experience (FTSE/AIM) and prior Chair experience (board or committee).
---
Find out how much it would cost you to hire through Nurole.
How the best private equity investors use Nurole to find better talent.
---
Within a week Nurole surfaced Robert Lister. Robert currently Chairs Credit Suisse Asset Management (UK) and the Aberdeen Smaller Companies Income Investment Trust. He is also on the Board of Investec Wealth & Investment Ltd and the Salvation Army International Trust Company.
---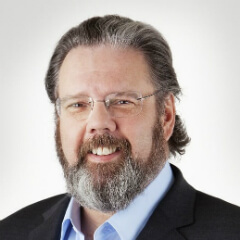 Ian Taylor
CEO, IntegraFin
(Client)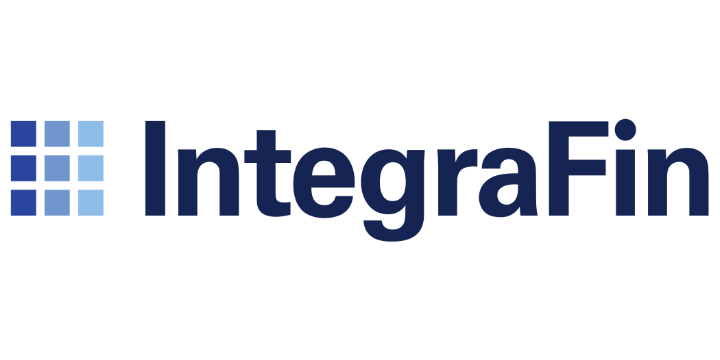 "Whilst a hiring organisation might have some ideas as to whom they would like to appoint before a search process starts, Nurole is a great platform through which companies can cast the net wider. Through Nurole, we ran a very fair and transparent process which generated some strong candidates, all of whom were high calibre. Our expectations have been exceeded and we are thrilled to have identified a new Non-Executive Director through the process. We were also impressed and pleased with the efficiency and helpfulness of the Nurole team."