Kensington & Chelsea Foundation
Chair
Established in 2008, the Kensington & Chelsea Foundation was set up to raise support to tackle societal issues in a Borough where the inequalities have recently been thrust into the national spotlight following the Grenfell Tower tragedy. The Foundation sought a new Chair to help them develop and flourish during a period when their work has never been needed more.
---
Find out how much it would cost you to hire through Nurole.
How non profit organisations are using Nurole to change the way they find trustees.
---
In one week, the Nurole platform identified Richard Briance, Chairman of recently formed private merchant bank, PMB Capital.
---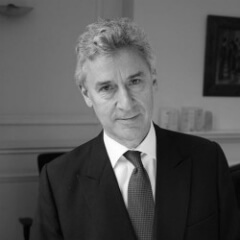 Richard Briance
Chairman, PMB Capital Limited
(Successful candidate)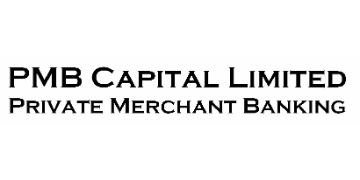 "Nurole has carved out a very distinctive market position. I like their blend of commercial and philanthropic and am delighted to have been introduced to the opportunity to Chair the Kensington and Chelsea Foundation by them."
---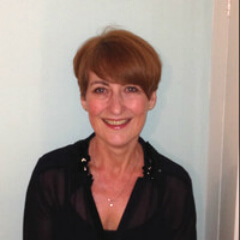 Susan Dolton
The Kensington & Chelsea Foundation
(Client)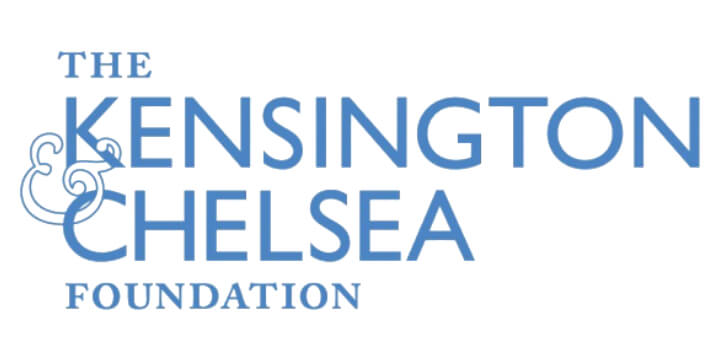 "Nurole is both easy and efficient, we found high calibre candidates in a matter of weeks. In addition, the support that they provide through the process is excellent. I would highly recommend them to any charity looking to find new Trustees."